A.C.C.L.I.M.A.T.I.S.E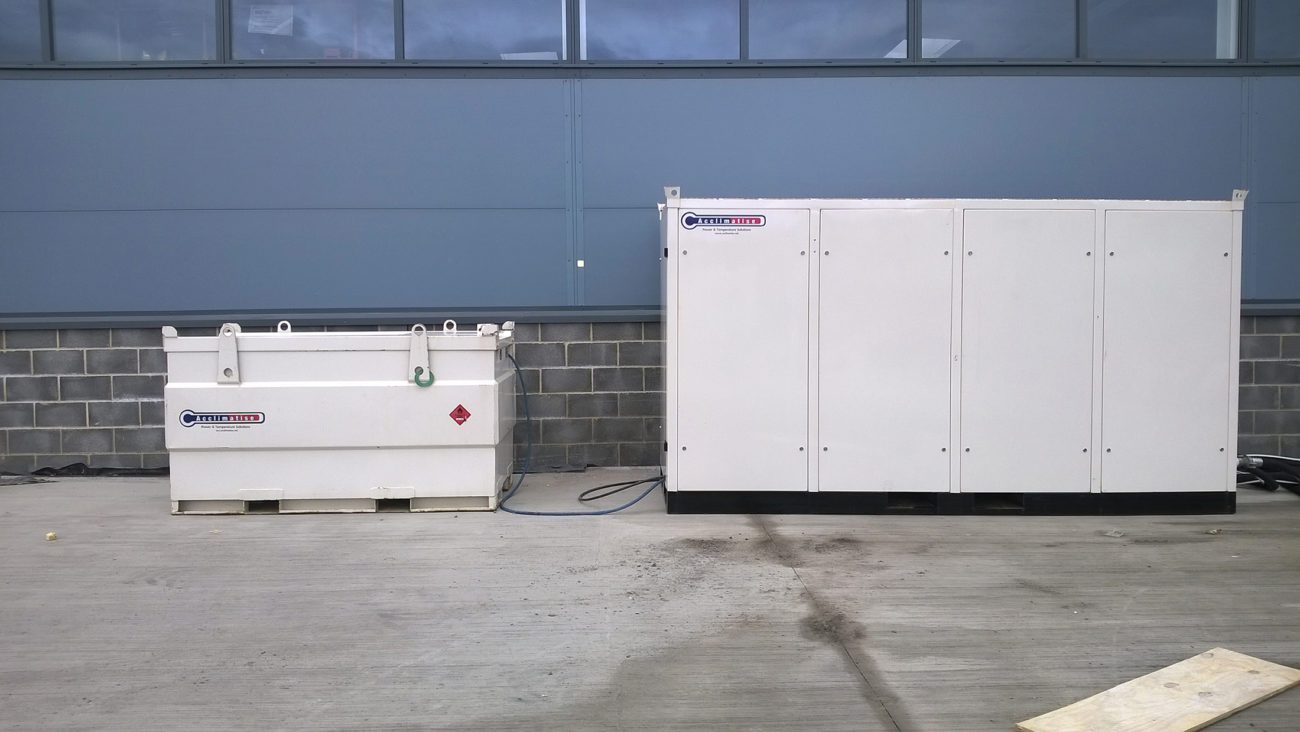 The Acclimatise service has been perfected over years of experience and expertise. In this blog, we break down Acclimatise to help explain why our service is second to none.
A – Acclaimed
We are well known for delivering consistently excellent results. With clients ranging from event's organisers to blue-chip companies, government agencies and public institutions.
C – Comprehensive
We don't just provide boiler and chiller hire, but a full comprehensive temperature solution. This includes site surveys, formulating contingency plans and providing friendly customer service and fast-acting maintenance.
C – Contingent
We can help you formulate an in-depth contingency plan in case of an unexpected malfunction or emergency breakdown. This way we can respond quickly to meet your needs, minimising downtime and keeping your business running smoothly.
L – Leading
Through years of providing an impressive and comprehensive service, we have become a market-leading force in the temperature control industry.
I – Integrating
Our temporary temperature solutions are built to seamlessly integrate into your building existing infrastructure minimising any interruption to workflow drastically.
M – Meticulous
Our team operate with incredible attention to detail in every project, ensuring there are no unnecessary bumps in the road and you are provided with a flawless service.
A – Assurance
We don't just install your units then leave; we are constantly keeping an eye on the items you are renting to ensure they are operating effectively.
T – Tailored
There is no 'one size fits all' solution for your business's temperature needs. That why the Acclimatise service is always bespoke. We can provide you with the exact unit/s you need to suit your business and demand.
I – Impressive
Our thorough assessments, remote monitoring and fast responding customer service come together to form an impressive service.
S – Specialised
Out temporary temperature solutions are suited to a wide range of specialised industries, from large scale industrial businesses to food storage and even ice rinks.
E – Experienced
With decades of experience in the field, we've seen and done it all. This allows us to always provide the best solution possible for your business.
Contact our friendly team today to discuss your temperature needs by calling 01782 595 969.