Acclimatise: from .net to .co.uk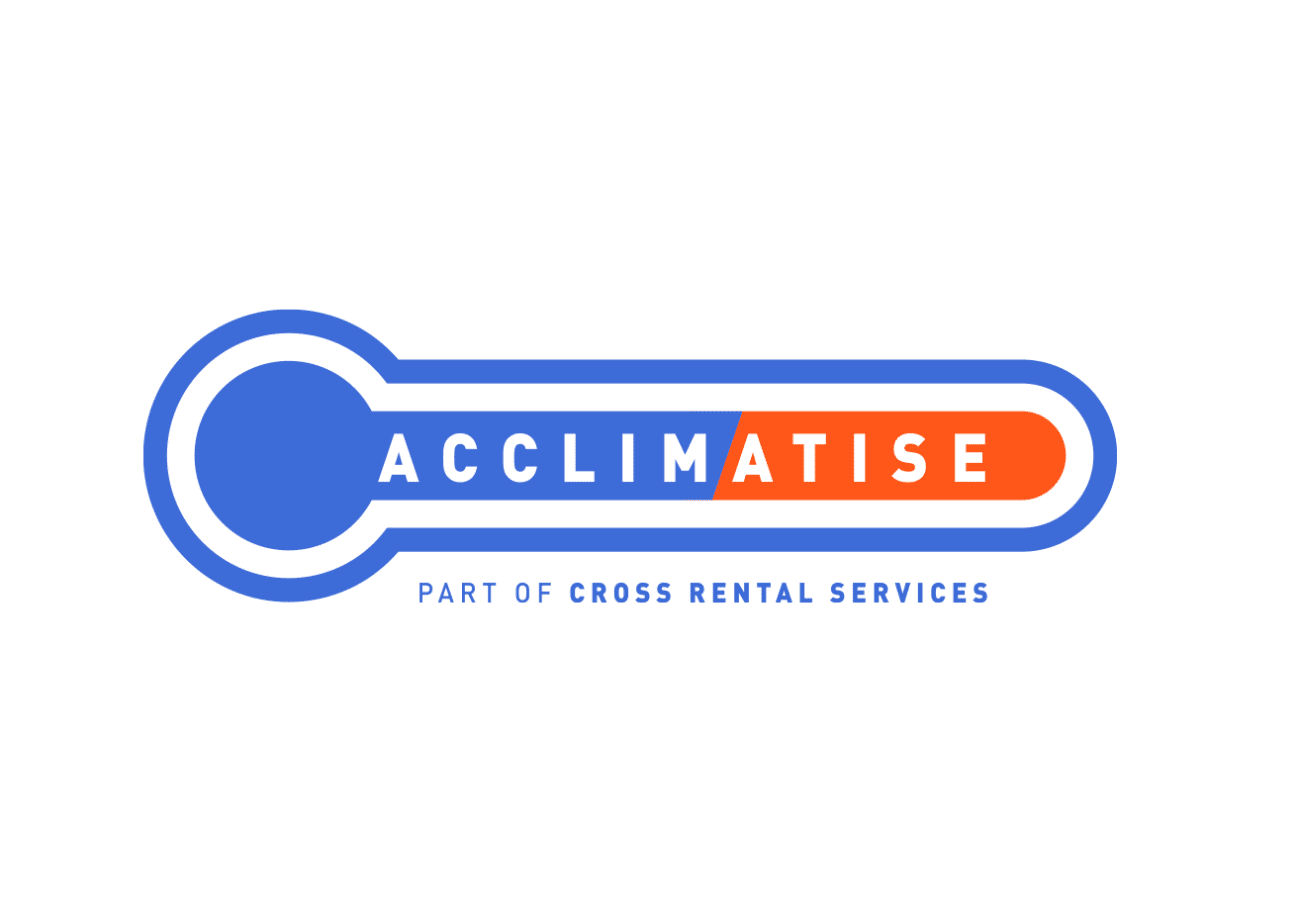 Acclimatise has been devising and installing temporary temperature control and air handling solutions for a large number of different organisations nationwide, in the UK and Ireland, including commercial, industrial, and governmental projects. Due to this focus on our nationwide service, we are transitioning to a .co.uk domain.
Delivering our tailored solutions to you, across the UK and Ireland, with Cross Rental Services Group:
We will continue to offer our bespoke long and short-term temperature control solutions to those who require them – covering scheduled maintenance, disaster recovery, and planned projects – on an even bigger and better scale than ever before.
To learn more about our nationwide HVAC hire services and temperature control rental solutions, browse our website or contact us on 01782 595 969.