Acclimatise -Not Just An Installation Service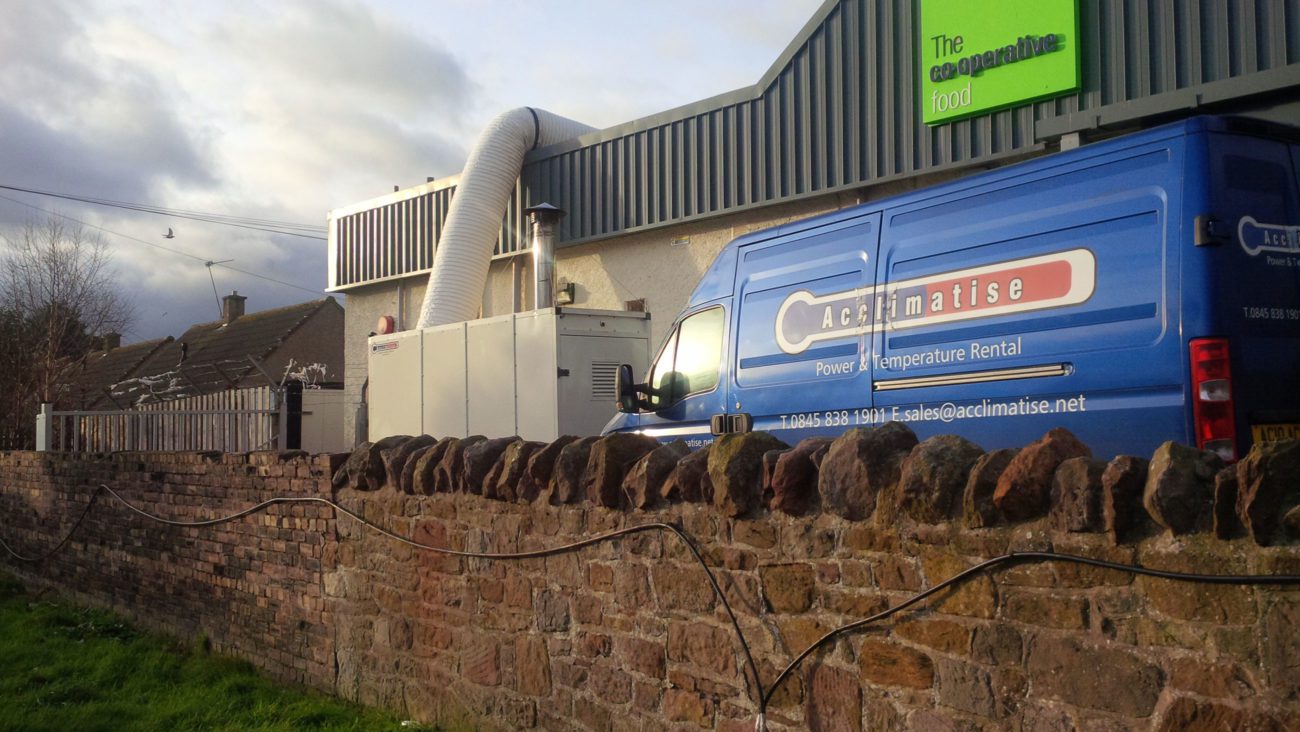 While the proper installation of rental heating and chilling equipment is an incredibly important aspect of the Acclimatise service, we don't draw the line there. A precise planning process and efficient maintenance service are always a part of the package. It is through this dedication that Acclimatise has become recognised as a market leading force for temperature solutions.
Planning
We tailor our service to your exact needs, which means we create and implement an in-depth plan that uniquely addresses your requirements to a T. We understand that no business is the same as the next, so why would their temperature solution be? After undertaking a thorough site survey, we provide expert recommendations and collaborate with clients to produce an intricate plan.
Maintaining
Our commitment to quality doesn't end once your units are installed, our approach to not only providing a comprehensive service but also ensuring your needs are met throughout your hiring period involves an active interest in your experience. We work closely with every client after installation and provide a parts and maintenance service to guarantee an efficient and effective project until our units are no longer needed.
To find out more about the impressive services we can offer, call us today on 01782 595 969, fill out our contact form and read about how we stay ahead of the temperature solutions game here.