Acclimatise: Seasonal Temperature Specialists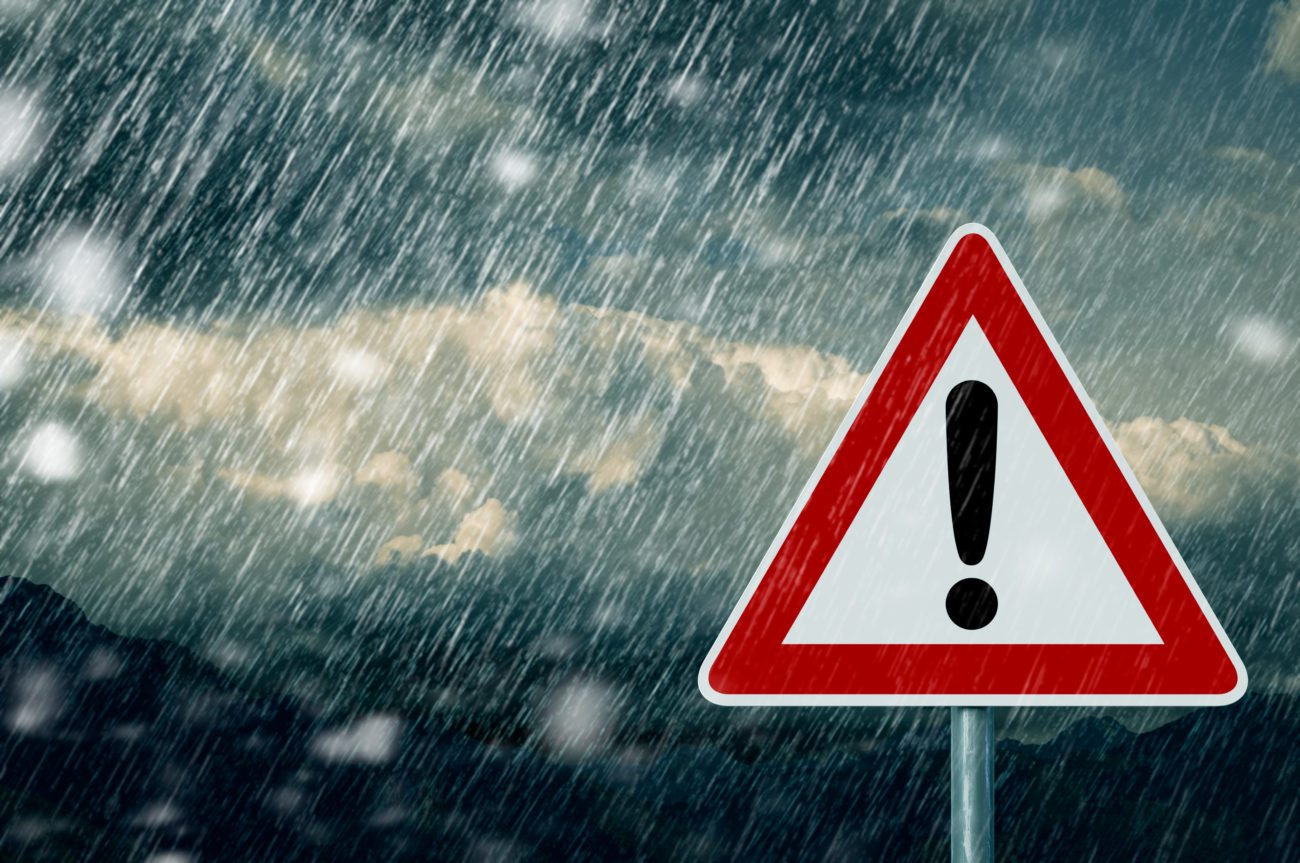 As we start to transition between Autumn and Winter the temperature needs of businesses begin to change, with an increased demand for heating and hot water typically. Acclimatise's team of temperature experts can supply a range of control solutions such as boiler hire, chiller hire and air conditioning hire. Whatever the season, our expert engineers can assist businesses and industrial companies with a whole host of options.
Autumn & Winter
UK autumn and winter seasons can be harsh, with temperatures drastically dropping resulting in the formation of ice, sleet and snow. During these colder spells, not having the means to keep a business property sufficiently warm can impact the overall output of the business through decreased morale and productivity. Our boiler hire is the perfect fix for the colder seasons, working alongside your current infrastructure they can help to meet increased demand or plug the gap during planned maintenance.
Summer & Spring
After the bitter cold has passed, temperatures begin to warm in the spring and the summer. With heatwaves in the last few years causing chaos with everything from road infrastructure to train time tabling, it goes to show that as a country, we are not always as prepared as we could be for the increased heat. Luckily, with our chiller hire, businesses can be ready and waiting for a peak in the mercury helping meet increased demand for cool air, whether for maintaining critical temperature or just keeping a cool climate.
For year-round support with temperature control solutions, speak to a member of our team on 01782 595 969 today.