All Seasons Hire Acquired By Cross Rental Services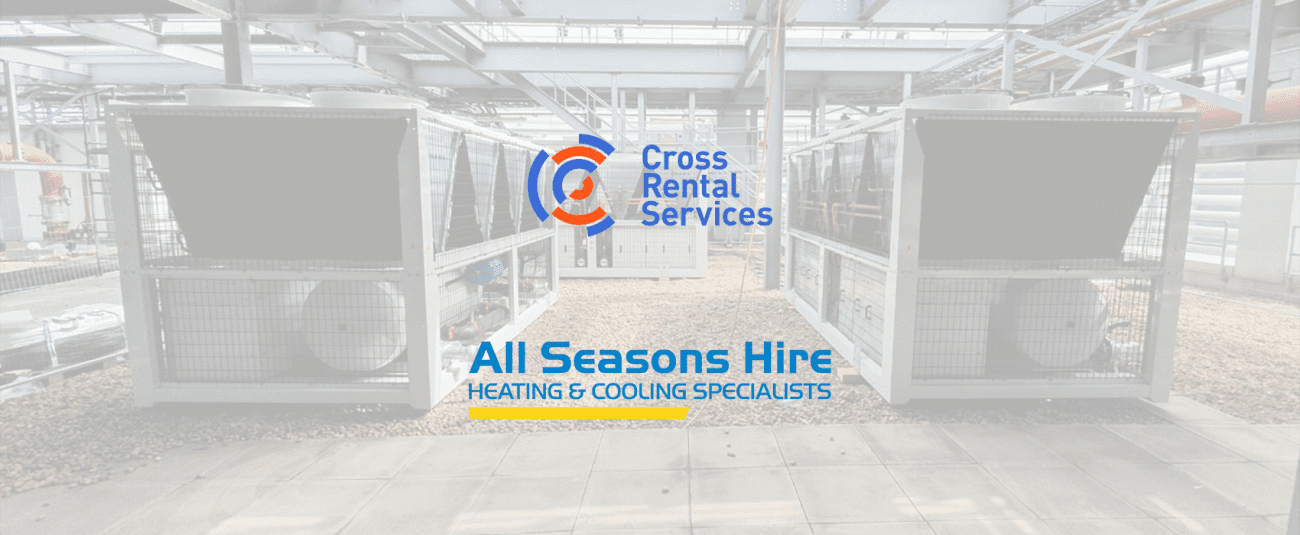 Cross Rental Services Group is delighted to announce that it has completed the acquisition of All Seasons Hire Limited from HSS Hire Group plc. All Seasons, established in 2006, is one of the UK's leading HVAC rental companies, focused on delivering specialist heating and cooling solutions to a blue-chip customer base including FM's, manufacturing, logistics, local government and M&E contractors.
As part of the deal, Cross has entered into a long-term commercial agreement with HSS for the supply of HVAC equipment and services to ensure the broadest possible distribution of, and customer access to, both parties existing fleets.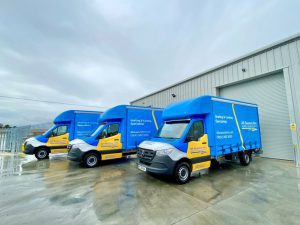 Cross are excited to welcome All Seasons' talented team of industry leading commercial, engineering and support staff into Cross Rental Services. The combined Group is now uniquely placed to deliver first-class customer solutions and market leading service 24/7, across the UK and Ireland.
The acquisition continues Cross' exciting growth journey, with the combined business cementing CRS' position as one of the largest specialist HVAC/R rental businesses in the UK and Irish market. The senior management team has exciting plans to bring the best of both businesses to bear for the benefit of customers and colleagues, with the highest-level of service and solution provision combined with the advantages that come with an increased capacity to deliver.