Cross Rental Services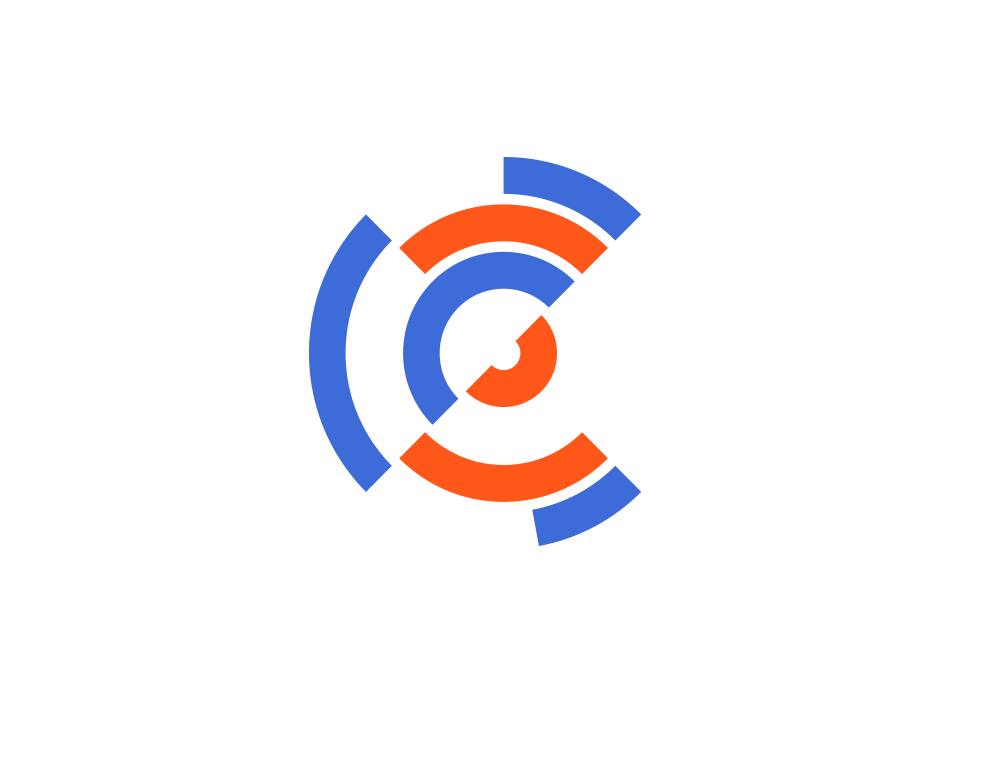 Cross Rental Services is delighted to announce that it has completed the acquisition of Acclimatise Ltd.
Acclimatise is a well-established UK hire company headquartered in Stoke-on-Trent. Founded in 2005
by the current senior management team, the business is focused on the delivery of specialist HVAC
solutions to a variety of customers across multiple sectors within the UK.
The acquisition will complement Cross Rental Services' sizeable and rapidly growing UK and Irish hire
businesses, with the Acclimatise team bringing a wealth of experience to further strengthen Cross'
position as one of the largest specialist chiller, boiler, heating and air conditioning companies in the UK
and Irish market.
For the colleagues and customers of Cross Rental Services and Acclimatise, this means business as usual;
the highest level of engineering, service and solution provision, with the benefits that come with an
increased capacity to deliver. The combination of Cross Rental Services and Acclimatise's skilled teams
and sizeable hire fleet, supported by a large, nationwide infrastructure, will enable the business to
continue to deliver first class 24/7/365 service to existing and new customers across the UK and Ireland.
The founders of Acclimatise, Clare Harrison and Matthew Venables, have developed and built a strong
and very well-respected business. Following a short handover period, Clare and Matt will be retiring to
take a much-deserved rest following many years of delivering first class service to the business's well
established client base. Cross Rental Services' senior management team would like to formally thank
them both for their help and hard work during the acquisition process.
UK Managing Director, Kelvin Fogwill, has confirmed that the Acclimatise brand will remain and it will
be "business as usual" as one of the UK's leading HVAC Rental companies. As part of the post-acquisition
integration, Cross Rental Services are also pleased to announce that Andy Gilman will be appointed as
General Manager, Acclimatise, reporting to the Cross Rental Services UK Managing Director.
For further information please contact:
Kelvin Fogwill
Kelvin.fogwill@crossrental.co.uk