New Homepage, Same Reliable Service!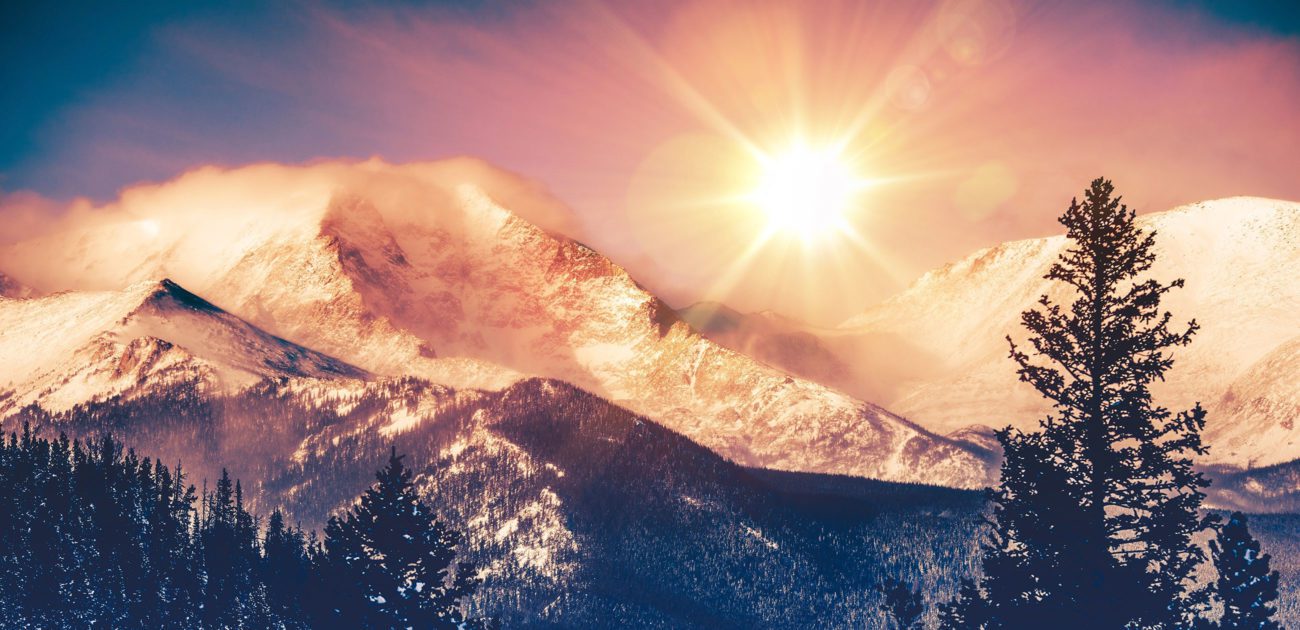 Acclimatise are pleased to announce that we have had a homepage redesign on our dedicated website. As one of the UK's leading boiler and chiller hire specialists we have re-ordered and restructured our website ensuring clients are presented with a user experience that is as straight-forward and reliable as our heating and cooling solutions.
Find your Fix
Our new page now features a fully comprehensive list of all of our services and solutions in one easy to see area. Encased in a specific box, each gives users to opportunity to expand on the given description and learn more about what we offer. Acclimatise understands that downtime can be disastrous for businesses, with power outages and chiller or boiler breakdowns comes a loss of stock, breakdown of infrastructure and an unhappy workforce. With this in mind, our new homepage caters to those emergencies fast, you can see the solution you need, the options in place and quickly organise your temporary fix with Acclimatise, minimising the negative repercussions.
Industry Understanding
Our many years of experience has given us a unique understanding of the requirements of some of the more specialist industries. Included in our new design is information about the different sectors that we serve and how we meet their needs. In today's unpredictable economy with mounting regulations placing demands on the modern commercial organisation, we know that the continual pressure to deliver high-quality goods and services and maintain safe and comfortable working conditions is paramount to your productivity. Therefore we've laid out all of our accreditations, industries and aftercare procedures in plain sight, so clients can see what make us the best in temporary solutions.
Keeping Clients in The Know
At the bottom of our brand new homepage is a link to our regularly updated blog post, ensuring our clients can find all the most recent news about Acclimatise. Whether you want to learn more about our company values, all the Acclimatise news is in one easy to navigate place, so clients are always in the know.
You can take a look at our new homepage here. For any information about any of our temporary solutions, or if you need our help call our team on 01782 595 969.