Temperature Solutions for Every Need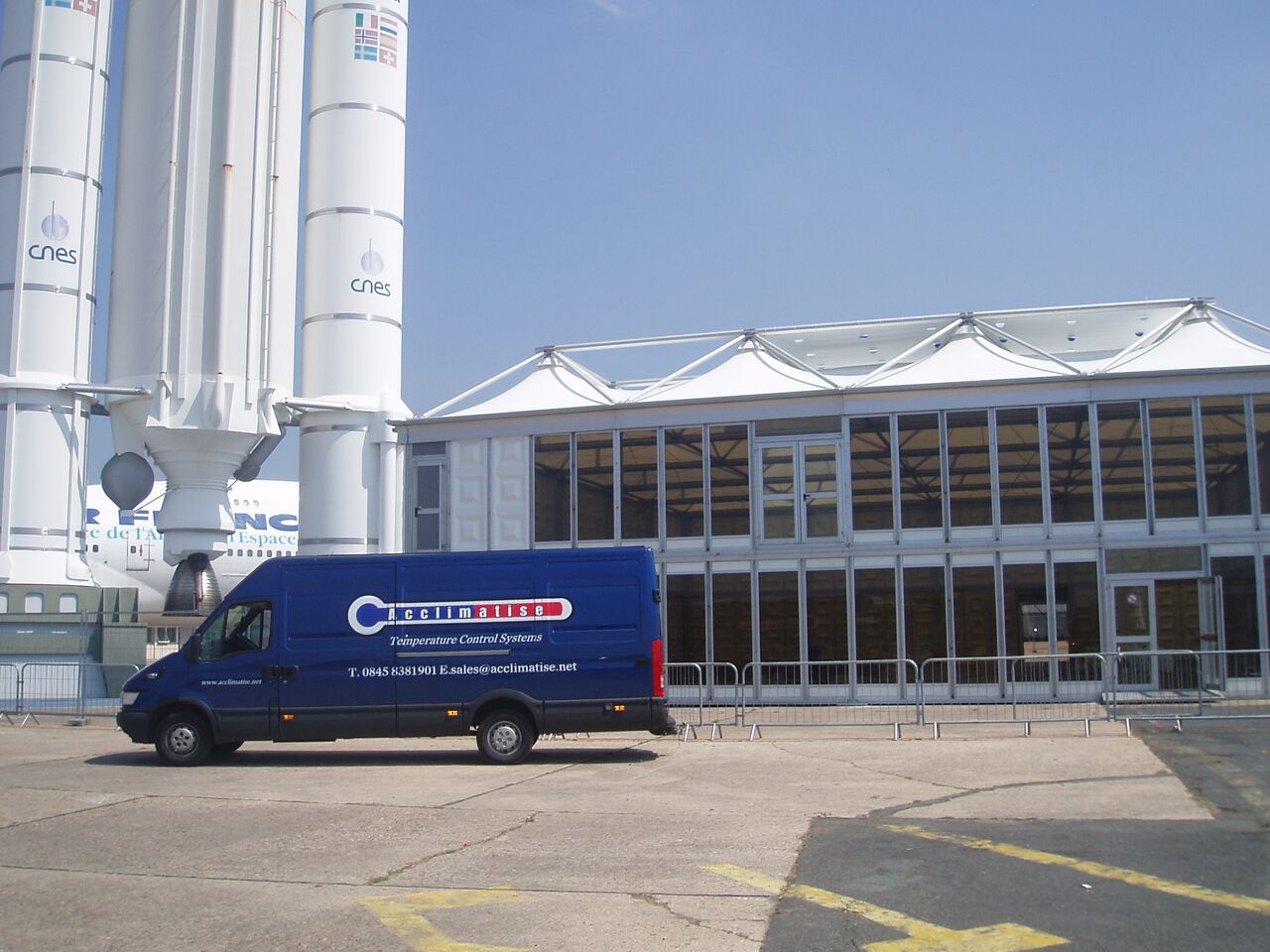 For every temperature need, there's a temperature solution. Acclimatise is a market leading force because of the comprehensive, multifaceted and tailored selections of services. Find out more about our impressive options below.
Our fleet of temporary chillers for hire include some of the most efficient and effective units on the market. Providing businesses of all sizes, industries and process cooling applications with tailored chilling solutions.
When it comes to temporary heating and hot water generation, Acclimatise provide a second to none boiler hire service. We deliver an efficient and effective boiler hire service to cover scheduled maintenance, equipment malfunctions or to meet seasonal demands.
We offer our clients a flexible and tailored solution for both short term and long term heater requirements. Our extensive range of portable, indirect fired heaters provide warm and clean air when you need it the most.
Integrating seamlessly into your building's current infrastructure, our air handler hire service produces tailored solutions that respond directly to the needs of our clients.
Working to regulate a set temperature that is determined by a network of sensors, our selection of air to air heat pumps are an intelligent and stress-free solution for maintaining the perfect environment.
Contact us today to discuss your requirements and we can craft a bespoke solution to meet your needs.