The Acclimatise Process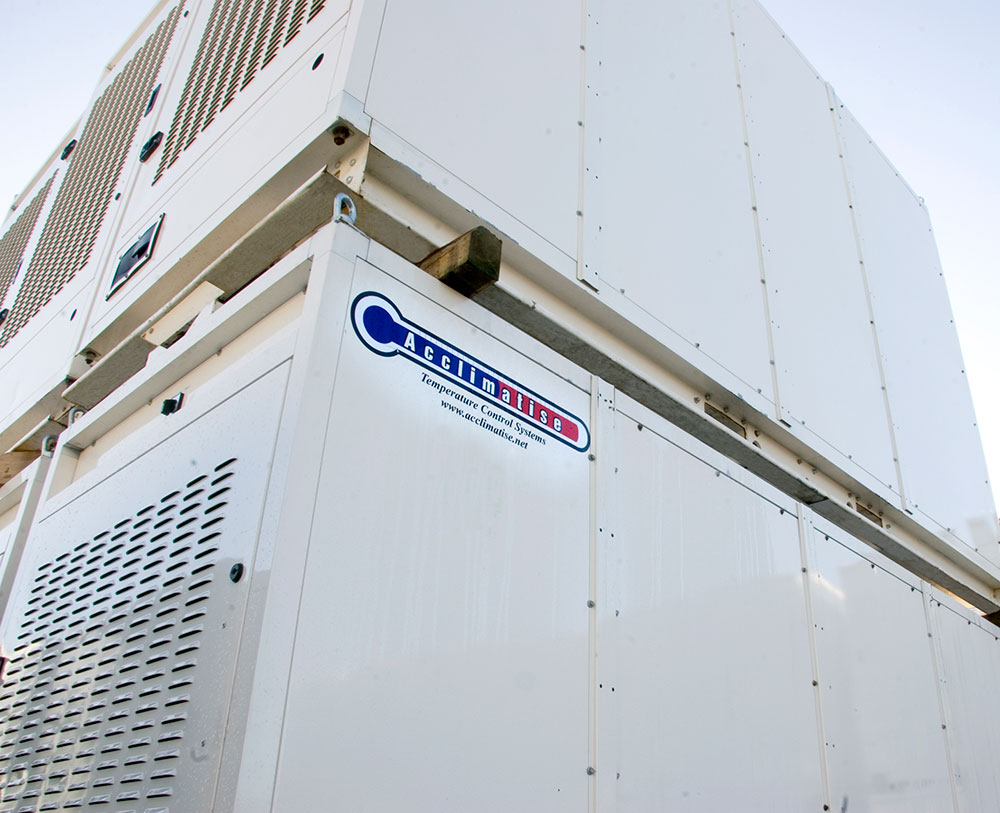 Here at Acclimatise, we pride ourselves on our friendly, efficient and effective service. This is what you can expect when working with us for your temperature solution.
Step 1: Contact Us and Discuss Requirements
You can call us any time on 01782 595 969 or 0845 838 1901 to speak to a member of our friendly team. We will then discuss your exact requirements, whether it be for industrial chillers or boilers, or even a power generator, and draft a plan. We supply a vast range of comprehensive heating and cooling solutions to a wide variety of different sectors including; events, industrial and governmental projects. So, if you are unsure how to fill your demand, do not hesitate to contact us.
Step 2: Arrange a Free Site Survey
Once we have discussed your requirements, we will send a team out to your location. We will look at any points of interest and strategically plan how to best meet the needs of the property. This service is completely free and helps give our engineers a complete understanding of the service that you require.
Step 3: Readying for Delivery
Once we have made final decisions about the unit/s that you need and confirmed all the details of your order, we will reserve the equipment and load it ready to be delivered to your site.
Step 4: Installation
This is the most important part of the Acclimatise service as the expert team will install your industrial chillers or boilers to the highest standard to avoid any malfunctions of the equipment. We then ensure that everything is working as it should be and begin monitoring and managing the fuel input, this is something we continue to do throughout the time you rent the units.
Step 5: Access to Assistance
Once your unit/s have been installed, everything is smooth sailing from there on out. But just in case a problem does arise, our team are ready to help whenever you need it. With Acclimatise, our team of skilled engineers are just a call away and our inbuilt rapid response capabilities are a key component of the Acclimatise success. We can help alleviate even worst-case scenario emergencies from industrial chiller malfunctions to boiler meltdowns within a matter of hours.
To find out more about the Acclimatise process you can speak to a member of our team on 01782 595 969 or fill out our enquiry form here.