The Business for Your Business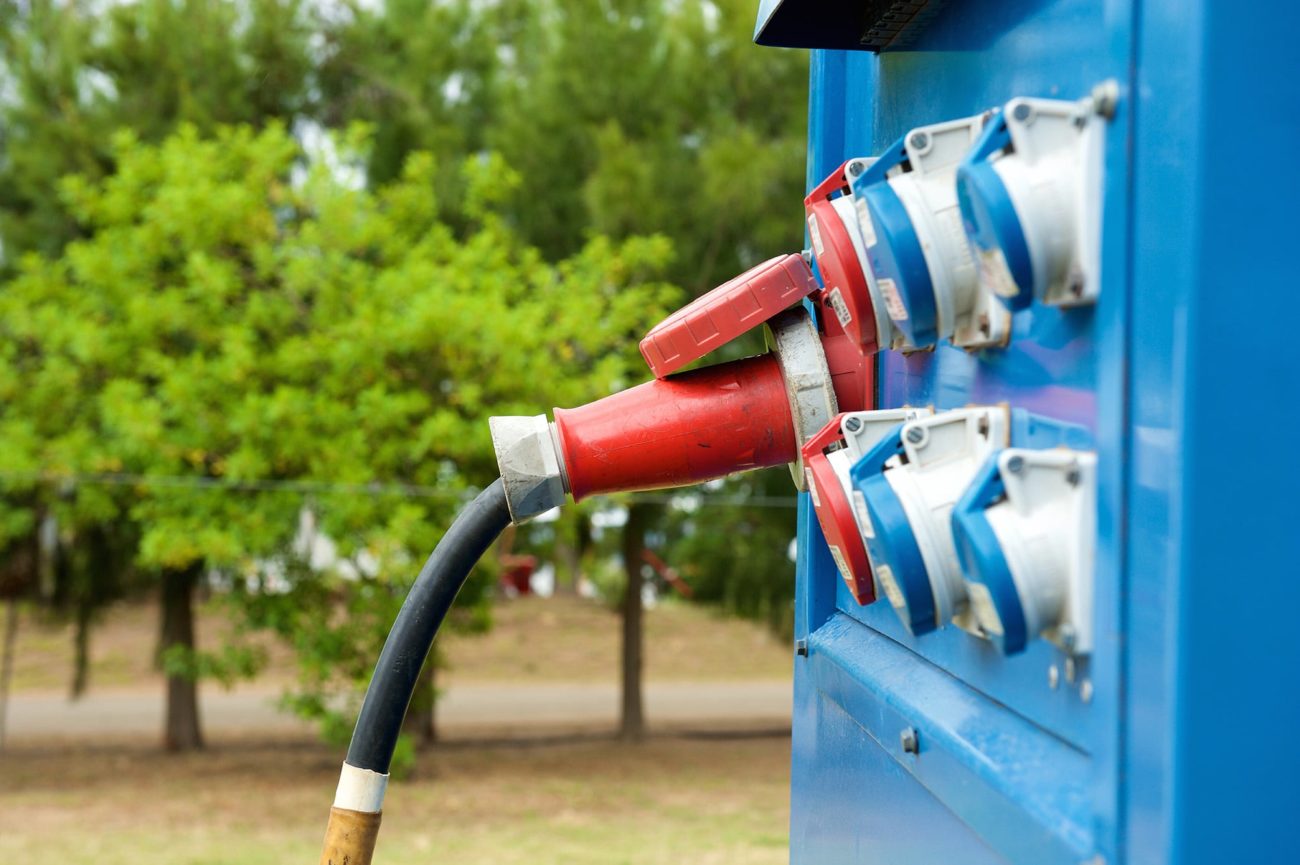 It can be hard to trust someone else with something as important as the internal operations of your business. Through years of hard work and expertly executed projects, Acclimatise has gained an incredible reputation within the temperature control sector, one that you can rely on. Here's why:
Collaboration
We know your business is important to you, which is why we don't attempt to take the reins in any way. As a client-centric organisation, Acclimatise work for and alongside our affiliates. From your managers to your engineers, we collaborate to produce the best solution for you.
Reputation
Acclimatise has an impeccable reputation for a reason, and this is because we are constantly providing flawless results for market-leading businesses across the UK. With clients operating in industries ranging from event planning and small commercial businesses to government agencies and large public organisations, we are one of the UK's leading temporary temperature control and air handling service providers.
Integration
We specialise in delivering detailed temperature control solutions based on precise requirements. Our temperature systems have been designed specifically to allow for seamless integration into existing infrastructures and are installed rapidly and efficiently by our expert engineers to ensure continuity in the running of your business.
Find out more about the wide-ranging sectors we operate in here and contact us to start the process.