The Three R's of the Acclimatise Service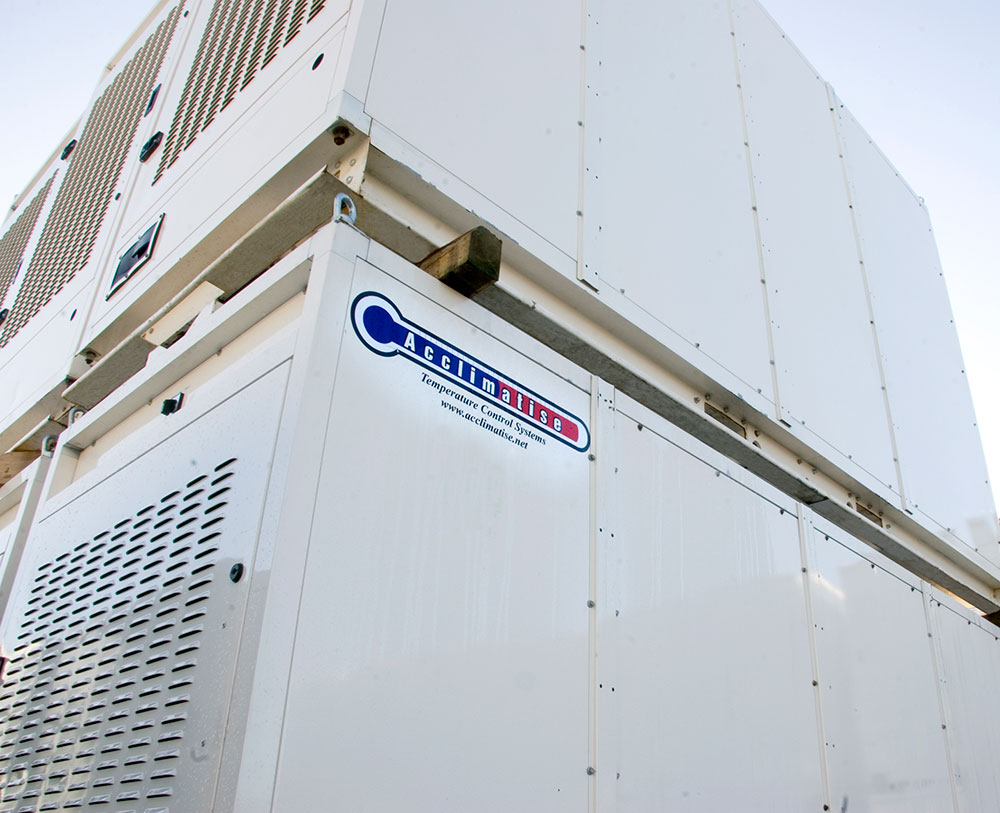 When trusting another business with needs as important as temperature control, you need to be sure that you are making the right choice. Acclimatise can keep offering a flawless service whatever your temperature control requirements because of our reputation, reliability and responsibility:
Reputation
We have worked with many businesses across the UK and because of our ability to provide an exceptional service to even the most difficult of sectors, we have gained an incomparable reputation. From large scale event organisers to government agencies, we are known as one of the UK's leading temperature solutions provider for a reason. We complete every project to the highest standard to maintain this reputation.
Reliability
Not just through our installations service, Acclimatise are reliable every step of the way. Whether you are looking for a rental unit that won't break down when you need it the most or a service that provides excellent customer assistance and client satisfaction throughout your time working with us, Acclimatise are your go-to reliable business that always ensures your needs are being met.
Responsibility
Once you have our unit/s for hire, it is our responsibility to ensure you are pleased with your service. Whether it is through our rapid response in the unlikely scenario that you are having issues, or through our constant remote monitoring of your fuel input and system stats, our service doesn't stop after installation.
To find out more about how we apply our expert knowledge and experience to provide an exceptional service, call us on 01782 595 969 or fill out our contact form here.
_______________________________________________________________________________
Acclimatise on the web:
Ameba