Air Conditioning Convenience | HVAC Hire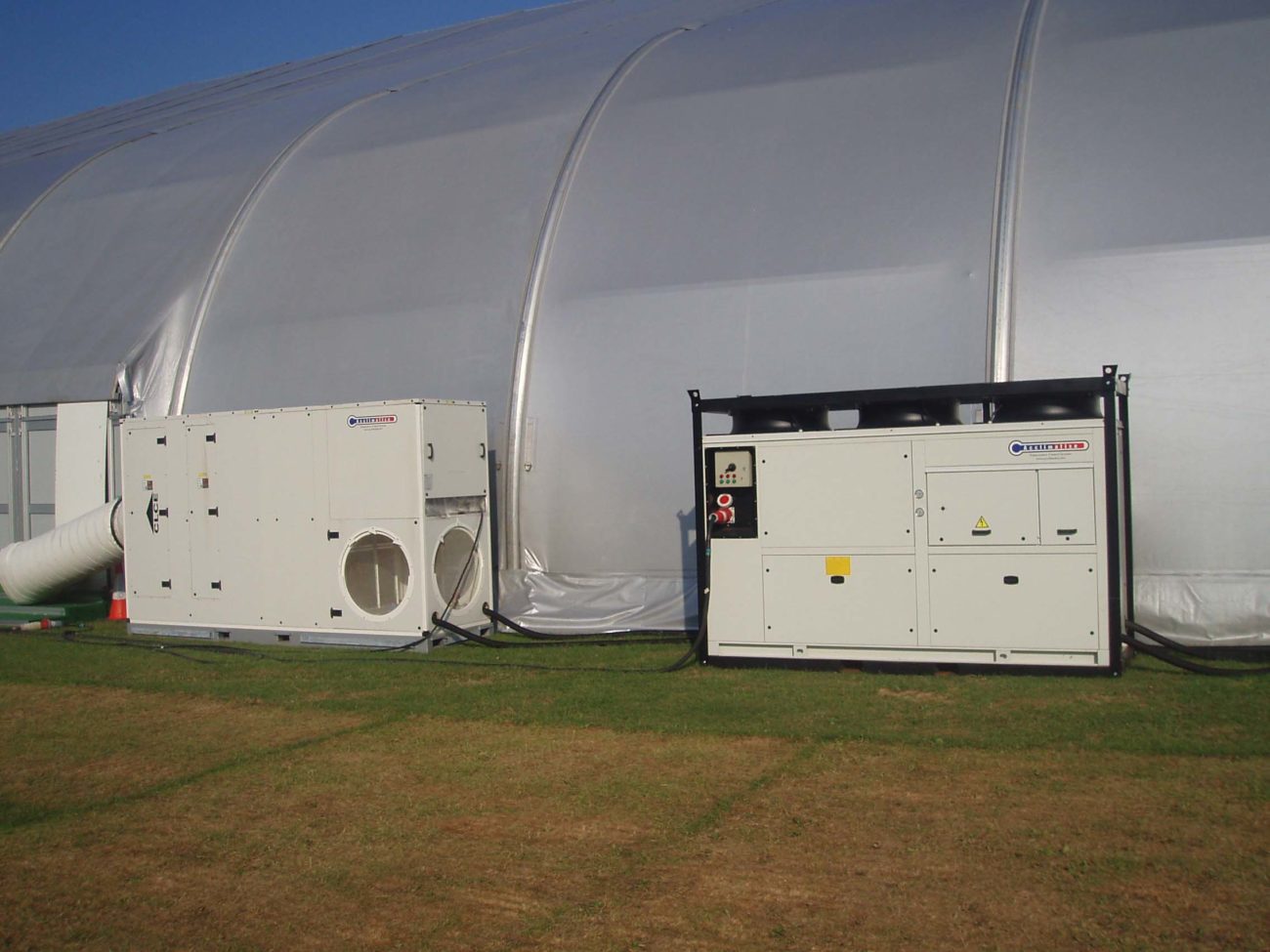 Managing an upcoming event? Or perhaps you're involved in a large-scale manufacturing operation? Regardless of your industry, our air conditioning rental units are designed and delivered with your convenience in mind. Learn how our expedient temperature control solutions put your priorities first.
Spoilt for Choice
After conducting our in-depth site survey, our expert engineers select the most suitable air conditioning solution from our range of market-leading units. From our 2 kW portable unit up to the powerful 1000 kW system, our temperature rental solutions are tailored to the most effective equipment for the job at hand, however long you need it for. Generally making for a more cost-effective solution than purchasing new units outright, our air conditioning rental proves itself a financially savvy business alternative.
Wherever, Whenever
Being fully flexible in our approach has lead to our reputation for reliable rental solutions. If you encounter unexpected complications in your cooling or air handling system, our air conditioning units are available for hire on a 24-hour basis, regardless of your location in the UK. Whether it's part of your office climate control or event temperature management, you can further explore our air conditioning hire online. For quotes, specifications and other information, call us directly on 01782 595 969 today.