Cooling Off with Air Conditioning Hire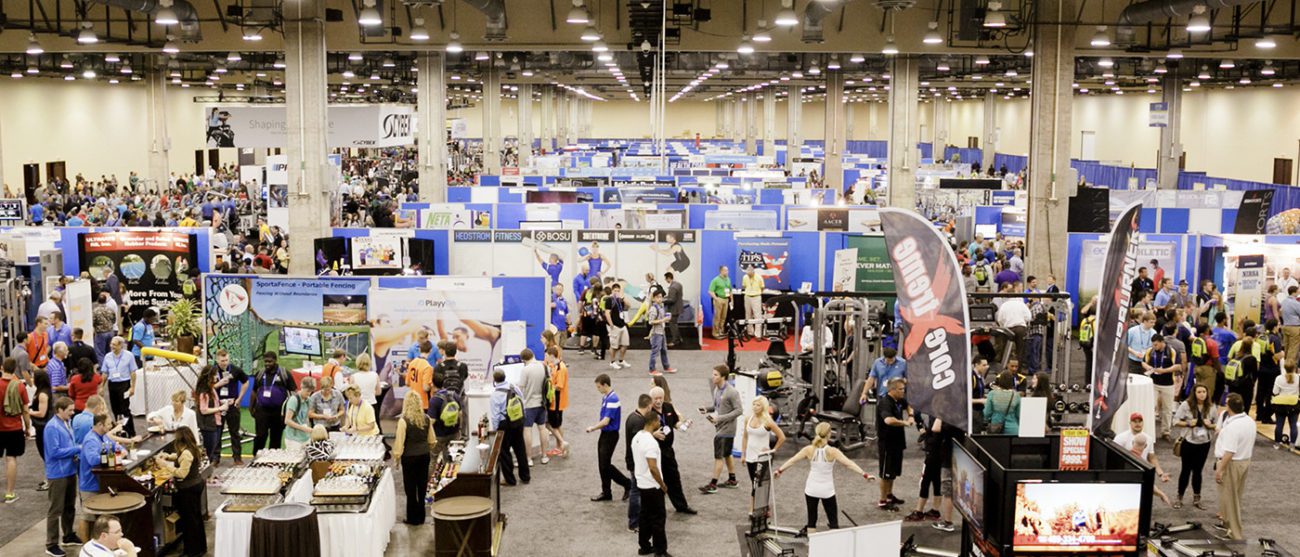 Whether you're planning an event or you're an office manager concerned about rising temperatures, Acclimatise offers the air conditioning hire to suit your space. We're a market-leading supplier of air-conditioning units for a variety of sectors in businesses across the UK. Our advanced technology is supplemented by decades of practical experience, meaning our engineers don't just deliver, they enact an essential site-survey in great detail and provide recommendations and solutions to meet your individual requirements.
Our fleet of air conditioning hire units are available in 2kW portable units all the way up to 1000kW chiller hire models with an air handler, built within self-contained casing to neatly fit into the dedicated space. This means that no matter whether you're trying to cool an events hall, a small marquee, an office, or a warehouse, Acclimatise can supply an effective solution.
For smaller or commercial premises, we supply air conditioning units for hire that will effectively cool your space. As a client-centric organisation, we've worked with events managers, HVAC contractors, engineers, manufacturers and more, in order to build the solutions that will provide not only effective temperature control technology but also in a cost-effective manner that is affordable for your business.
For larger premises or industrial uses, we provide chiller hire with air handling units to put more power behind your cooling solutions. These units are available in 20kW to 1000kW models and have been used effectively as an air conditioning solution for industries like food production, grain storage, livestock, and large events such as conventions. The attached air handling units pump cool, fume-free, dry air into your space while our chillers, which have the capacity to cool down to minus temperatures, do the work.
To find out more, browse our website or contact us on 01782 595 969 for your cooling solutions.