Walking on Air with our AHU Rental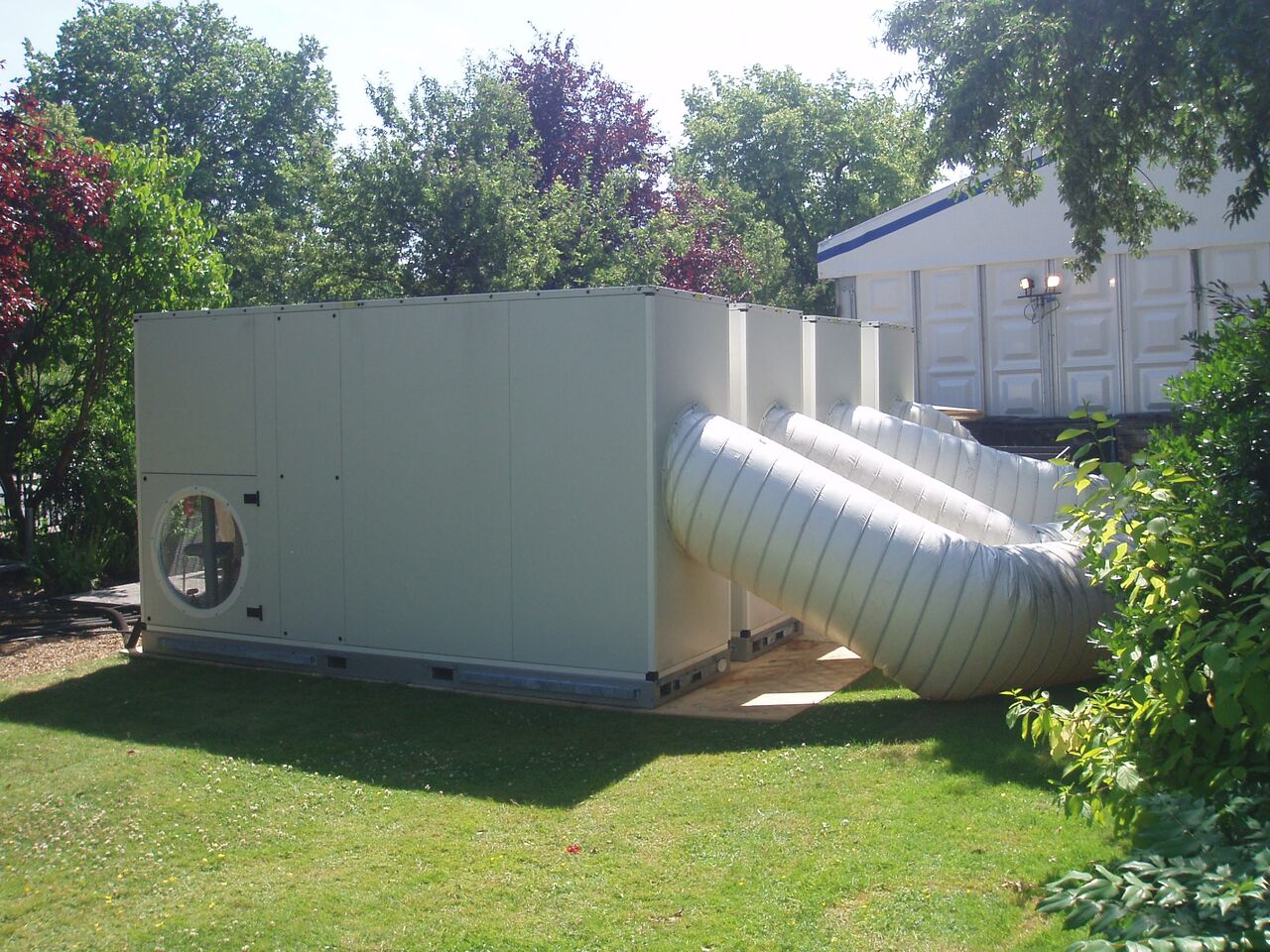 Here at Acclimatise, our temperature control systems have convenience and quality at the core of their design. Aiming for a no-hassle solution, we're revealing how our AHU hire lets businesses practically walk on air.
Meet Demands
With evermore advanced technology comes an increase in responsibility. Modern economy is now expected to function at a markedly faster pace with extra demands on resources and time. Fortunately, our scalable cooling and heating solutions are specifically designed to help companies keep up the pace, from the retail sector to manufacturing. Utilising fan coil systems, our efficient AHU rental is capable of either cooling or heating your business premises as and when it's needed.
Inconspicuous
Of course, if you're planning on keeping an efficient temperature control system running in the background, you want it to remain firmly out of sight and certainly out of earshot. Thanks to their inconspicuous AHU units, you needn't fear having a disturbed work or commercial environment on your hands.
Rapid Dispatch, Rapid Installation
Perhaps you're facing a peak in demand and simply don't have the temperature regulation system to cope? Not a problem. Once our experienced technicians have carefully assessed your premises, the appropriate air handling unit is swiftly selected from our diverse fleet, readily available for dispatch and installation.
Make life easier with our range of adaptable air handling unit rental available online today. Alternatively, contact us on 01782 595 969 to talk with one of our helpful team.
Based in Stoke-on-Trent, Staffordshire we are well placed to provide temporary and emergency air handler rental solutions to businesses, organisations and events throughout the West Midlands, Cheshire, Derbyshire and Leicestershire.