3 Reasons You Need Backup Winter Boiler Hire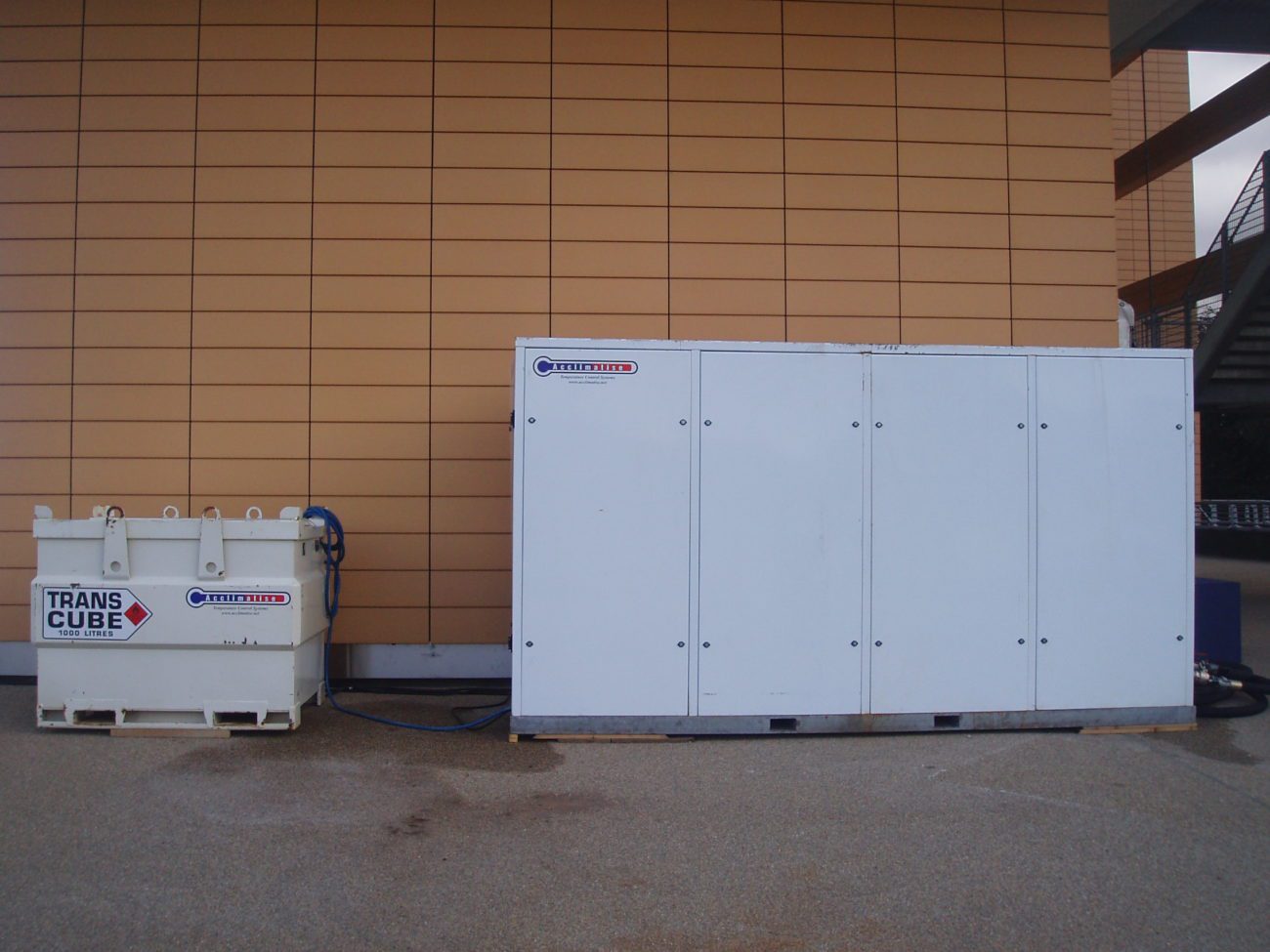 Don't let the unpredictable be your downfall this winter. Here are three reasons boiler hire is the perfect solution for your backup boiler needs that can support your business in the event of loss of heating.
Emergency Malfunctions
There can be many unforeseen circumstances that can cause your boiler to malfunction and it is impossible to plan for something you don't see coming, or is it? Having a boiler hire contingency plan set up in the event of an emergency breakdown is a safe option to ensure things keep running smoothly this winter, and to avoid the productivity killer that is the cold.
Meeting the Demands
The summers are getting hotter and the winters are getting noticeably colder. Your current heating infrastructure may not be able to keep up with the record lows that we have been seeing in the recent winters, so having an extra boiler in place to help your workplace maintain an optimal temperature is important for guaranteeing a comfortable working environment.
Predicting the Unpredictable
The old saying goes 'it's better to be safe than sorry' and applying that logic when approaching boiler hire this early and icy 2019 is what can keep you in hot water in the future. You don't want to be caught off guard without the means to keep your workplace and employees warm. Downtime caused by your boiler can lead to loss of money and more importantly, uncomfortable and disgruntled staff. It is always important to ensure you have a backup in place, and boiler hire is the perfect short-term solution.
To find out how Acclimatise can help you with your boiler hire contingency, read more about our boiler rental here or call us on 01782 595 969.