A Solution for Every Season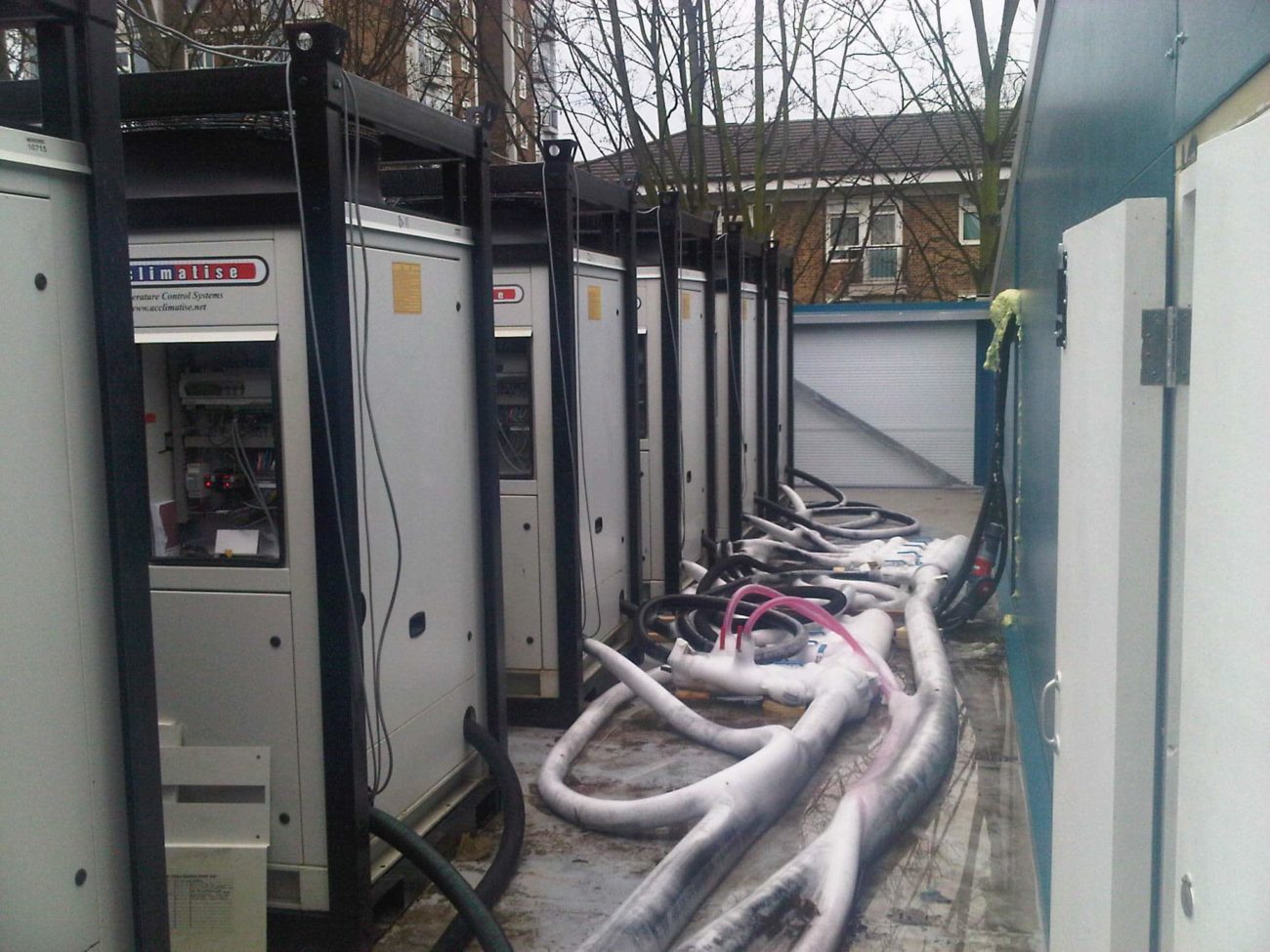 As we enter the beginning of Summer, your businesses temperature needs begin to change. At Acclimatise we're prepared for all weather outcomes and have a solution for every season.
Autumn & Winter
Autumn and Winter in the UK can be brutal, temperatures drop drastically and ice, sleet and even snow pave the streets. If you don't have the correct means to keep your business's property sufficiently warm, you could see a negative impact on output and productivity. Our boilers for hire are the perfect fix. Working alongside your current temperature infrastructure they are the ideal temporary solution for the colder seasons.
Summer & Autumn
On the other end of the scale, we've been seeing drastic increases in the temperature during the warmer months in the UK. If last summer is anything to go by, the British heat was melting tarmac and causing major malfunctions in transport and work output. Our chillers for hire came to the rescue for many businesses, helping them meet the extra demand for cool air and keeping staff in a comfortable environment.
No matter the weather, Acclimatises temperature units are ready to go when you need them. To find out more speak to a member of the team on 01782 595 969 or enquire online.