A Temporary Solution for Permanent Needs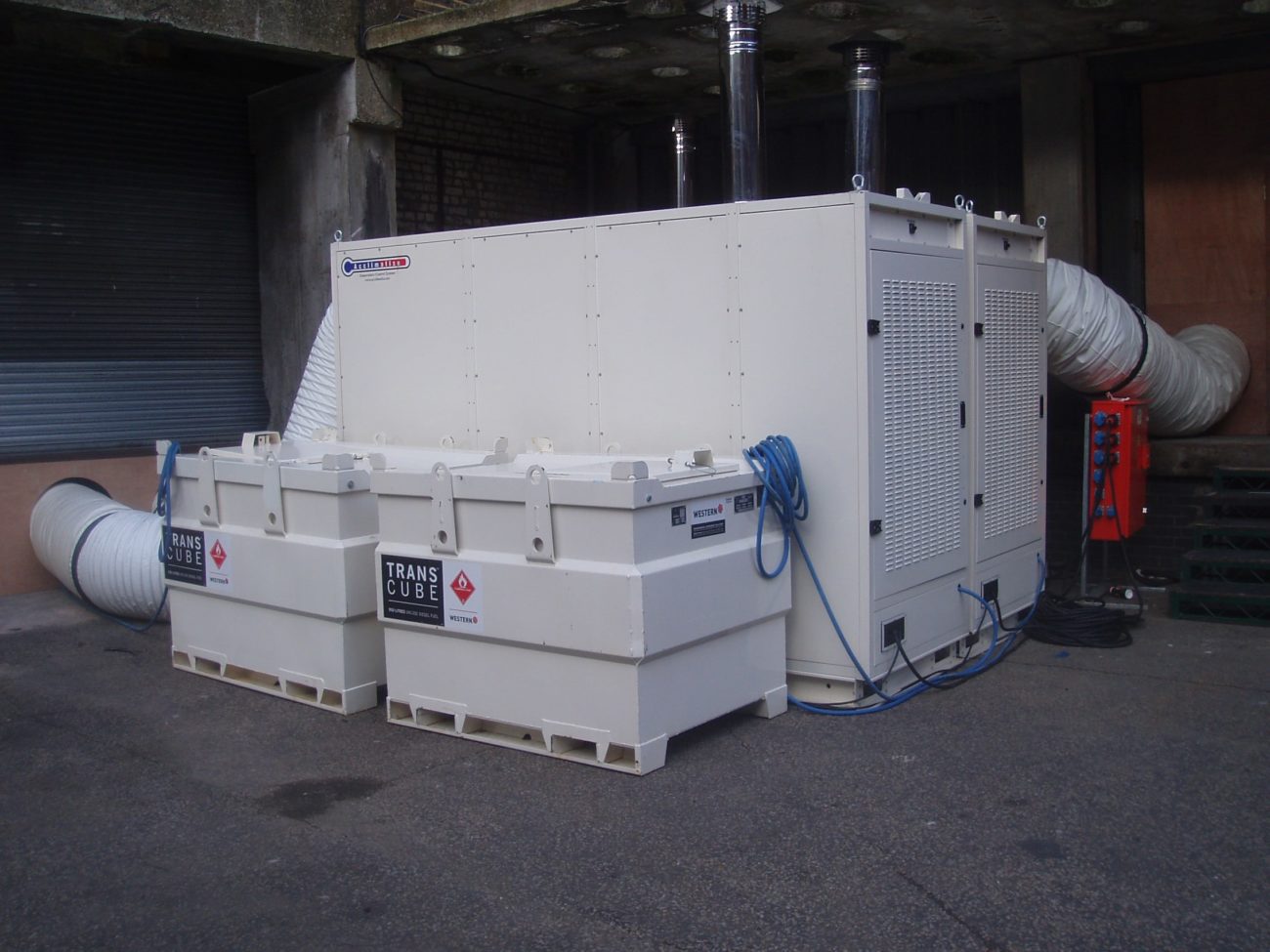 While a heating system may be needed all year round in your office building, there are many circumstances in which boiler hire can be beneficial for your business:
Increasing Output Temporarily
Boiler hire is an efficient way of expanding your production capacity without committing to a permanent unit that you won't be needing all year round. With the unpredictable cold weather in Britain, having a fast and responsive boiler hire solution in place is a sensible choice when you need to quickly increase your output to meet higher demands.
Business Events
Events are a great example of when temperature needs move outside of your regular business base. As events often only run for a short amount of time, boiler hire is the perfect option. Acclimatise have experience providing some of the leading events in the UK with comprehensive and effective short-term boiler hire.
Worst Case Scenarios
While we don't like to think the worst might happen, boiler malfunctions and breakdowns can be a very real possibility, especially in the colder months. While you are having your systems fixed, boiler hire is a great way to ensure you can keep your business operating smoothly until your own boiler is back up and running.
Make Acclimatise a permanent solution for your temporary boiler hire needs and call us on 01782 595 969 today.