Ahead of the Heating Game | Boiler Rental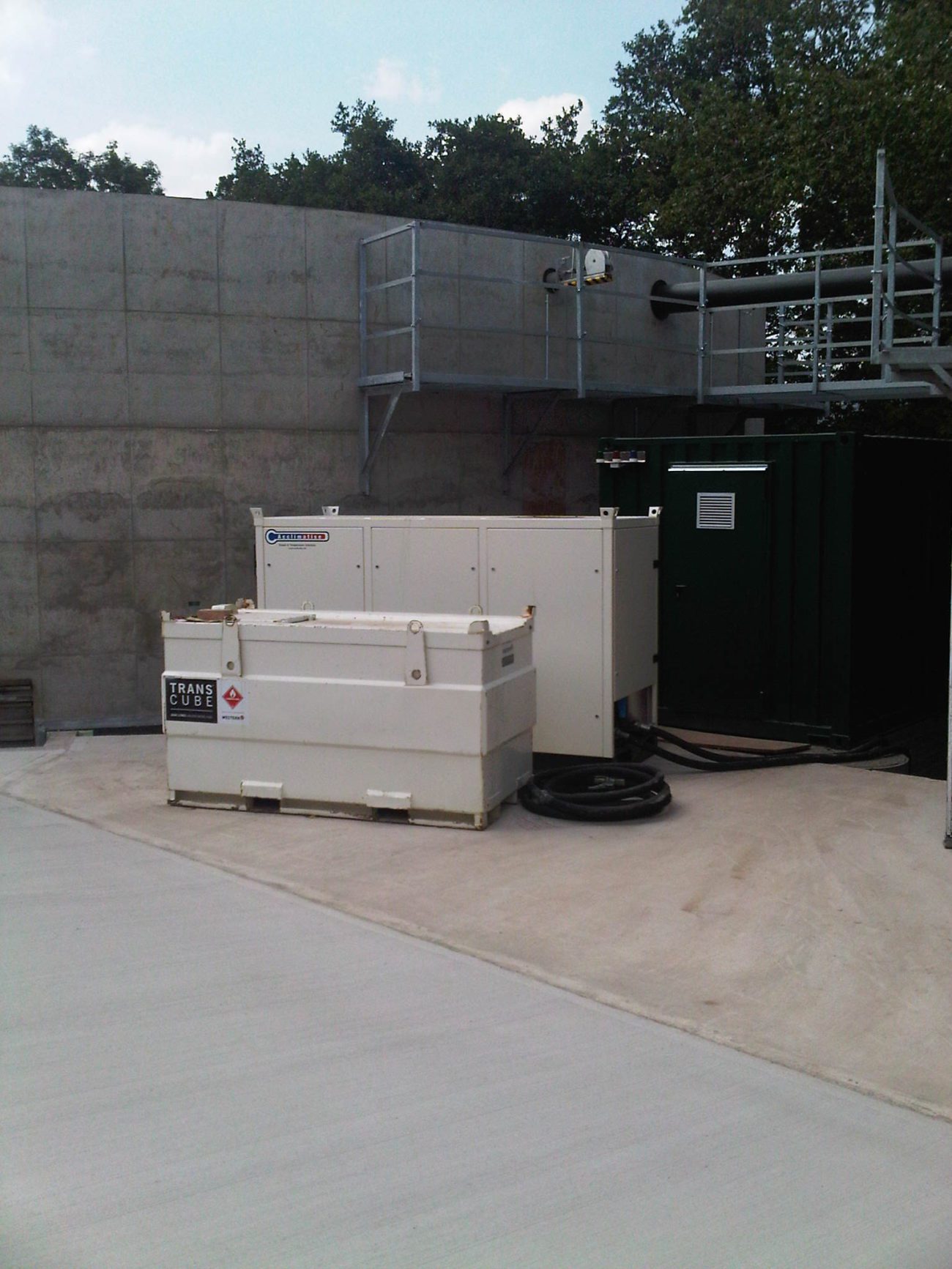 With summer well and truly gone, it may be time for your business to consider its next move on temperature control solutions. In our latest blog, Acclimatise is outlining how our industrial boiler hire efficiently meets all your hot water and heating requirements to get you through the chill.
Your Business Back-up
Whatever you do, don't risk business continuity on a tired, out-dated heating system. Whether you've scheduled the installation of a permanent replacement or you've encountered an unforeseen system failure, Acclimatise directly sends out its team of experienced engineers to assess your premises and determine the appropriate industrial heating hire solution. From here, we swiftly install the selected industrial rental boiler. Thanks to their forward-thinking design, each of our market-leading boiler hire units can be seamlessly integrated with your existing plumbing and heating networks, hence minimising your business downtime.
Cut Through the Red Tape
Trying to get a grasp on the jumble of regulations and requirements expected of the industrial sector can frankly be overwhelming. For that reason, our temperature regulation experts deploy their in-depth industry knowledge to identify a bespoke boiler rental solution that both remedies your heating needs and legally protects your business. With experience in everything from the pharmaceutical sector to the manufacturing industry, Acclimatise has a thorough understanding of diverse industry backgrounds. Combining this knowledge with our meticulous site survey, we help your business avoid the expensive repercussions of poorly advised industrial HVAC solutions, allowing you to get ahead of the heating game.
Providing temperature regulation units that lead the way in heating ingenuity, why not let your business benefit from our cutting-edge boiler rental systems today? Simply contact our team on 01782 595 969 with any enquiries.