Avoiding a Boiler Breakdown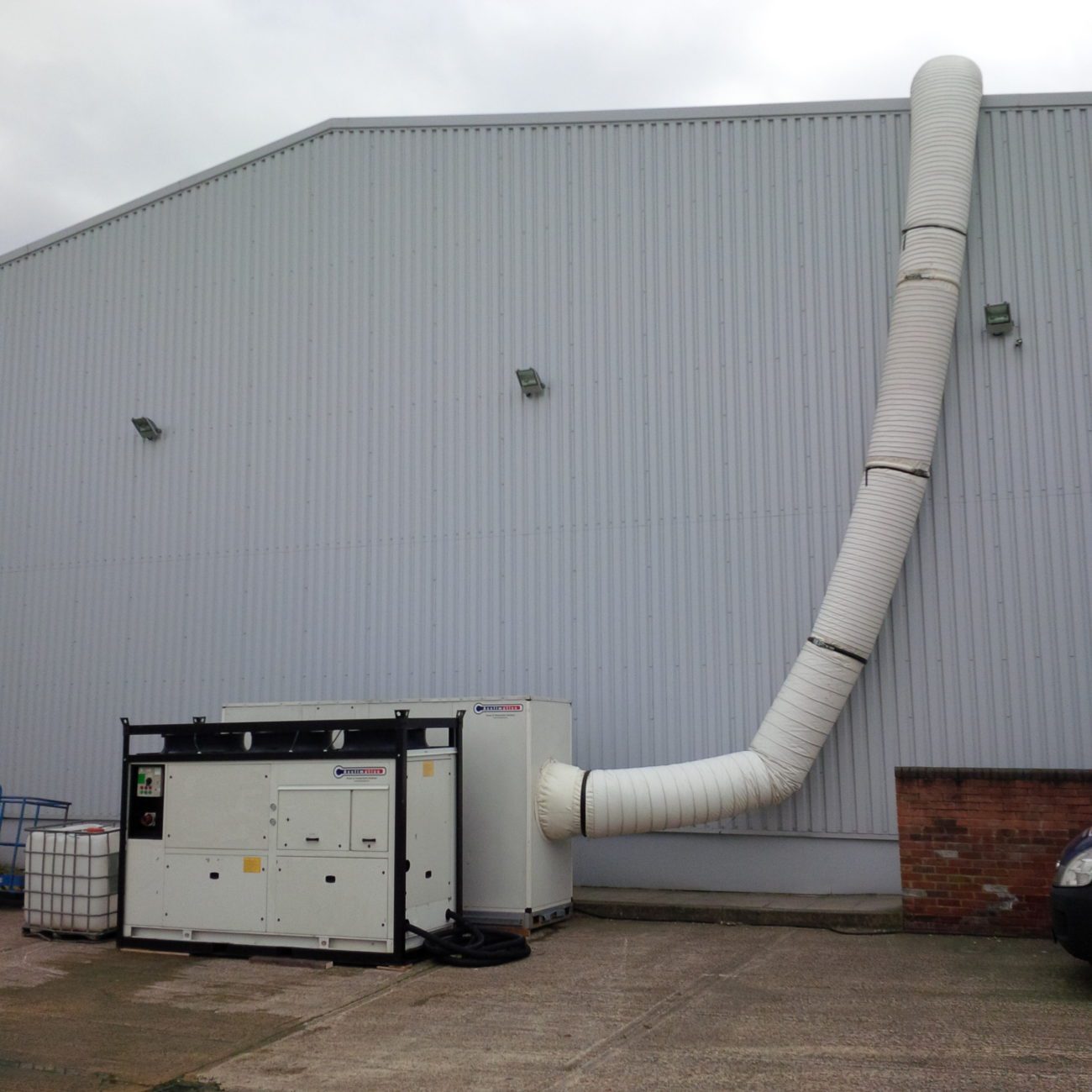 No business likes to entertain he thought of the boiler breaking down, but without the right care and attention, this is something that many companies will face. As experts in commercial boiler rental, our team have put together a guide on how to avoid malfunctions and what to do in the event of an emergency.
Maintain the Infrastructure
As with most installations in businesses, an essential factor in prolonging the lifespan of any boiler is to ensure it is well looked after and receives the right maintenance regularly. If you want to avoid a serious malfunction, then a planned routine of preventative maintenance is of immense benefit. If you're reading this and are concerned that your boiler hasn't had a professional service or had an engineer carry out repairs in years, then now is a good time to get booked in.
Disaster Recovery Planning
If the worst does happen and your boiler suffers a breakdown, having a well thought out disaster recovery plan is key to reducing downtime and getting back up and running quickly. A boiler being out can result in huge damages and costs and can result in total closure of a business in some industries. Ensure that you have the details of a reputable company on hand if something breaks and spend time documenting the boiler infrastructure, location of pipes and making sure staff are up to date with the procedure.
When Things go Wrong
When you suffer an unexpected breakdown and need an emergency solution, our commercial boiler hire service is ready and waiting to plug the gap in demand. If you'd like us to form part of your disaster recovery plan, we can visit your site for free and meticulously examine the systems you have in place and the capacity required, so that if there is a problem in the future, we know exactly what is required.
For more information about our commercial boiler hire call our team on 01782 595 969 today to book your free site survey.