Back to Business with Boiler Hire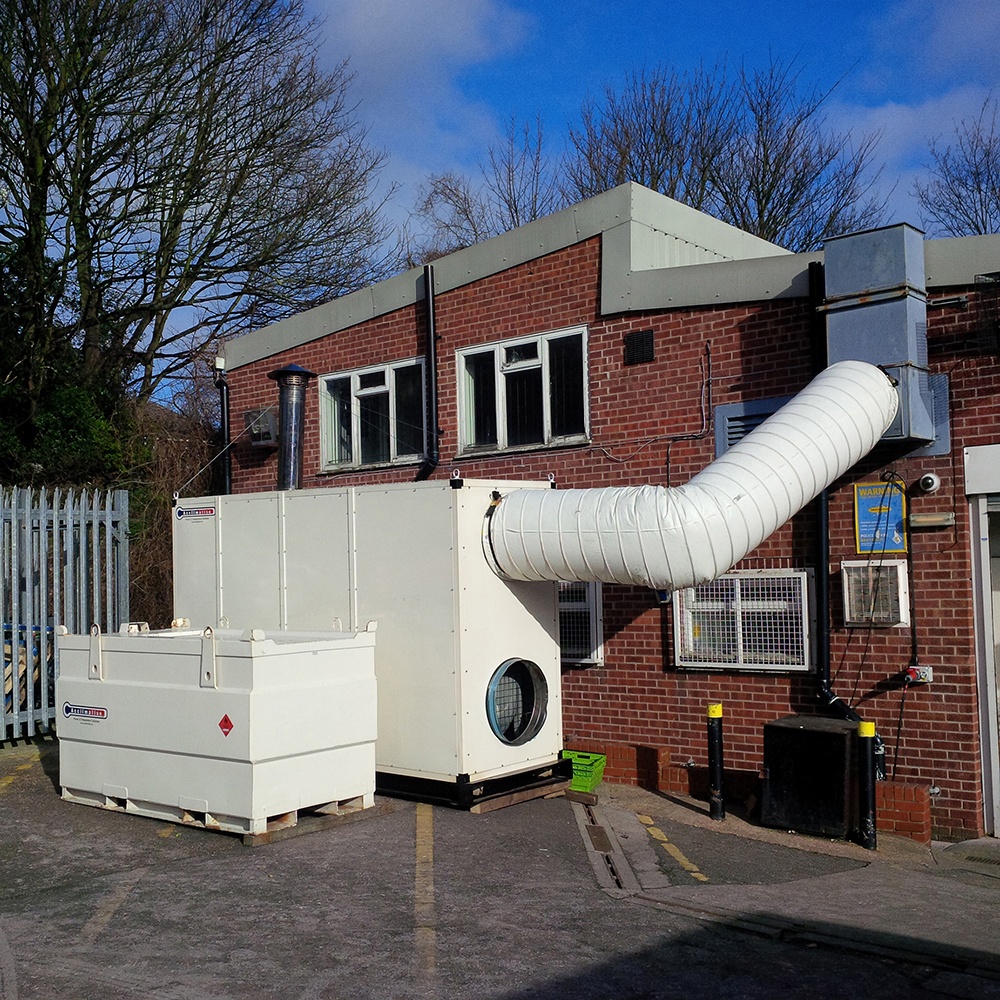 No one can predict the future, and when your business uses industrial boilers, malfunctions can be detrimental. Here are three important steps to reducing boiler downtime and staying prepared.
Discover Weak Points
If your business was to suffer from an unexpected loss of heating, you need to know what the most likely cause will be so you can plan your boiler hire needs around it. Knowing the probable source of future faults makes the discovery of issues faster and therefore you can greatly reduce downtime.
Know Your Specs
When you begin working in a building with large scale industrial heating and cooling units, in preparation for any unexpected breakdowns or malfunctions, you need to know exactly what is needed to replace it. Whether you have a single broken unit or need to make up for your entire supply, knowing the intricate details of the properties pipelines, infrastructure and your current systems will help immensely in the process of you getting you back to business with boiler hire.
Find a Trustworthy Solution
As an important part of your disaster contingency plan, you need to know who you can call to provide a fast and reliable fix. When you choose Acclimatise for emergency boiler hire, you will be provided with our rapid dispatch and expert installation service – as standard! We can help get your business up and running as normal in no time.
To find out more about how Acclimatise can help you with commercial boiler hire click here or call us on 01782 595 969.