Backup Boiler Hire Services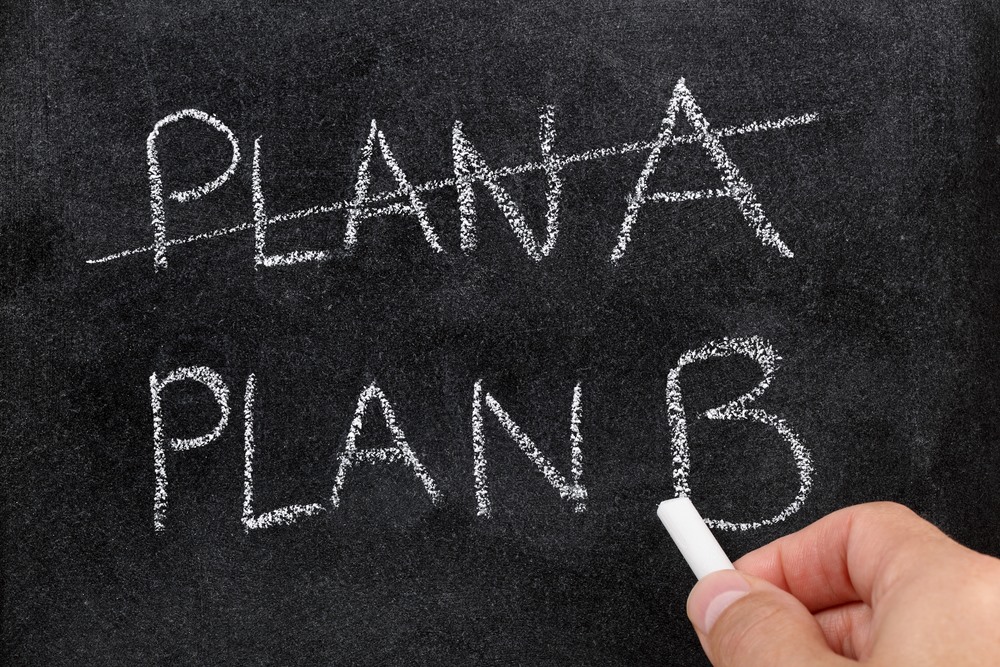 Temperatures are starting to drop across the country and boilers will soon start experiencing the strain of heavy use. At Acclimatise, we recommend that you enact routine maintenance on your boiler. However, even the best-kept boiler can have an emergency and break down on occasion. This is why we supply a disaster recovery plan service that is designed to deploy immediately in the event of a boiler breakdown.
By taking out an Acclimatise Disaster Recovery Plan, we will assess your needs should the worst happen and then arrive in the absolute minimal amount of time necessary to get to your location with all of the ancillary equipment required to fit our commercial boilers for hire into your existing systems.
Not only does this leave your permanent boiler accessible for repair but also keeps your business running in the meantime, minimising losses of both time and money.
Our fleet of commercial boilers and hot water systems are designed to provide an energy-efficient, versatile solution for contemporary businesses. The modern economy and new regulations place intense demands on businesses, not only to provide stellar working conditions and fantastic products and services but also to do so ethically. Understanding these demands is what has made Acclimatise one of the UK's leading providers of commercial boiler rental.
We supply a huge range of solutions, with our boilers ranging from 50kW to 1000kW in modular and scalable self-contained cases. Their small footprint is designed to fit into almost any area, small or large, and then build upon itself to create a truly bespoke solution, meaning you never pay for more power than you need.
To find out more, visit our website or get in touch with Acclimatise today. You can call us on 01782 595 969 or email us at rental@acclimatise.net to organise your free, no-obligation site survey.