Be Boiler Ready | Industrial Boiler Hire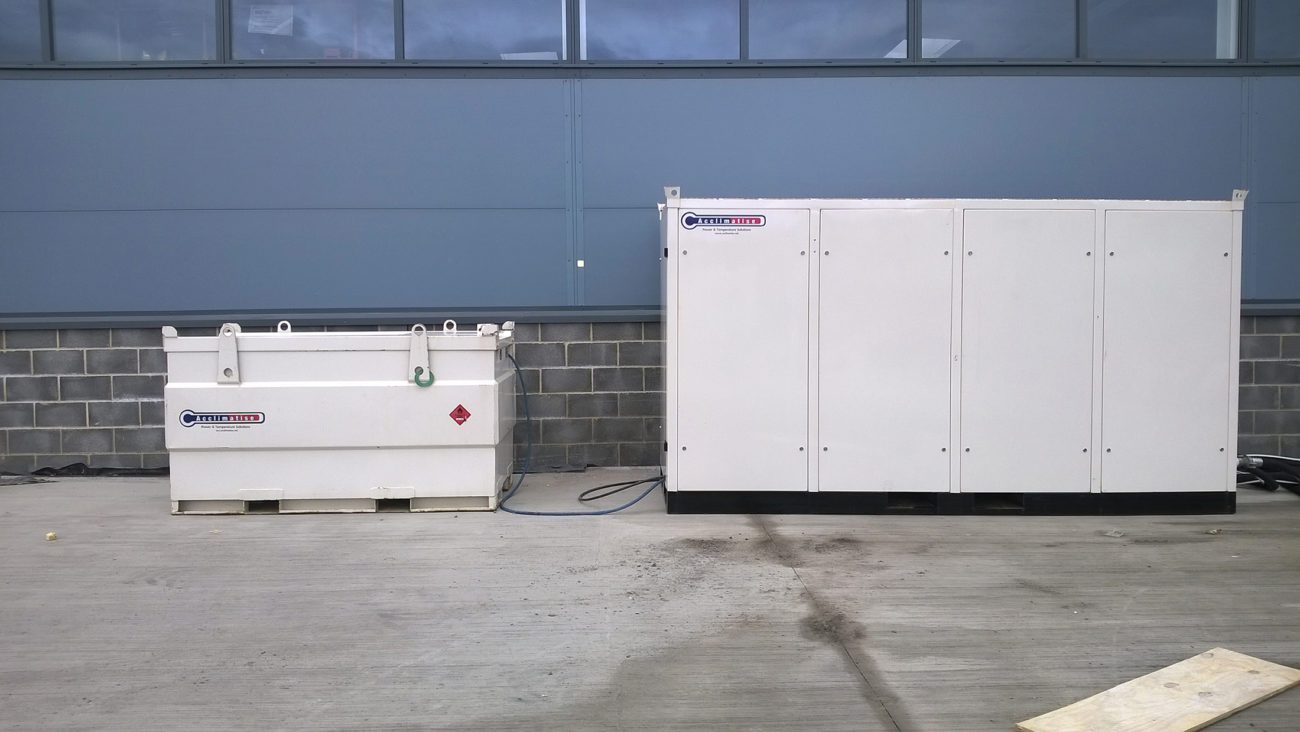 Replacing your premise's heating system doesn't have to put you in a bind. Associated with interruptions in business continuity and sharp decreases in general productivity, Acclimatise has a clever rental solution. With our temporary industrial boilers, you can heat up your business, both literally and figuratively. Read on to find out how.
Cost-Effective
Maybe you have a defunct hot water system to remove? Or perhaps you've expanded your premises for a peak in demand? Rather than take the hit on potential profits by pausing or limiting your business whilst waiting for the permanent replacement, our temperature regulation specialists visit you on site to identify a suitable rental heating system alternative. From this initial assessment, we deliver an industrial boiler hire solution that pays dividends, letting business continue as normal. Thanks to these units' turnkey design, we can guarantee rapid installation, slotting into pre-existing networks without delay.
Why Eco-Friendly is Brand-Friendly
There can be no denying that in modern day business, your company's association with environmentally damaging products or methods can have a knock-on effect. Rather than be left reeling from serious brand damage, our fleet of eco-friendly rental boilers feature bio fuel, diesel or gas options meaning your business can align itself with forward-thinking, conscientious heating solutions.
With our short- or long-term boiler hire, you can revolutionise temperature control systems without compromising on business output. Simply email all enquiries to rental@acclimatise.net or discuss your temporary heating solution on 01782 595 969.