Be in the Know with Acclimatise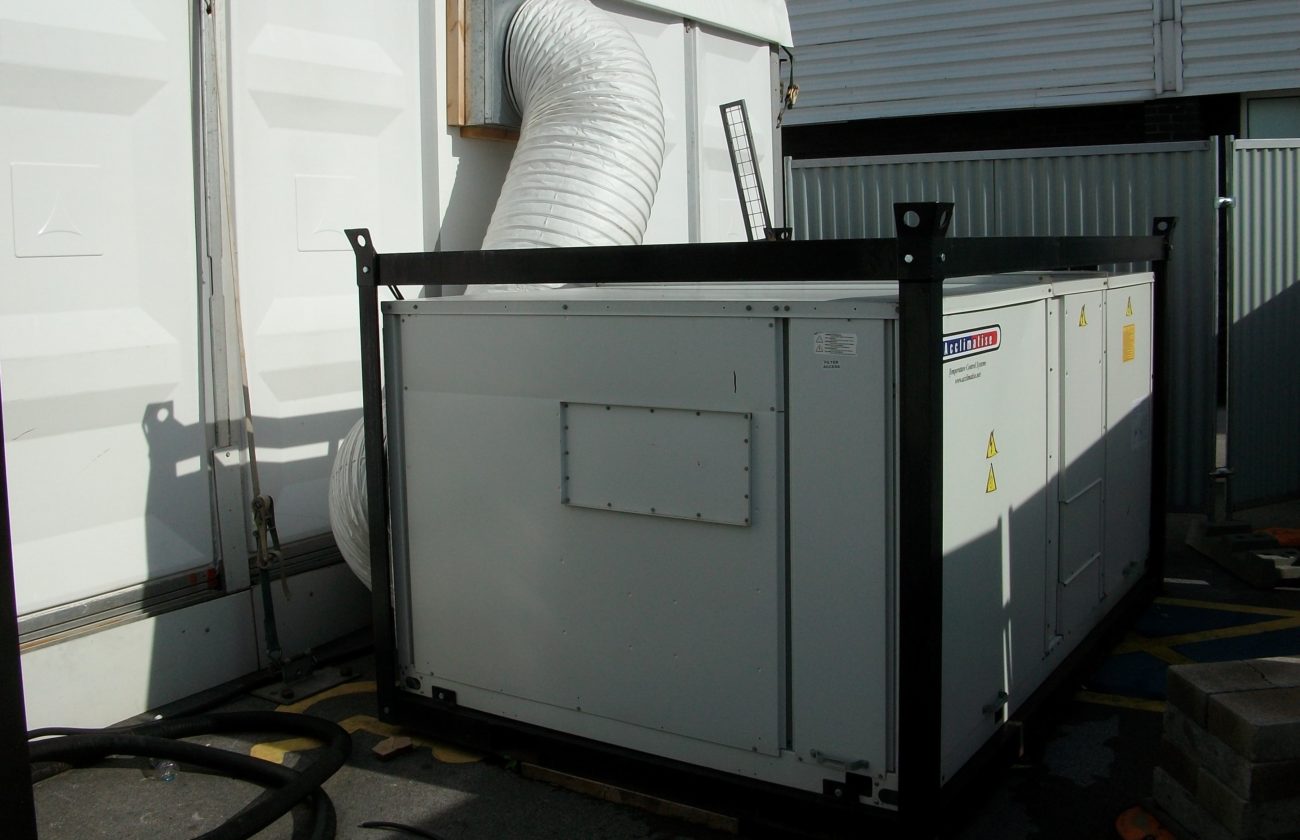 As one of the nations leading providers of temporary boilers and chillers, there's always something keeping the Acclimatise team busy. Whether installing a temporary boiler at a university or plugging a gap in output for a venue with a large capacity our efficient solutions are all reputable and highly commendable. But we don't expect you to take our word as gospel, our monthly newsletter is packed full of information that backs our claims up including news about our latest projects, in-depth articles and industry developments.
Information First
Acclimatise don't see our newsletter as an opportunity to try and sell our clients something, after all our temporary boilers and chillers aren't an everyday purchase. Instead, each issue is an opportunity for our clients to stay informed about our progress. In it, you'll find links to our blogs, facts about the industry and the latest news items. Our team craft each instalment so that it is designed to be useful to clients rather than as a sales tool for us.
Staying Up to Date
You won't hear about a temporary boiler or chiller being installed at a university on the news, but you will get the chance to read about it in our newsletter! We pride ourselves on being a company that can solve your heating and cooling issues, so we put pen to paper to issue our clients with our latest company achievements. After all, when it comes to temporary boiler hire, you want to research and ensure you're getting the best for your money, and with a newsletter coming directly into your inbox once a month, you can find out everything you need to know about what makes Acclimatise first choice for rental solutions.
Tailored to Our Clients
Just like our temporary solutions, each newsletter is tailored to our clients. We pride ourselves on offering specialist solutions to suit specific requirements and having the answers to your questions. Be it about the installation process or a maintenance query, our newsletter act as the first stop on your quest for answers. By informing you about our solutions and dependable service, chances are when it comes to finding your fit, you'll already know exactly what you require. If that's not the case, our team of dedicated experts are available any time of the day, all year round.
To subscribe to our newsletter, click here. For any rental requirements or to inquire about how we can help please contact us today on 0845 838 1901.