Bespoke Boiler Hire for Industry and Commercial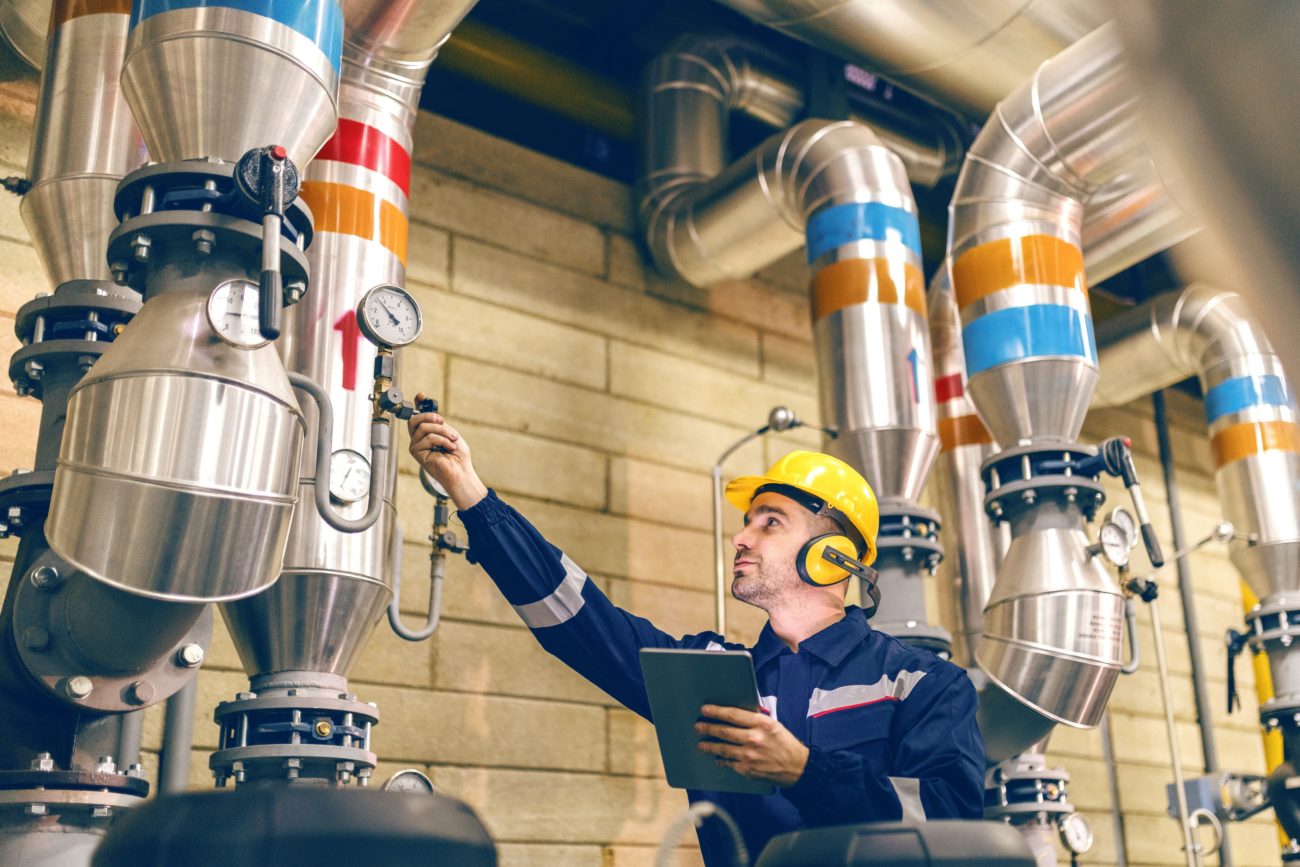 Acclimatise have been delivering bespoke boiler hire solutions for unique challenges for many years and has many highly trained and extensively experienced engineers on hand to maintain our market-leading reputation for boiler hire in the UK.
Why Acclimatise Boiler Hire?
We provide services that are truly bespoke. While our boilers range from 50kW to 1000kw (1 MW) with a maximum operating temperature of 95°C and safety valves rated at 6 bar, it's not truly as cookie-cutter as that. Our engineers build them with ecologically friendly materials throughout in a self-contained casing that makes a modular, fully scalable solution.
That means we can offer effective boiler hire solutions to everyone from small warehouses to entire towns with our district heating hire plans.
When?
A functioning boiler system is not just a concern for colder weather. Hot water and heating are essential to various businesses year-round. So, if you have scheduled maintenance coming up, periods of peak demand, or just want to be safe in case your boilers break down, Acclimatise is available with industrial and commercial options for you.
Additionally, if you are currently experiencing a boiler breakdown, get in touch with us on 01782 595 969 immediately for help.
The Process
Offering a free, no-obligation site survey is just one essential part of Acclimatise and our value of customer relationships. Our expert surveyors take detailed notes of your requirements and then design a bespoke boiler hire plan to ensure you get the coverage you need. We then install these temporary boilers ourselves into your current infrastructure and monitor then remotely in case of emergency. In this way, we can inform someone on site of any potential issues in the future, often before they're noticed by staff.
Get started with Acclimatise boiler hire by getting more information. Call us on 01782 595 969 or email us at rental@acclimatise.net.