Boiler Breakdown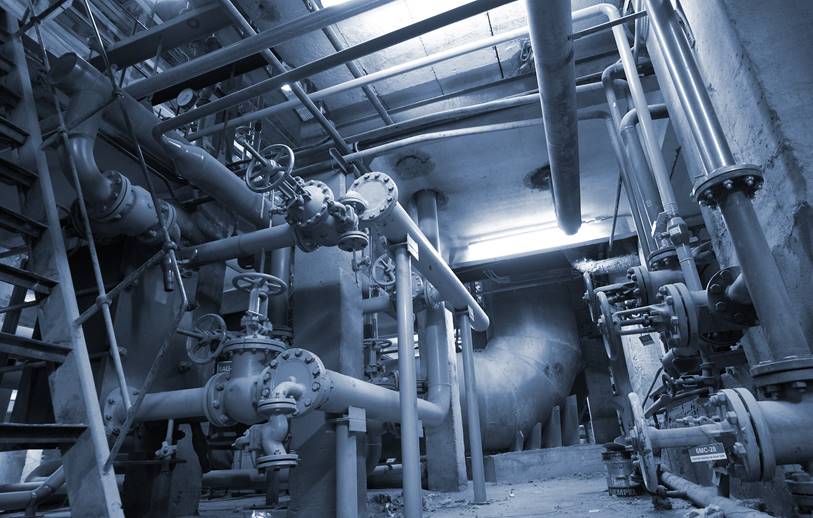 What are the best ways to avoid a boiler breakdown? If you're facing a breakdown, what do you do? At Acclimatise we endeavour to answer these questions for you and have put together this helpful blog on the steps to take to keep your boiler in good working order.
Preventative Maintenance
An essential factor in the lifespan of any boiler is how well it is looked after. Planning routine preventative maintenance is of immense benefit, particularly if, as of right now, your boiler hasn't seen a maintenance engineer in years.
The biggest hurdle in enacting maintenance is the downtime it can cause for your business. However, Acclimatise offer a bespoke boiler hire solution that will maximise your uptime while maintenance if being carried out. Our modular, scalable units are designed to fit seamlessly into your existing pipework, making this a clever and effective solution.
Disaster Recovery Planning
It's important to have a plan in place for when the worst happens, and your boiler breaks down. For some businesses, a boiler breakdown can result in huge damages and long stretches of downtime only make that situation more dire.
Disaster planning is made simple with Acclimatise and needn't be very costly. Spending time to ensure your staff know what to do and who to call in the event of an emergency will make all the difference.
Additionally, Acclimatise offers a Disaster Recovery Plan solution, with a free site survey where we take note of your requirements and can immediately set out with exactly what you need when your boiler breaks down.
If you're interested in boiler hire or disaster recovery planning with Acclimatise, please visit us on our website or contact us on 01782 595 969 or via email at rental@acclimatise.net.