Why Boiler Hire is Hotter Than Buying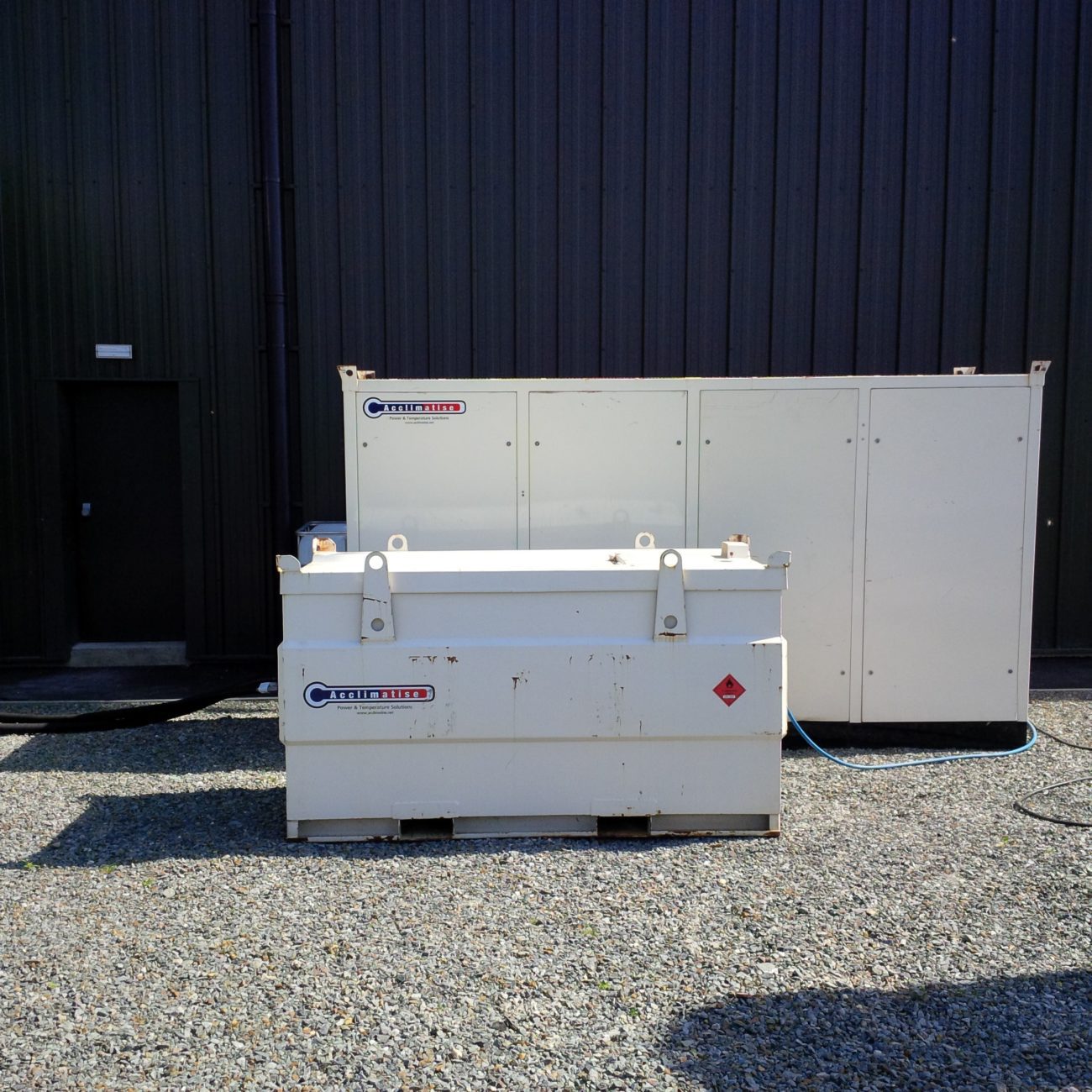 Effective temperature control is vital for both business premises and industrial processing and in times of crisis or when capacity requirements change, purchasing a new heating system is often the default solution. However, there are a surprising number of situations where boiler hire is a more viable option, be it long or short term.
Breakdown
Buildings can quickly become uninhabitable if a boiler breaks down and in the case of process application, halted production can result in immediate and accumulating costs to a business. In this situation boiler hire is a fast fix that allows you to get back up and running while a more permanent solution is found, or repairs scheduled.
Top Up
In the case or periodic or seasonal surges in demand, boiler hire is a cost-effective and efficient alternative to purchasing. Expanding production capacity with rental elements enable businesses to meet this increased demand without investing in a new boiler that may be unnecessary and costly at other times of the year.
Starting Fresh
If a new business is just starting out, or an existing one is moving elsewhere, boiler hire can be an attractive prospect. While proposals are considered, and funds allocated, a rental heating system offers valuable insight into building requirements as well as ensuring continuity of service before a permanent system is installed.
If you require boiler hire for a business premises or wish to scale up your current system call our knowledgeable team on 01782 595 969.