Boiler Rental Tips for Managers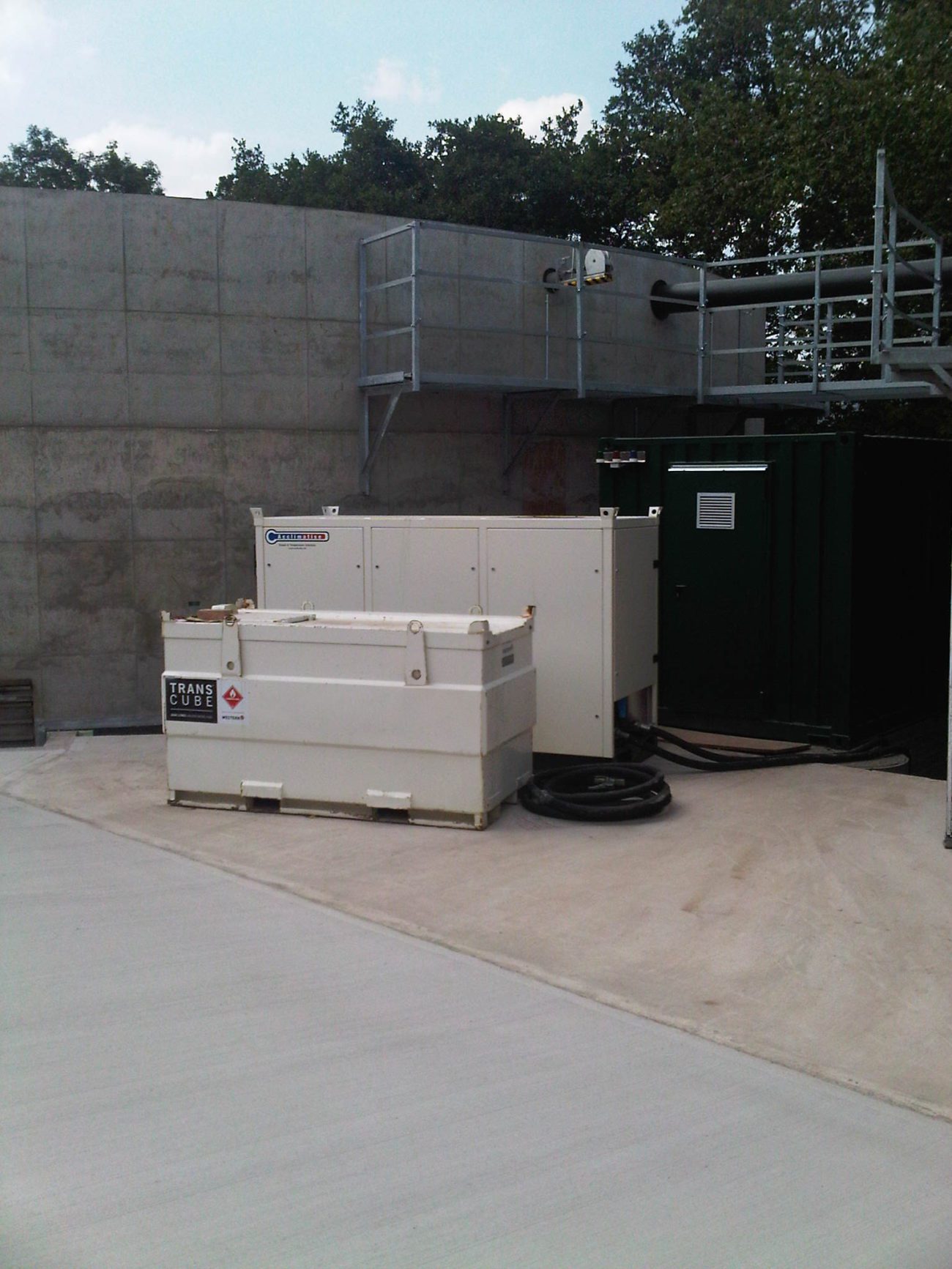 Boiler Rental often comes at a time of crisis, when an existing unit malfunctions, or fails altogether. When facilities managers are demanding access to hot water and heating, even if boiler rental becomes part of a planned refurbishment, pressure can be high. To minimise the stress, site managers should have a boiler hire supplier that is both trustworthy and reliable. We've compiled some tips to ensure you don't fall foul of a less than ideal solution.
Timely & Efficient
In an emergency, it's important that business is up and running in a timely manner, thus the boiler hire specialist you consult should act under the same principles. Ensuring that the engineers are deployed quickly, accurately and safely in emergencies, and well in advance of planned maintenance, Acclimatise aims to have your temporary boiler installed and running in the shortest time frame possible, avoiding unnecessary costs, safety risks and disruption to business.
Installing the Best
To ensure the most efficient boiler hire installation the unit should be commissioned by a trained and experienced engineer. All of our staff are highly efficient are safe installers of our rentals who conduct a stringent site survey to ensure that the unit we supply is the right fit for the business, maximising heat provided and keeping running costs as low as possible. All of our boilers feature a turnkey design so that they can slot into your existing networks, minimising downtime and reducing the need for shutting during an emergency.
Plan for Success
Having a contingency plan in place helps to decrease disruption to the normal order of business. With hot water and heating being so vital to a business's success, the importance of knowing who to call cannot be understated. Our boiler hire specialists are able to supply rental solutions all across the UK to companies of any size, stature and industry.
If you would like to speak to one of our engineers or book in for scheduled maintenance, call us today on 01782 595 969.