Boiler Season – Winter Proofing your Business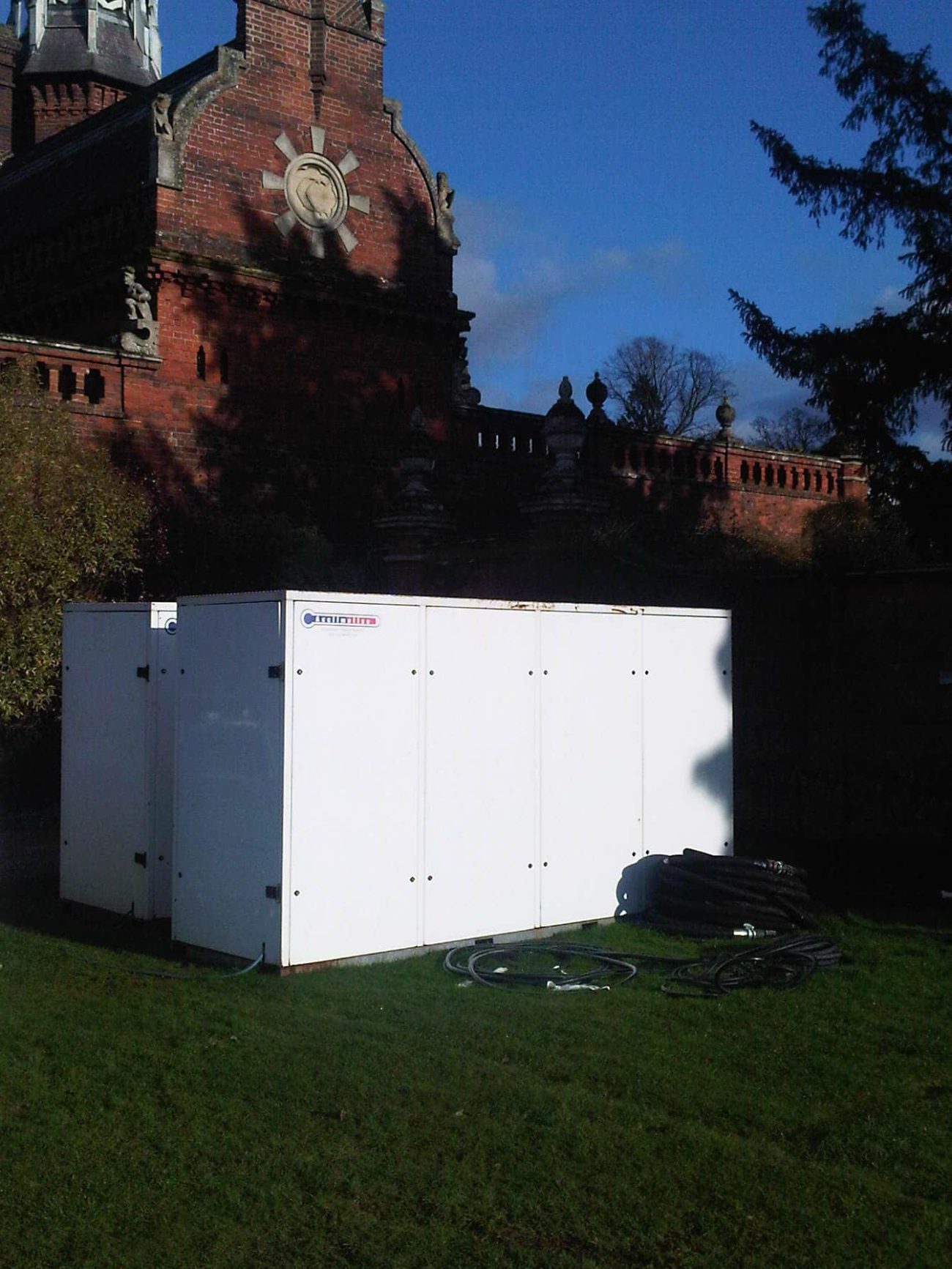 With winter well and truly here, businesses are trying to get ahead and it's easy to put non-festive concerns on the back burner. But with cold snaps taking hold, a functioning boiler should always be at the forefront of your responsibilities as it ensures that your business's productivity.
Call for Back Up 
As the mercury takes a dip, it's no secret that your boiler will be feeling the stress and if you're planning a winter event or increasing your output, it might be necessary to call for back up. Our boiler hire specialists are on hand for scheduled maintenance or in the event of a breakdown, so you know your heating and hot water demands can be quickly met. With a range of power options ranging from 50-100 kWs, there's a boiler to suite every eventuality.
Seamlessly Scalable
With the chaos of December quickly followed by the January dip, there is an almost overnight change in the demands of your boiler. With this in mind, our boiler hire service is entirely flexible, allowing us to provide a bespoke solution that can be quickly scaled up or down to meet requirements. Whether you require an industrial boiler to fill the gap in the food industry or a smaller unit to heat a festive event, our engineers conduct a site survey, considering all possible variables, so that your tailored boiler hire solution covers every base.
System Monitoring
We know that during the festive season, many companies operate on a skeleton staff for a few weeks and there may not be anybody to keep tabs on your heating infrastructure. As an additional part of our boiler hire service, we can offer system monitoring, a remote service whereby our engineers check up on your unit, fix faults and manage critical temperature zones, meaning you can rest easy this Christmas.
Winterproof your business today and take down our contact details, you can call us on 01782 595 969 or email sales@acclimatise.net.