Cold Weather Boiler Maintenance Checklist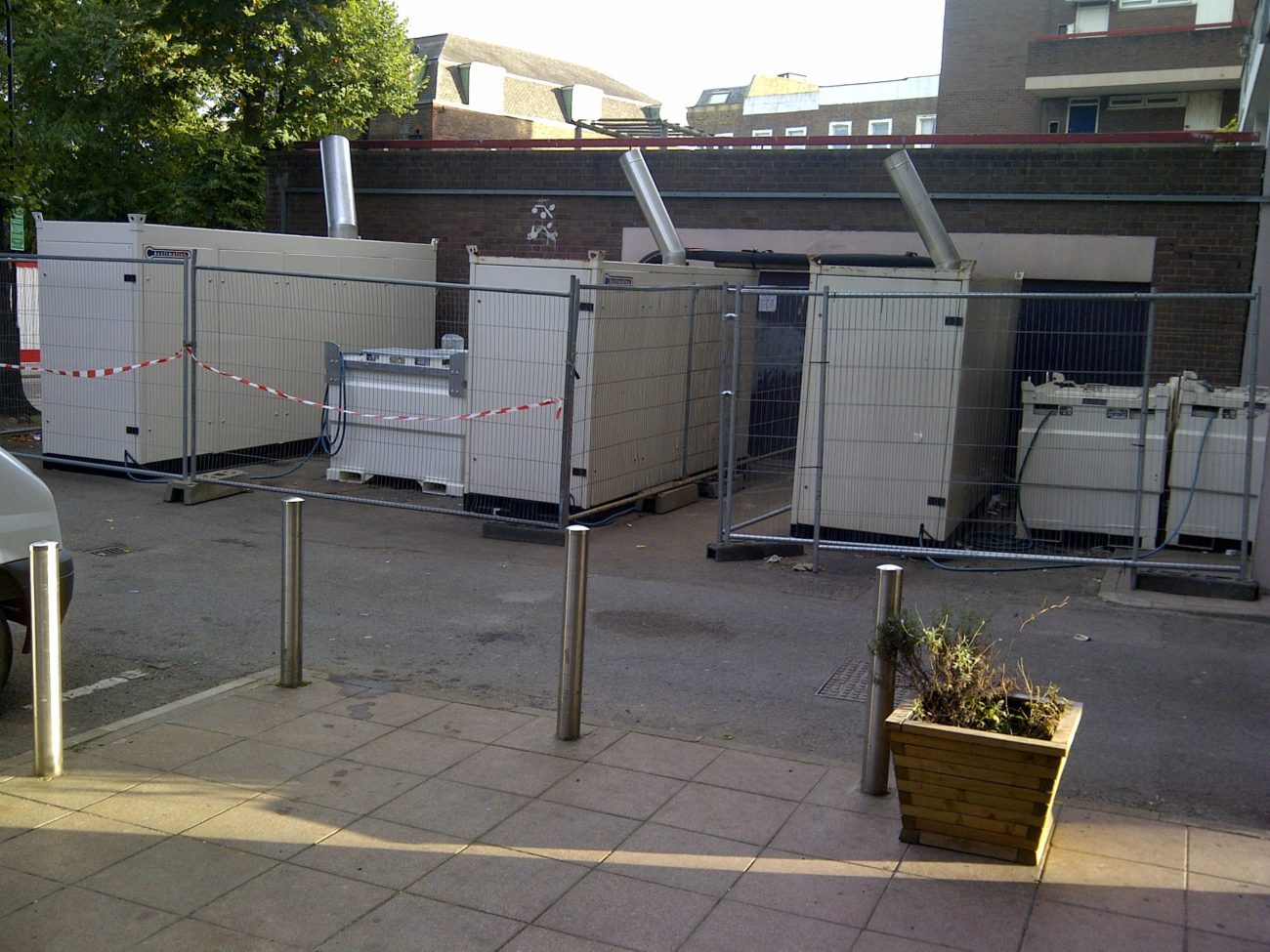 As the nights draw in and temperatures start to decline, ensuring your boiler is at its best is vital at this busy time of year. As leading boiler hire specialists, here's our 3-point checklist for ensuring your business remains on the boil:
Clean and Clear Components
Boiler components are susceptible to debris and damage and this concern escalates during extreme weather conditions. Making sure you clear your components before the first frost is a vital step in preventing blockages and thus downtime.
Inspect Insulation Damage
Rapidly declining temperatures often cause cracks in pipes that can lead to breakdowns. Performing a daily sweep of your boiler in the run-up to winter means damage is easily identified and repaired before issues intensify. Once any necessary repairs have been carried out, our boiler hire specialists recommend installing insulation around any exposed pipework to avert further fracturing.
Have a Contingency Plan
Despite the most diligent preparation, boilers can still malfunction and if disaster should strike, it's imperative for any business to have a recovery plan in place. Part of that plan should be knowing who to call, be it a boiler hire specialist like ourselves or a reputable repair company.
For more information about our temporary boiler hire contact Acclimatise today on 01782 595 969.