Commercial Boiler Hire Solutions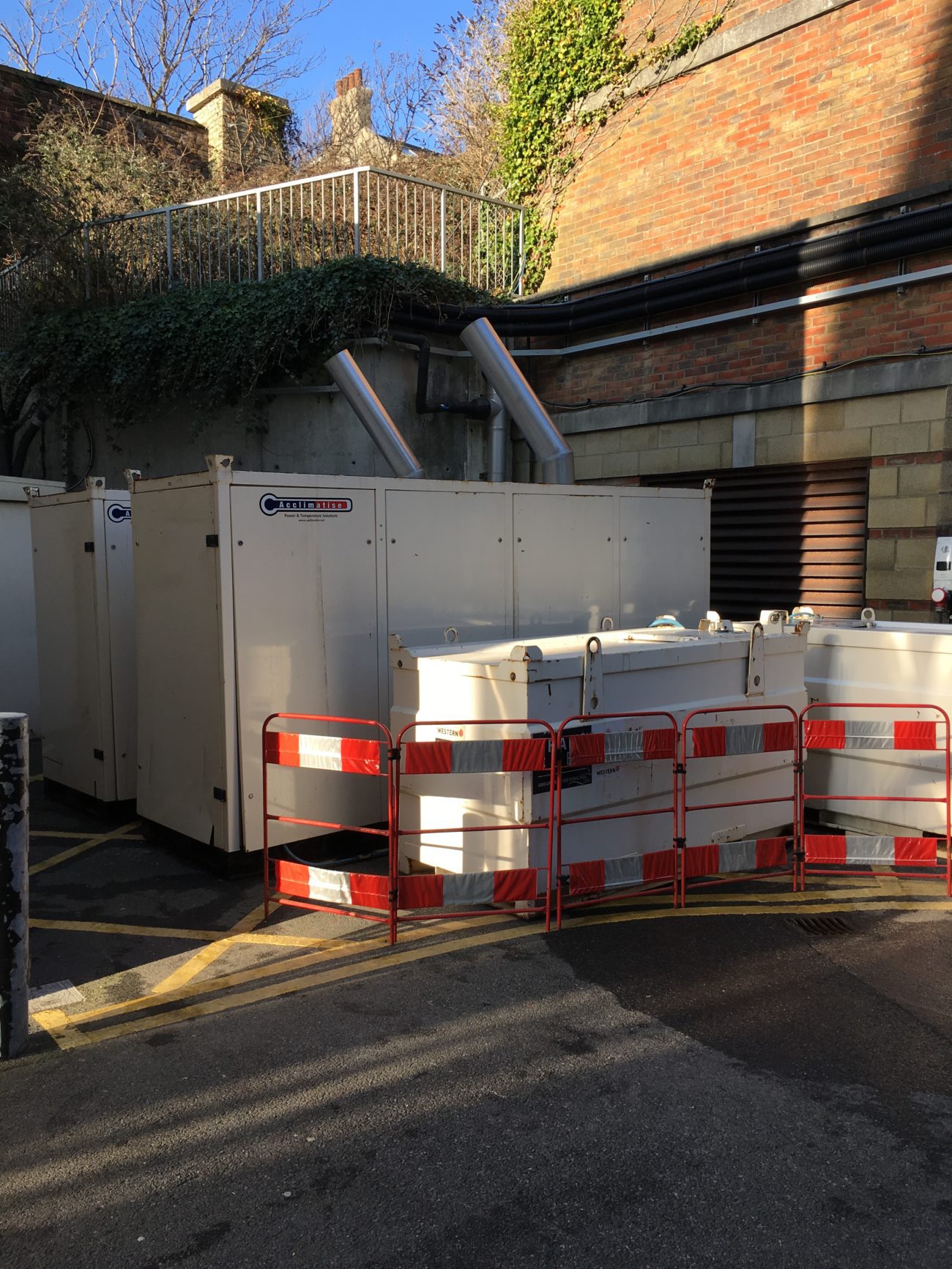 Our boilers are efficient, reliable, and versatile – meaning the individual systems are modular and scalable, therefore we will never 'up-sell' you more than you need. Acclimatise's boiler hire solutions are a great choice for any business, with units available to bolster your systems ranging anywhere from 50kW to 1000kW.
They also come in a choice of fuel firing including natural gas and oil, as well as the latest eco fuel technology. Dual stage burners ensure that your changing heat requirements can be met in short timeframes under any condition. Plus, our 24/7 remote monitoring system means we can keep an eye out for any errors that could result in a problem. This ensures continuity in service for you at minimal inconvenience.
These market-leading portable boilers are housed in self contained casing, meaning they have a small footprint that can easily slide, roll, or be lifted into place. Of course, all the logistics would be handled by us to save you time and stress.
The next time you have scheduled maintenance or require bolstering seasonally, or during a peak in demand, consider Acclimatise boiler hire. Additionally, we offer a fantastic service called a Disaster Recovery Plan. One of our expert engineers would conduct a free, no-obligation site survey to take note of your requirements should your system fail, all ancillary equipment, and even take note of potential requirements due to other demands on your business dependent on when the emergency happens.
This means that if disaster does strike, you can call our 24hr, year-round emergency service and we can bring everything you need to get you back up and running efficiently and effectively.
So, if you're looking for temporary commercial boiler solutions, contact Acclimatise for a free site survey or visit our website to find out more.