Complex Issues with a Simple Solution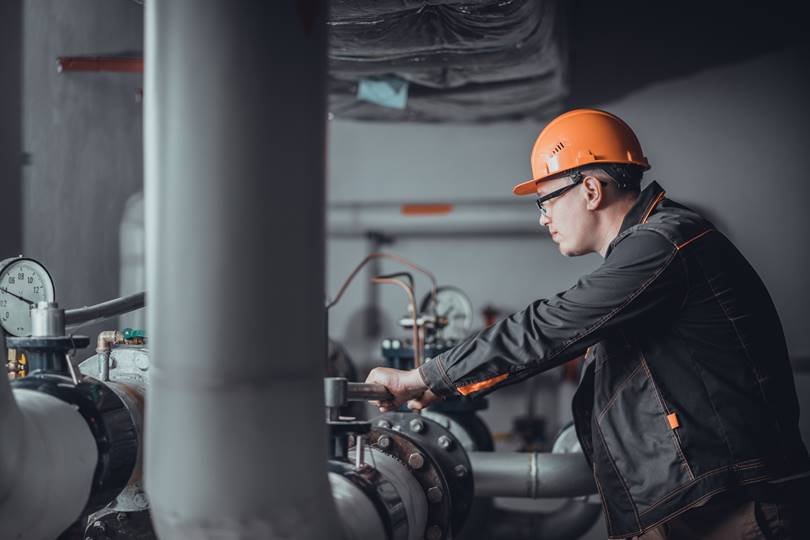 Industrial businesses can come with a plethora of regulations and restrictions that facilities managers have to bear in mind when working with external companies. This is especially prevalent when dealing with needs as important as boiler control. It is not only vital that you keep business running smoothly but for large businesses, taking care of your employees and ensuring shareholders are pleased is at the forefront of your responsibilities. These complex issues come with a simple solution, Acclimatises boiler hire.
Minimise Downtime
Downtime can be costly, and if your temperature units are malfunctioning without a backup plan in place, it can be unavoidable. Setting up an industrial boiler hire disaster plan with Acclimatise gives us all the information we need about your requirements, so we can fill them rapidly and get business back up and running as soon as possible.
Regulation and Response
We are dedicated to not only providing expert industrial boiler hire installation but also second to none customer service. We offer remote systems monitoring from our Stoke HQ, keeping an eye on your units and ensuring they are running at an optimum level, this way we can rapidly respond to any issues.
To find out more about how we can help with rapid and professional industrial boiler hire click here or speak to a member of our team on 01782 595 969.