Getting Prepared for Dropping Temperatures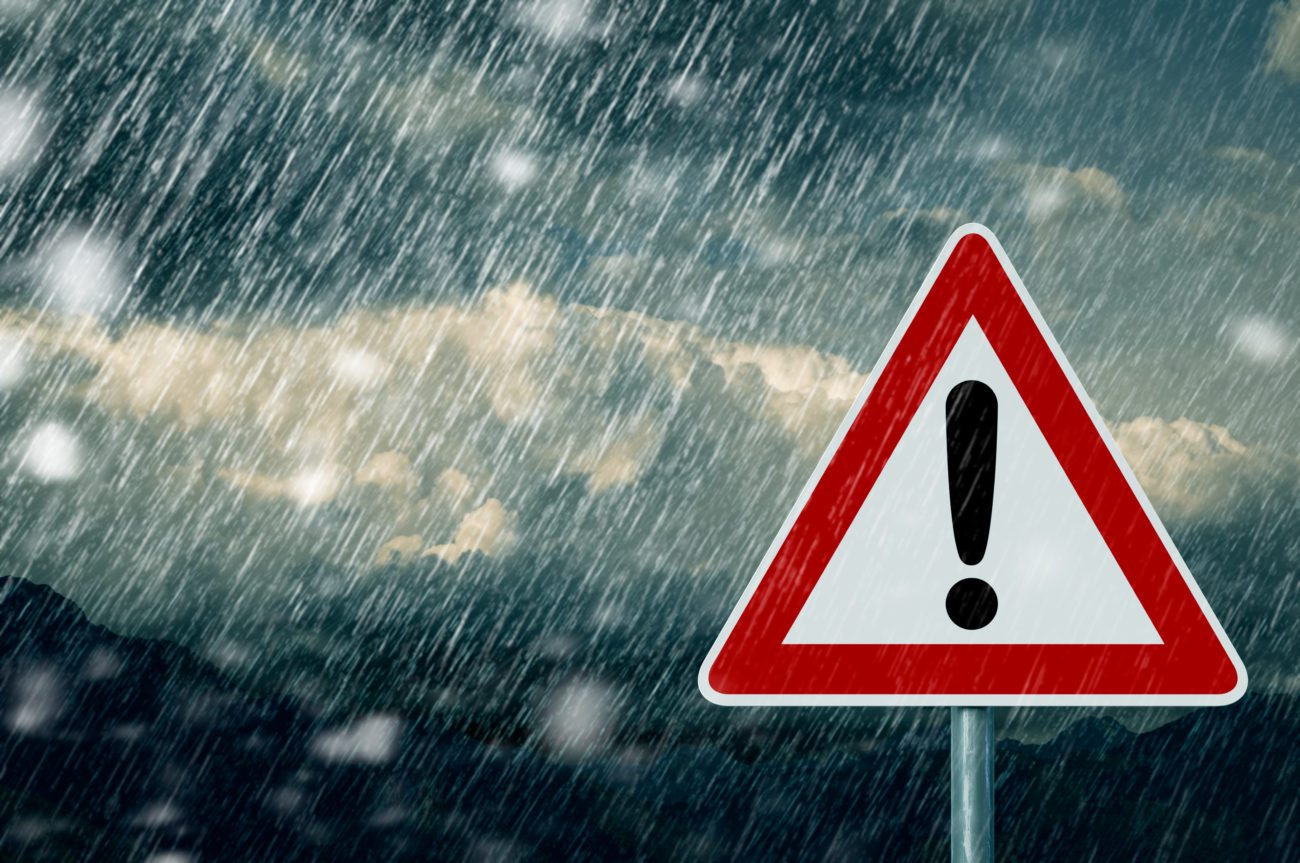 Planning ahead is essential for any successful business, so ensure you don't leave the planning for your temperature control solutions behind by getting in touch with Acclimatise. We offer various services like boiler hire and heater hire to create a bespoke supportive solution for your business throughout the winter.
Whether you're planning a major event or have increased demand around Christmas time, it's essential that you have the extra power you need on hand or an effective disaster recovery plan. At Acclimatise we offer both long- and short-term boiler hire solutions to see you through times like planned boiler maintenance, as well as forming comprehensive disaster recovery plans.
Why Choose Acclimatise?
Not only do we provide market-leading equipment, but we also have an unrivaled customer service experience. Our phone lines are always open, and we monitor our boilers, heaters, and other units remotely. This way we can inform you of any errors or malfunctions often before they're noticed on-site and send out an engineer if required.
We endeavour to take as much work out of your hands as possible, which is why we will handle all of the logistics of delivering and setting up our rental boilers, as well as providing all of the ancillary equipment to fit them into your current infrastructure.
If you want to learn more about our boiler hire services, you can visit our website or contact us on 01782 595 969 or via rental@acclimatise.net.