Industrial Boiler Hire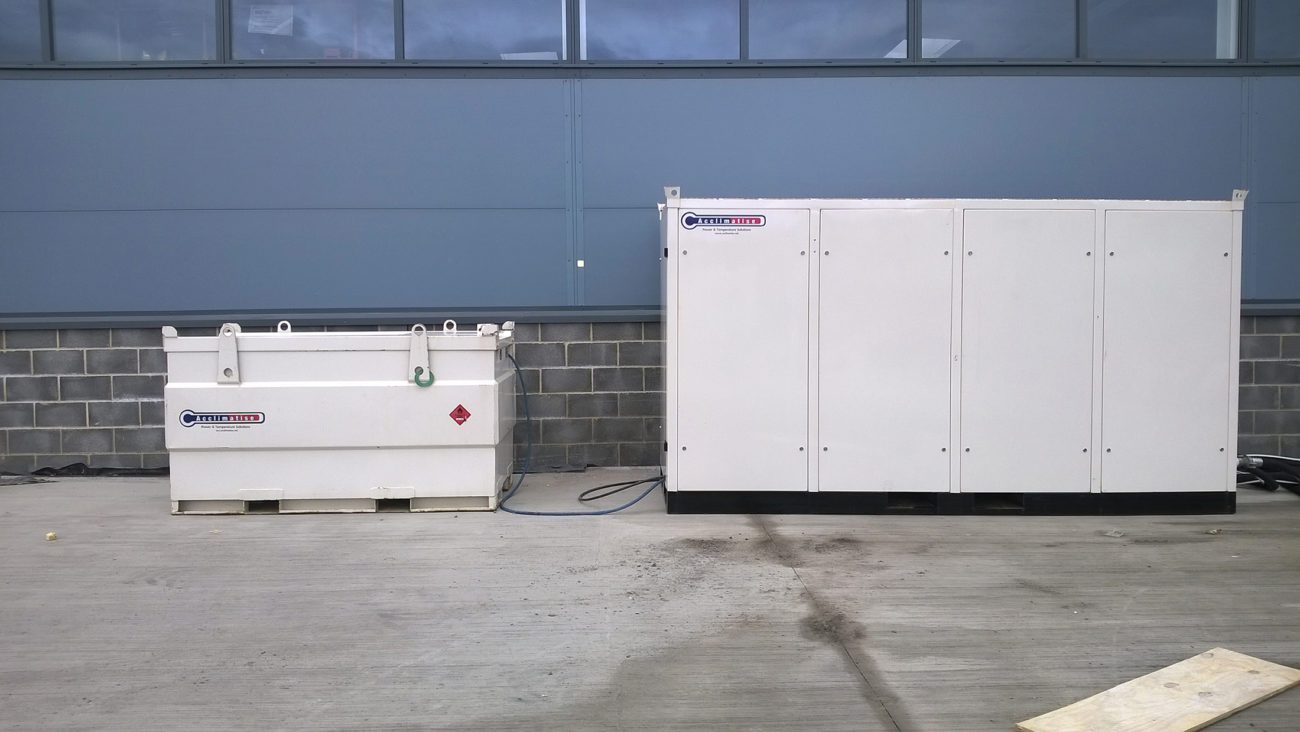 WE HAVE VAST EXPERIENCE WORKING WITH CLIENTS IN A WIDE RANGE OF INDUSTRIES AND OUR TAILORED, SCALABLE INDUSTRIAL BOILER HIRE SOLUTIONS, NOT TO MENTION OUR LEVELS OF SERVICE AND ONGOING SUPPORT, ARE SECOND TO NONE
When it comes to the industrial sector, regulations, legal requirements and an endless array of unique situational factors ensure that every industrial boiler hire project we undertake is different; requires a different approach and a entirely tailored solution.
For this reason, Acclimatise have teams of expert engineers to carry out precise assessments and technical evaluations before making any recommendations to our clients.
Our range of industrial boilers can be fired utilising a variety of fuels, range in heat capacities from 50 – 1000 kW and can provide solutions for:
Sudden boiler breakdown or malfunction
Cover for unplanned repairs
Scheduled maintenance shutdowns
Cover for annual insurance inspections
Short notice extra production capacity
Gas supply failures
Disaster recovery provision
Short-term projects and trials
We understand that boiler breakdowns don't always take place during conventional working hours, which is why we operate an emergency hotline, 24 hours a day, 365 days a year. In the event of an industrial boiler hire emergency call Acclimatise on 01782 595 969 for a rapid-response.
Flexible solutions that work around existing infrastructure
Our industrial boiler solutions are designed to integrate directly with existing piping and plumbing networks, ensuring that your heating systems are back up and running as quickly as possible. They can even operate in conjunction with our other various rental items, including our air handling units, to provide constant hot air to a number of rooms simultaneously.
Ecological alternatives with zero compromise on performance
Our fleet of rental boilers represent an ecological, flexible alternative to the majority of solutions currently on the market. Taking into account the increasing pressure on companies to limit their carbon footprint, our boilers have been optimised to run on bio-fuel, diesel or gas, providing organisations with a cleaner method of heat generation.
Precise | Reputable | Contemporary | Facilitative | Ecological
Don't settle for second best or a sub-optimal solution. Acclimatise have the experience and professionalism to ensure great results.  Contact us now to speak to one of our industry experts.