Looking Ahead to Winter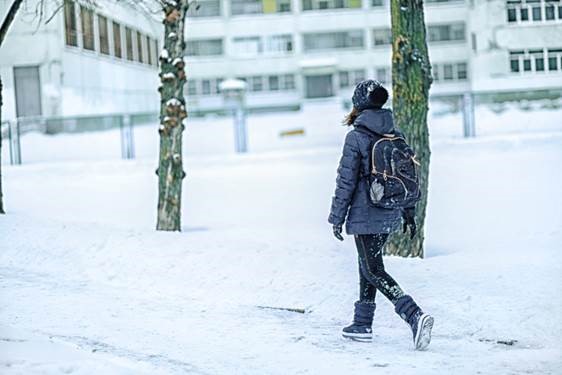 Summer may only just be arriving in the UK but here at Acclimatise we're always looking ahead to the next season and the temperature demands they bring, and businesses can benefit from doing the same. Although at the moment the focus may be on keeping cool, preparing for autumn and winter early can give companies an advantage. Many already plan ahead for significant events like Christmas and summer holidays so that they have a competitive edge when the time comes, and so treating temperature in the same way can have a profound impact!
Increase the Heat
While at the moment the focus may be on cooling things down and ensuring that critical temperatures are maintained as the mercury climbs, planning for the decrease is good practice. When winter comes and the outside conditions start to freeze, there's increased demand on boiler systems and companies with busy periods at this time of the year could be caught out in the cold if something malfunctions. Instead, mitigate for high demand and make plans to scale up your solution with temporary boiler hire if necessary and book ahead to ensure that your units are secured.
Preventative Maintenance
If a business is the opposite and has decreased activity during the winter months, it may be a pertinent time to complete planned maintenance. Whether its essential work to the wiring system, a new addition to the building or any other works that may require the hot water and heating being shut off, ensuring that the staff still have access to these amenities can be achieved with temporary boiler hire. Acclimatise are able to provide boilers to suit a wide range of application with units ranging from 50kW to 1000kW, making them adequate for both small and large businesses.
For more information about our temporary boiler hire, call our team on 01782 595 969.