Planned Maintenance & Boiler Hire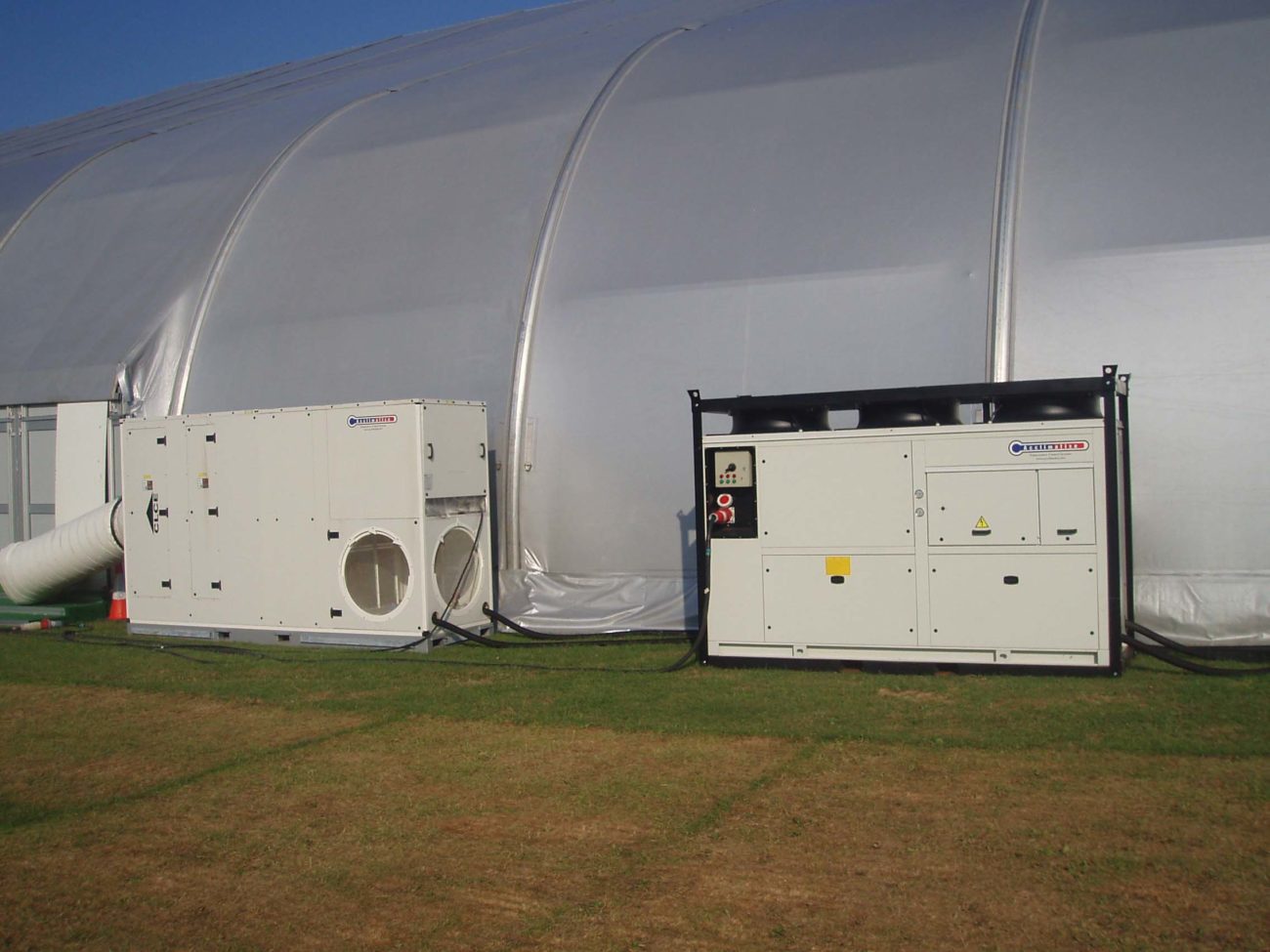 Every business requires maintenance every so often which can involve shutting off their boilers to undertake groundworks, repair broken parts or maximise efficiency in a system. Many opt to complete this maintenance during quieter periods as not to disrupt business too much. However, this is not always possible and if a company is required to shut off their boiler for a while, heating and hot water are still required for staff comfort, processes and manufacturing, which is where our boiler hire can come in to help.
No Need To Close
By plugging the gap in planned maintenance, our boiler hire service can allow businesses to remain open during periods where they may otherwise have to close their doors. If there was no central heating or hot water available at a premises and the staff or customers would suffer as a result, then a business would have to close for a while, resulting in both reduced output and decreased income. With boiler hire, companies can continue to operate, maintaining or even increasing their output during the maintenance window.
Simple Tailored Solutions
Our boiler hire solutions are simple and tailored to each and every customer, ensuring that the system we design meets and exceeds the requirements of a business. Our range of rental units start at 50kW and end at 1000kW which means we can provide a huge variety of building, industries and premises with boilers, from single unit retail stores to large factories and plants. All of our units have a unique turnkey design that allows them to slot into existing networks easily, getting the heating and hot water up and running in no time at all and with minimal disruption.
To enquire about boiler hire for a period of planned maintenance, call our team on 01782 595 969.