Plugging the Gap in Planned Maintenance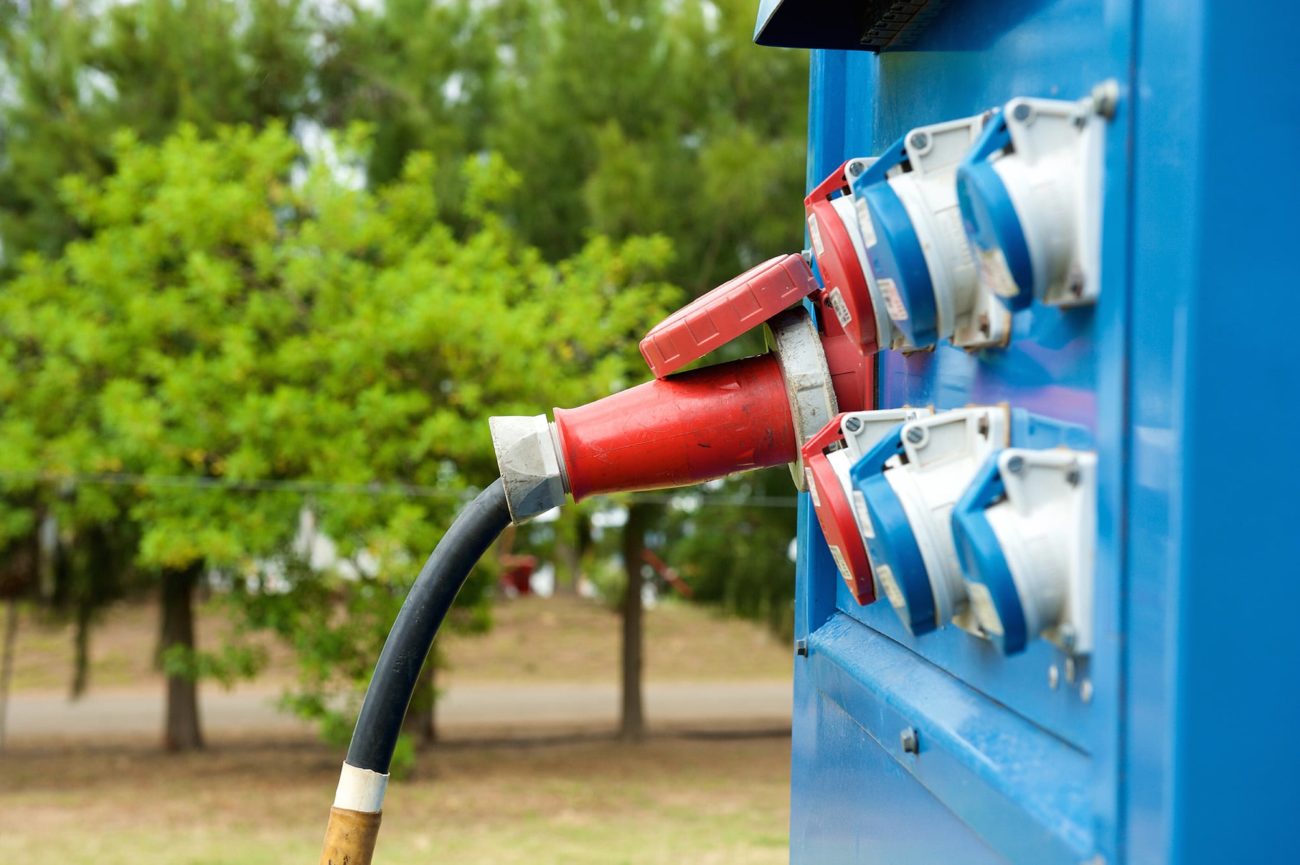 Every business requires maintenance activities to be undertaken on their heating and cooling units once in a while. Current systems must be turned off for inspections, repairs and testing and the size of the units often determines how long these processes can take. Putting off maintenance could result in an expensive and inconvenient breakdown further down the line. Instead, companies can rely on our temperature rental solutions to plug the gap during periods of planned maintenance.
Simple & Tailored Solutions
As specialists in bespoke solutions, Acclimatise install temporary heating and cooling measures that are specific to organisations unique needs. Periods of planned maintenance do not have to result in reduced output or half measures, instead business can remain fully operational with our help. We provide boilers, chillers, air handlers, air conditioning and power generation and can combine one or more dependent on which areas of the business are shut off during maintenance. Available in a variety of Kw's our units benefit from advanced turn-key installations, allowing them to slot seamlessly into an existing network with minimal disruption.
How We Can Help
Boiler hire – ranging from 50kW to 1000kW, our fleet of temporary boilers are suitable for a wide range of practices, from single-unit retail premises to multiple occupancy high rises. These modular installations are scalable and feature dual-stage burners to meet fluctuations in demand.
Chiller hire – Our unites range from 20kW to 1000Kw and can refrigerate all the way down to -45 degrees if necessary. We supply water- and air-cooled chillers, nonferrous and low-temperature coolers making our solutions ideal for food production centres, stock preservation and even mortuary facilities.
If your business requires a temporary temperature solution during a period of planned maintenance, get in touch with our team who will happily advise about the most suitable systems. Call us on 0178 595 969 or email rental@acclimatise.net today.