Power Up Your Productivity This Xmas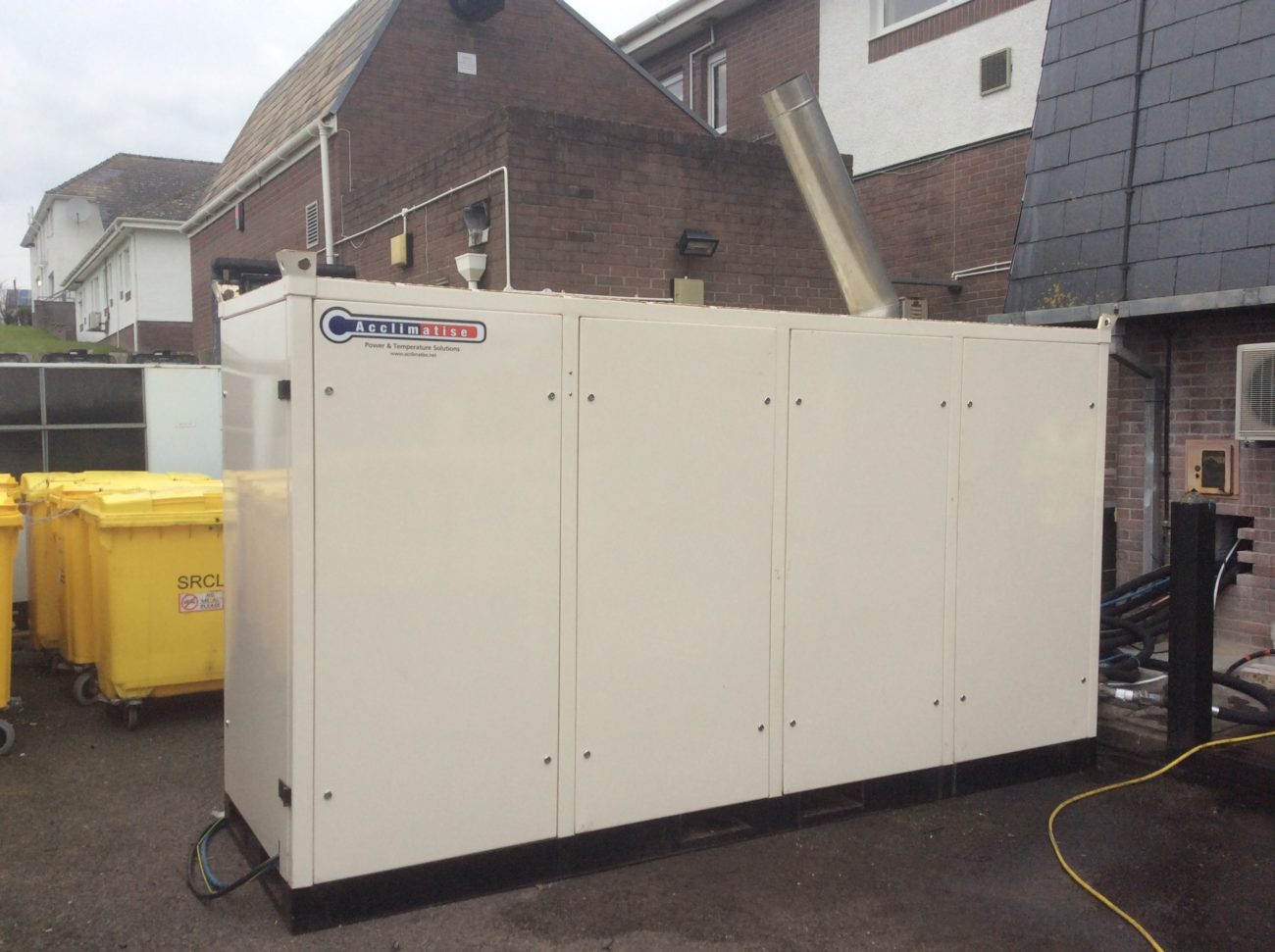 Regardless of industry, ramping up output in the festive period means creating a working environment prised for productivity. With Acclimatise's boiler hire service, you're assured that company temperatures are taken care of.
Scaling Up
When trying to meet the increased demands of the festive season a boiler malfunction could harm productivity. Should disaster strike, our boiler hire service is entirely flexible, allowing us to provide bespoke solutions tailored to your unique business requirements. When designing your solution, our engineers always consider scalability so that if your business does require more capacity or output, we can jump into action and scale up your provision with ease.
Working Overtime
Low staff levels and declining temperatures can make boiler troubles particularly stressful. With system monitoring available from Acclimatise, our engineers can remotely identify and fix issues, set critical temperatures, so you can have peace of mind.
If you're planning to upscale your festive output, make sure you schedule your boiler hire system today. Just call our team on 01782 595 696 or email sales@acclimatise.net.