Prepare for the Unpredictable with Acclimatise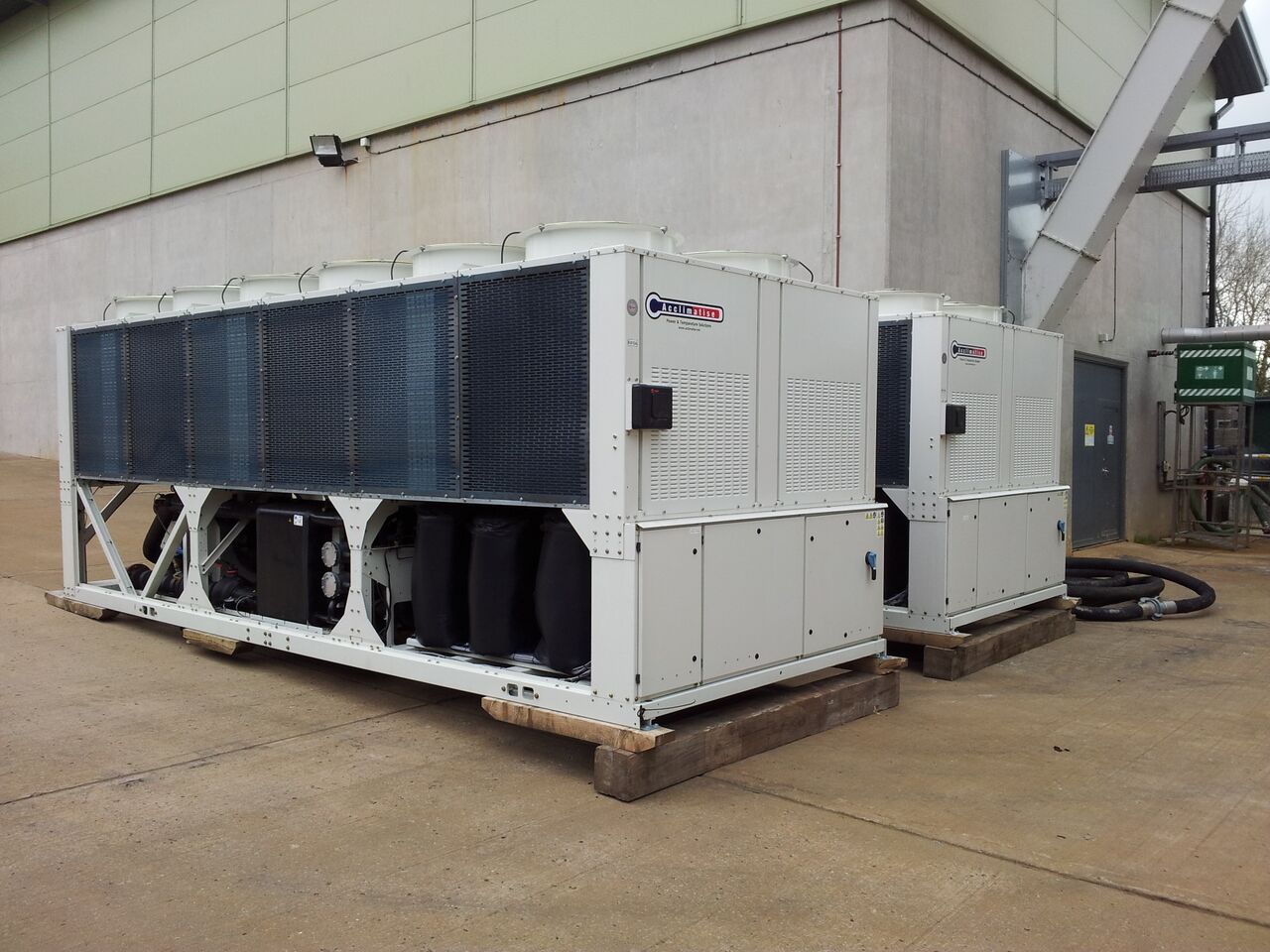 No one likes to think of things going wrong, especially in a business environment. But the truth is, issues are an eventuality and the best thing you can do, is be ready for them. We have offered our exceptional boiler and chiller hire services to many businesses over the years and are experts at providing our fast services when you need them the most.
Planned Maintenance and Repairs
In order to keep your temperature system running smoothly throughout the year, something you must complete is maintenance. Whether this is replacing parts or cleaning the internal infrastructure, this can help prevent the dreaded emergency malfunction. While your system is down for repair, our temporary boiler and chiller hire can help keep your business running smoothly, to help you avoid loss of business during downtime.
Increase Your Yield
Business demands never remain the same throughout the year, in fact, they can be rather unpredictable. You never know when you will need to increase your businesses output to meet them. When scaling up your production, you must also increase your temperature units' output. By setting up a plan with Acclimatise, we can help you meet these temporary needs with a temporary service. Our boiler and chiller hire are available for however long you need them.
Emergency Malfunctions
The worst-case scenario for temperature units and the most difficult issue to prepare for, emergency malfunctions are not only unpredictable but can happen at the most inconvenient time. By preparing a contingency plan with Acclimatise, we can have the replacement units you need ready to go when you say the word. Helping to ease your mind and minimise business downtime.
To help you prepare for even the unpredictable, Acclimatise are ready for every eventuality. To set up a contingency plan, or to begin the hiring process, call us today on 01782 595 969 or fill out our contact form here.