Preparing for Winter with Boiler Rental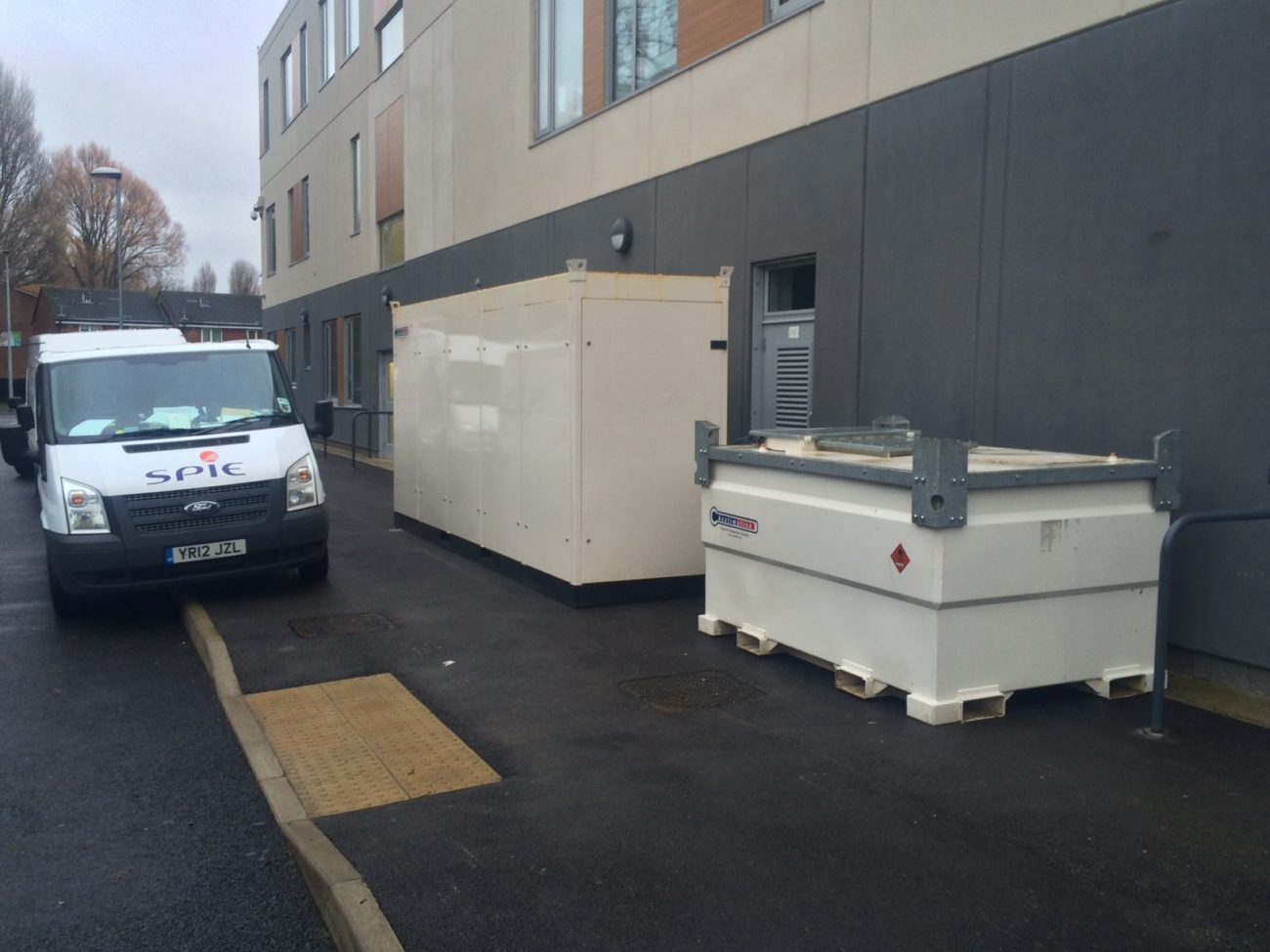 While it seems just yesterday we were enjoying the summer sun, no matter how scarce it was, winter is just around the corner. In order for your business to be prepared for the onslaught of cold, rain and maybe even snow, find out more about our temporary boiler hire service and how it works below:
Contact Us
If you have discovered a need for boiler hire and would like to find out more about the comprehensive temperature solutions rental service we offer, then the first step is to contact us. You can fill out our contact form or call us on 01782 595 969.
Site Survey
One of the most impressive aspects of our boiler hire service is our site survey. Not only do we perform these for free and on a no-obligation basis, our skilled engineers learn the ins and outs of your building's current infrastructure. This way we can find out more about your requirements and analyse exactly how our service can help.
Planning
Once our engineers have analysed everything they need to know, they will draw up an in-depth plan, this involves drawing out all the details including the exact boiler hire units you will need and the timescale in which the project will run.
Implementing
Once both you and you and our engineers are happy with the plan, we transport and install your units on site. This process involves strict quality checks to ensure everything is running smoothly.
Responding
Once we have installed your boiler units, we operate a comprehensive system monitoring and response service, meaning if you are experiencing issues, help is just a phone call away. We keep a close eye on how your boilers are operating and can even fix issues remotely.
Get the boiler hire ball rolling today and speak to a member of our expert team here.