Protecting Your Corporate Image with Industrial Chiller Hire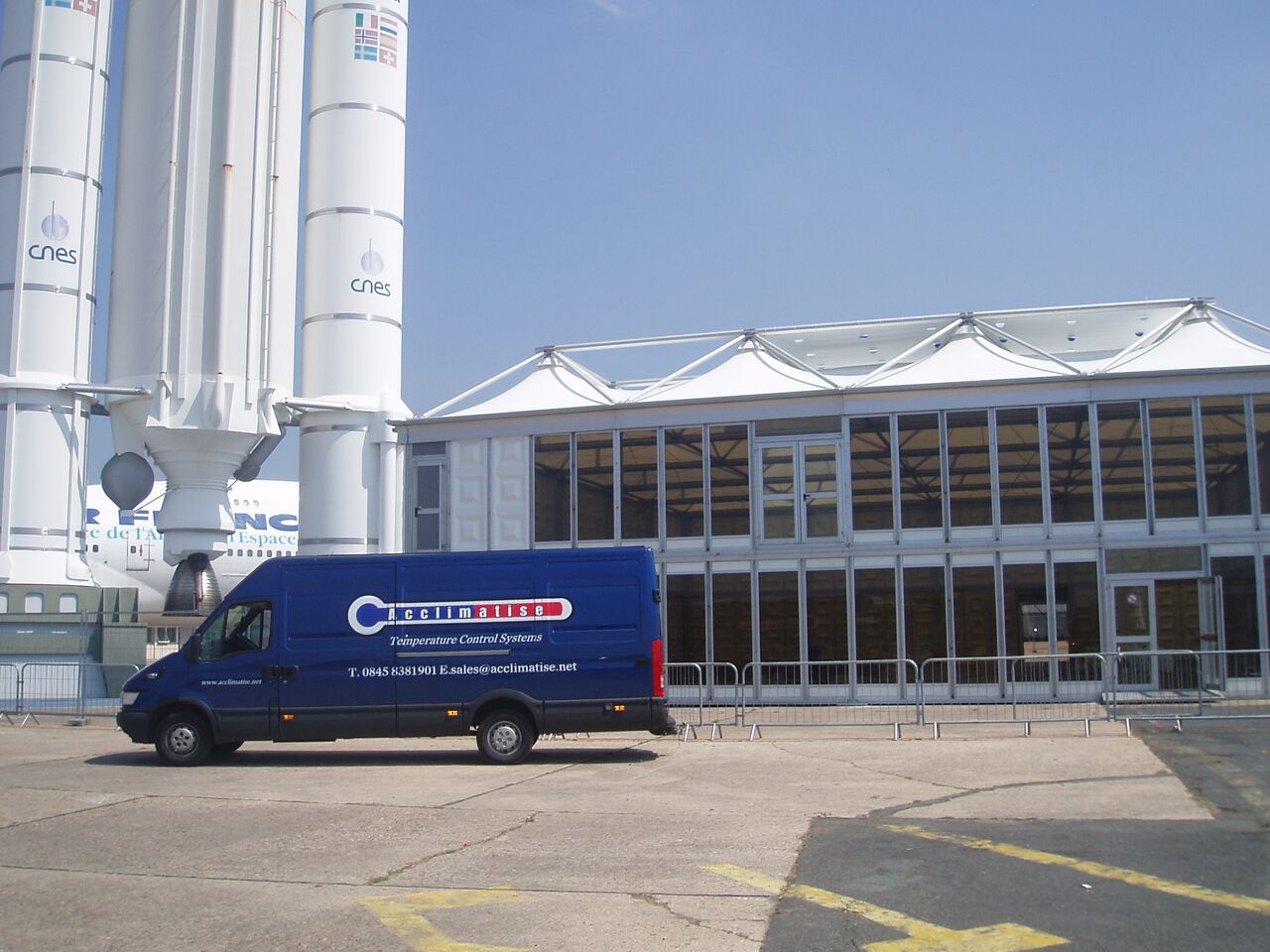 In today's climate, your business's reputation is incredibly important and when it comes to your needs for industrial chiller hire, Acclimatise can help you with temporary solutions without risking your corporate image.
Emergency Cover
An emergency malfunction of your temperature maintenance systems can be drastic no matter the time of year. This can negatively impact your company in a major way, leading potential loss of product, disgruntled staff and even a drop in stock market value. Having a backup industrial chiller hire solution in place can keep your business running with minimal downtime.
Ecological Solutions
Acclimatise offer the most energy efficient temperature control units and technology on the market, a smart business choice for those looking to minimise outgoings while also maintaining a forward-thinking business reputation. Our industrial chillers for hire are compact and smartly designed, so they can integrate seamlessly into your business's surroundings.
Professional Business Interactions
As a large scale business that may be constantly under the microscope, who you choose to interact with professionally can have an impact. To avoid a business scandal, you should only associate with those whose reputation you trust, even for industrial chiller hire. Acclimatise is the number one choice for many market-leading companies for this reason exactly.
For a smart and professional solution that protects your company choose Acclimatise today by calling us on 01782 595 969 or filing our enquiry form here.