Put Your Boiler Troubles Behind You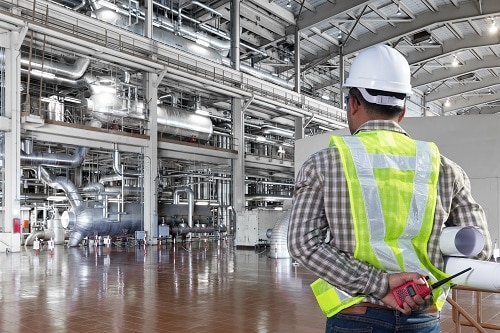 Whether you're looking for small scale commercial solutions or need to meet industrial-sized needs, investing in a dependable boiler solution can mean the difference between smooth-running operations and avoidable loss of money, clients and even stock value. Acclimatise can help you put your boiler troubles behind you with cutting-edge boiler hire.
Outputs that Meet Your Demands
Every industry comes with constantly changing demands. We bear this mind when providing our boiler hire service and have made our units entirely scalable so they can run with the optimum output according to your business's requirements. This boost in production doesn't have to affect your businesses environmental reputation, running on bio-fuel, diesel or gas, our boiler hire service offers a cleaner alternative to heating.
Comprehensive Customer Care
We don't just supply the units and leave, Acclimatise offer a complete customer care service. This involves being on hand to provide assistance when needed and even remotely monitoring your rental units to ensure everything is running smoothly.
You can find out more about our selection of temperature rental services here, or if you need boiler hire stat, you can contact our team on 01782 595 969.