Reap the Rental Benefits | Boiler Hire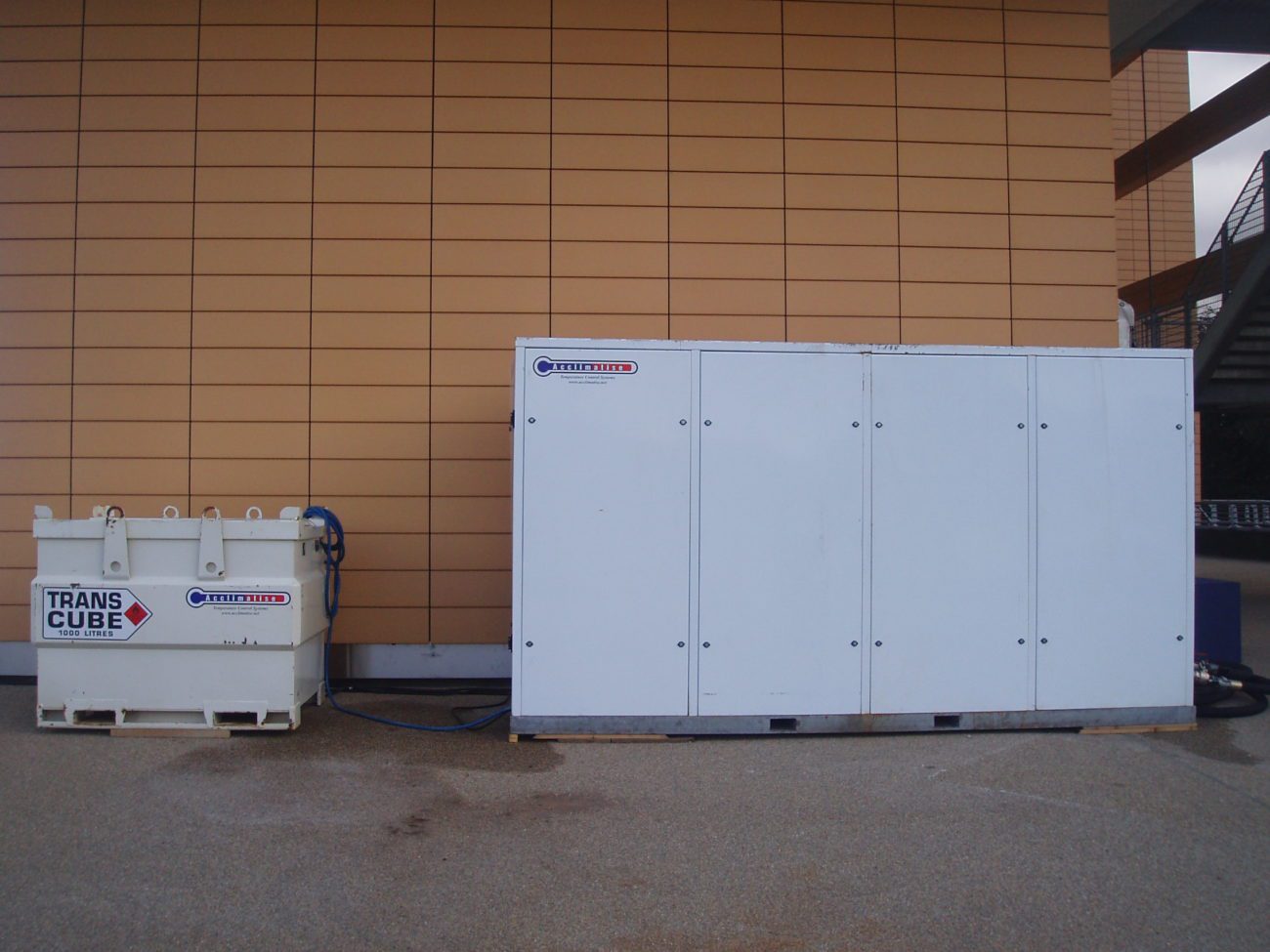 Be it commercial or industrial heating, investing in a dependable thermal control solution can make all the difference between company profit and avoidable loss. Acclimatise believes your business can reap the rental benefits of our cutting-edge, cost-effective boiler hire. Read on to learn how.
Budget Conscious
With our boiler rental solutions, it's possible to carefully manage your energy expenditure. Tailored according to your budget and the precise length of time you require the unit, we provide a heating solution that factors in your financial priorities, whether it's for a large scale, one-off event or as a day-to-day office heating solution.
Scalable Solution
In any sector, there are peaks and troughs in demand. Incorporating this into our temperature regulation solutions, we provide fully scalable rental boiler units capable of upping the ante according to market demands. What's more, this boost in production doesn't mean your environmental reputation has to take a hit: running on bio-fuel, diesel or gas, our boiler hire units offer a cleaner alternative to heat generation.
On Hand Help
Following on from the installation of our industry-leading boiler systems, our team doesn't just leave you to it. Providing an on-going care and maintenance service, our experienced engineers are on hand to pre-empt and prevent negative situations. Rather than purchasing new heating equipment outright and later enlisting the costly help of external repair services, our rental plans comprehensively protect business continuity for the long-run.
You can explore our full range of rental services online, or simply call us today on 01782 595 969 for quotes, specifications and other information.