Rental Boilers for Businesses in Need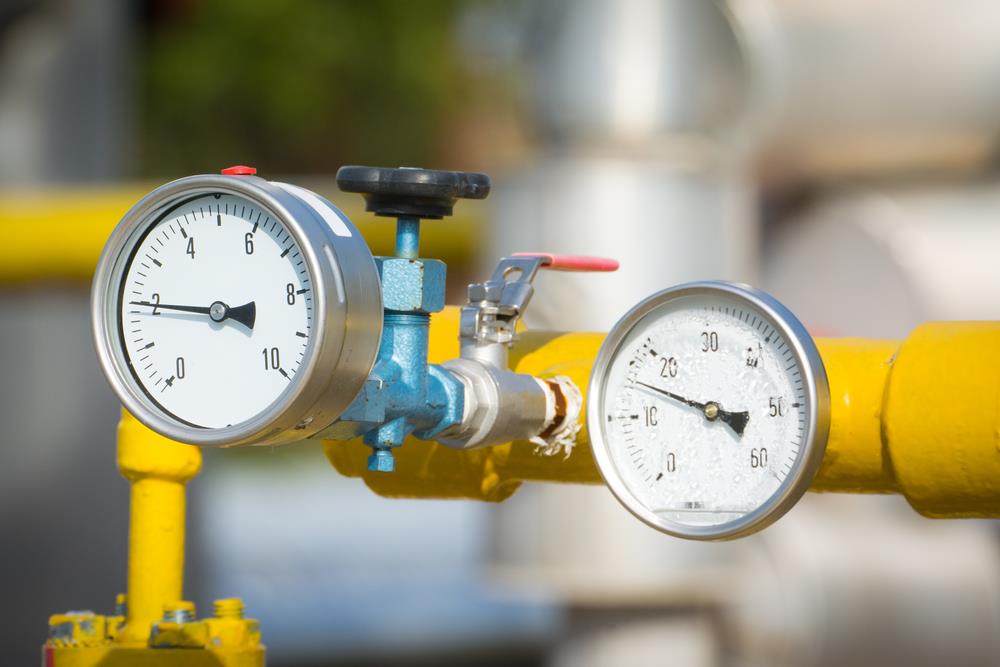 There are many reasons your business might require a rental boiler, from emergency to planned maintenance Acclimatise has the right boiler hire solutions. Read more below about why Acclimatise is the best choice for your business:
Bespoke
Our boilers are built with various capacities from 50kW t0 1000kW to meet a wide range of different requirements. They're built specifically to be scalable so that even businesses that require well beyond 1000kW of capacity can be easily and quickly set up with Acclimatise boilers. However, we will never 'up-sell' more functionality or additional systems than is inherently required.
Flexible
Built in self-contained casing, the boilers for hire in our fleet have a small footprint that can fit into small rooms and tight spaces. We handle all the logistics of getting your boiler into position. We've HIAB lifted, craned, and even skated them into place. Additionally, we can put them anywhere, even in the middle of nowhere, because we can supply generators for hire in the same quote.
Efficient
Acclimatise boilers are built in-house by expert engineers to meet the latest technological advancements. They're fuel and cost efficient but also run reliably. However, its not just the boilers that are efficient. Our engineers are on call for emergencies and arrive on scene with all the required ancillary equipment to fit a boiler right into your existing infrastructure.
If you want to learn more about our rental boilers, you can visit our website or contact us on 01782 595 969 or via rental@acclimatise.net.