School Boiler Rental Solutions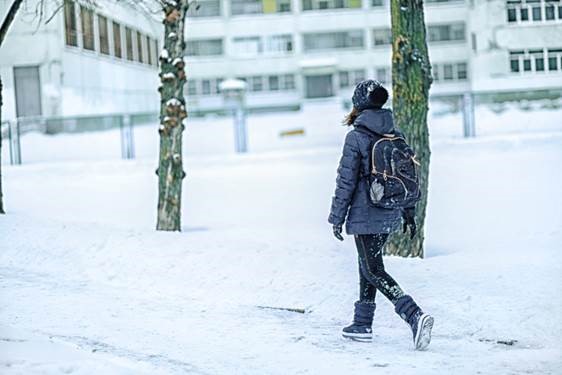 As the weather gets colder and students everywhere start hoping for snow days, school boilers are under more stress than at any other time of year. If a school boiler breaks, there is no choice but to send students home, with the knock-on effect of parents being pulled home from work.
It's incredibly important for every school to have a disaster recovery plan in place but here are some reasons why you should have yours with Acclimatise:
Nationwide Coverage:
Our experienced engineers travel nationwide to fit boilers to those in both emergency and scheduled situations. There's virtually nowhere we can't go, as our bespoke solutions can be fitted to almost any outlet and our boilers have a small footprint to fit in even the tightest of spaces.
Free No-Obligation Site Survey:
We'll come out to assess your site with no charge and will record your exact requirements so that if you are to have an emergency in the future we know what you need and can pack up the right parts – getting you back up and running.
All Staff DBS Checked:
The safety of your students is always your top priority, so rest assured that all of our staff have been DBS checked!
We also offer boiler hire to cover scheduled maintenance, seasonal bolstering, and unforeseen equipment malfunctions. Whatever solution you need we can even offer the latest eco-fuel technology to run our boilers with as small a carbon footprint as we can at this moment in time.
At Acclimatise, we prioritise the needs of our clients to ensure a satisfactory solution. Get in touch with us about boiler hire on 01782 595 969 or visit our website.