Spring Into Boiler Hire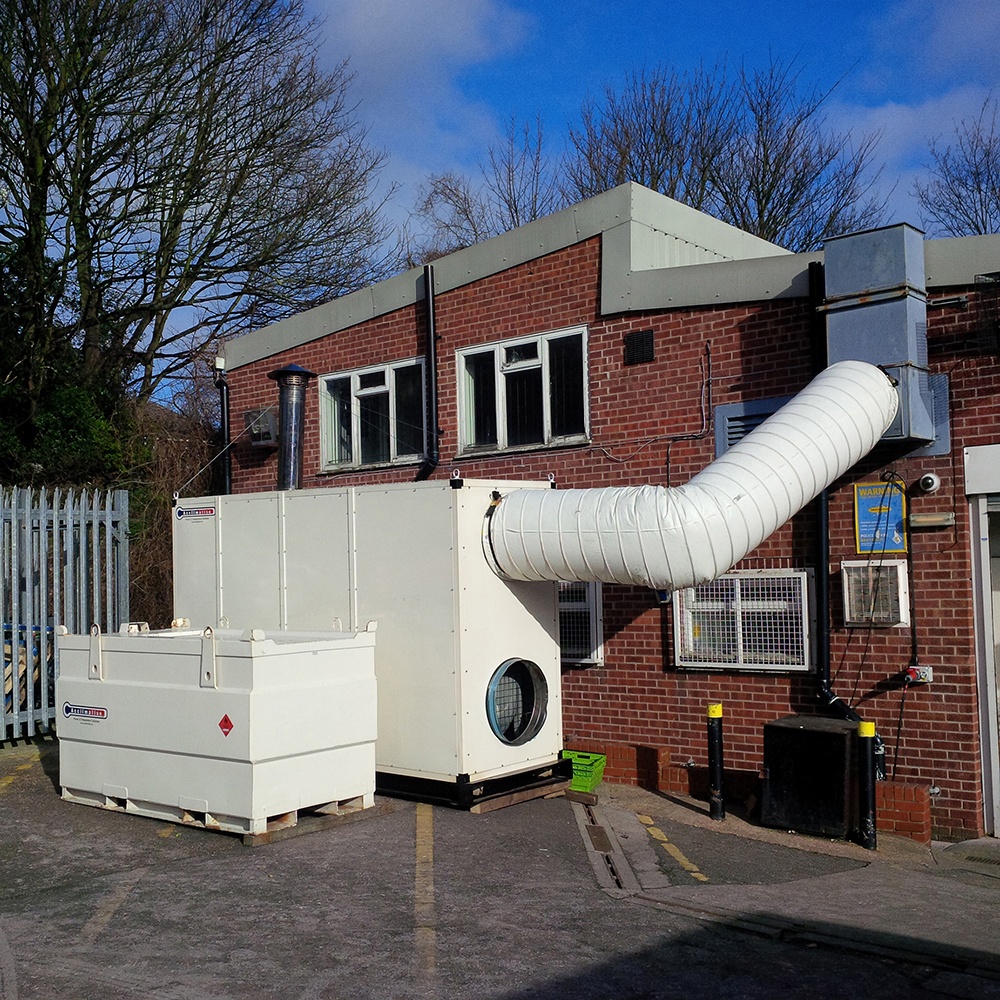 Spring Into Boiler Hire
The clocks have changed and spring is well underway! It's during this time of year that the weather becomes increasingly unpredictable and while we love to dream of heatwaves and BBQ warmth, your boiler may be far from retired for the season.
Prepare for Malfunctions
After the extra stress that the icy cold month's place on your temperature controls, it's during this time the number of malfunctions and breakdowns increase. Should this occur, you need to be able to 'plug the gap' with a temporary solution. Acclimatises boiler hire is on the case!
An Efficient Solution
Our fleet of cutting edge boilers are a flexible and bespoke alternative to the majority of solutions currently on the market, offering not only a powerful output but an environmentally conscious one. Our eco-friendly boilers allow you to save money on fuel output and can also help reduce your business's carbon footprint.
Assistance on Hand
Our commitment to client satisfaction doesn't end with our boiler units. Acclimatise engineers are on hand to provide advice and technical assistance whenever you need it, we even have high-tech system monitoring software which allows us to identify and fix issues, set and manage critical temperature zones and monitor system variables all remotely!
To help keep your business running without a hitch this season, call us today on 01782 595 969 and contact us by email here.