Steaming Ahead: Boiler Season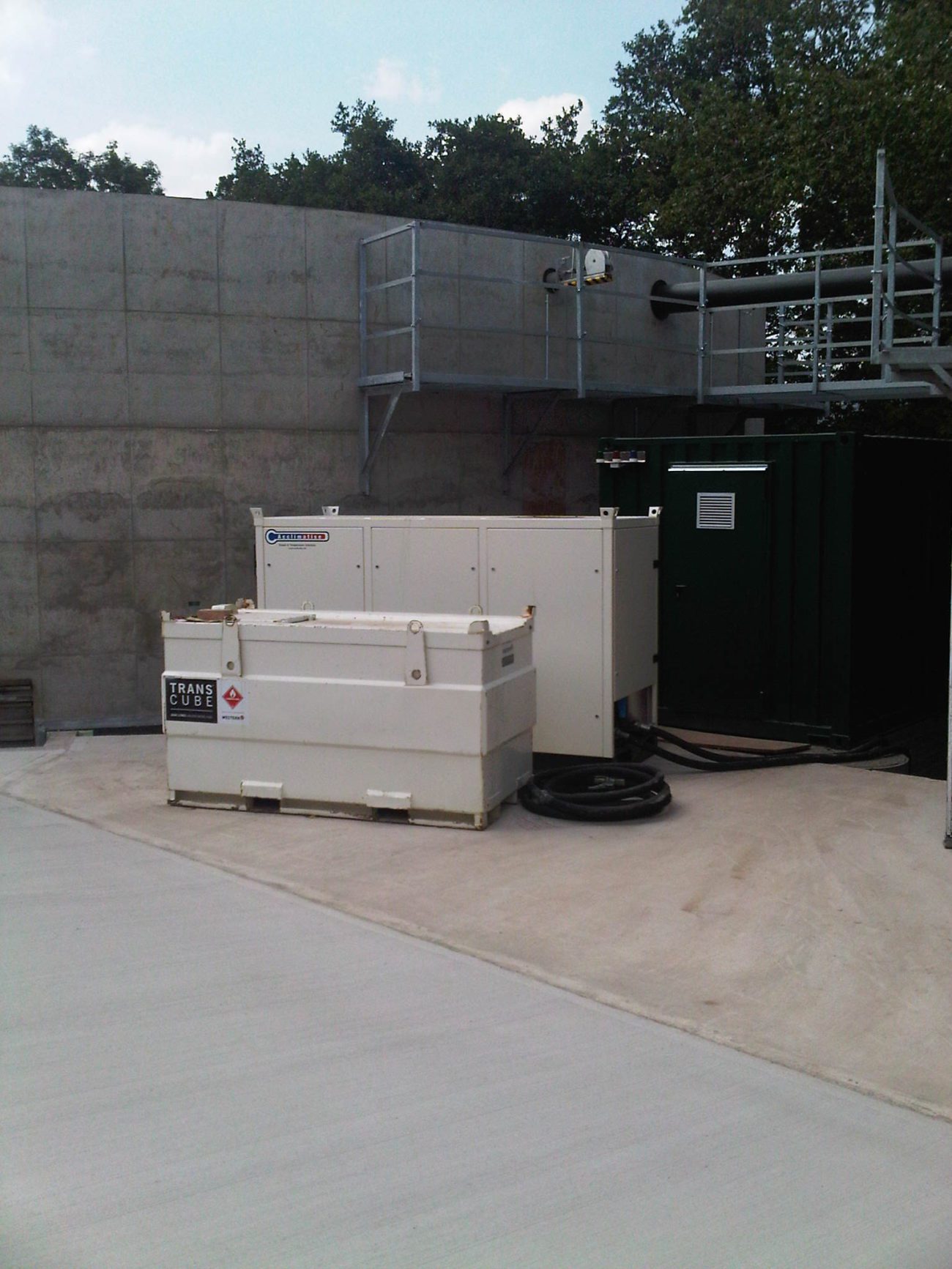 Although the high temperatures of July might not support this statement: boiler season is on the way. No matter the nature of your business, a functioning boiler is absolutely essential for the productivity of your staff. Vital in providing hot water all year round, the need for a boiler gets even more pressing once the temperatures dip and the requirement of warmth increases. During the autumnal months, it's the increased demand for heating that makes boilers liable to breakdown, so summer is the time to make sure your contingency is in place.
Business on the Boil
No matter the nature of your business Acclimatise are on hand to help mitigate your boiler breakdowns so your business can remain on the boil. As the UK's emergency boiler rental specialists, we conduct a stringent site survey that captures each premises' unique requirements and go on to identify a suitable rental solution. From the initial assessment, we deliver industrial boiler hire that pays dividends letting business continue as normal.
Be Prepared
Forming a disaster recovery plan that incorporates a boiler emergency before it occurs, is a sure fire way of eliminating added stress and reducing downtime when a breakdown strikes. Simply detailing your boiler and heating infrastructure in a document that can easily be relayed to a temporary boiler hire specialist if the time comes. Not every vendor will have sufficient capacity or equipment for your business so part of your plan should be knowing exactly who you can call with confidence. Acclimatise can have you up and running quickly in the event of a breakdown thanks to our units turnkey design that slots into existing networks for rapid installation.
Maintaining Output
Boiler breakdowns aren't the only incidence that could necessitate temporary boiler rental. Your company's pre-winter maintenance checks can shine a light on all sorts of issues that call for temporary boiler installation. Anything from a cracked pipe to the discovery of damp could call for a temporary temperature control solution. Whatever your issue the team at Acclimatise can help your company get it under control so you don't have to sacrifice productivity. We've worked with a huge range of clients from schools to airports, medical and military there's no problem our team can't mitigate.
For more information about our temporary boiler hire or for assistance with your Disaster Recovery Plan, contact Acclimatise today on 01782 595 969