Tailored Industrial Boiler Hire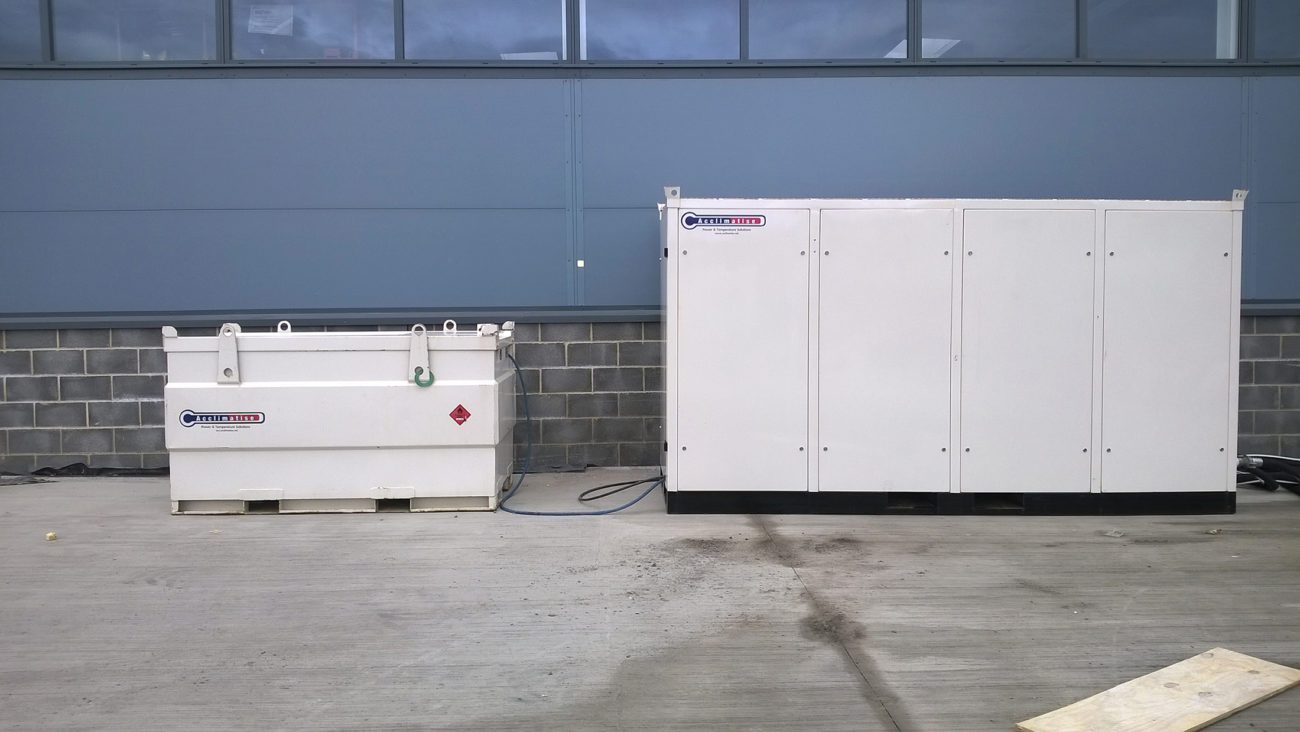 'Industrial' is technically listed as its own business sector, but this can mean everything from agriculture and pharmaceuticals to telecommunications and even aerospace. With an industry as varied as this, your needs cannot simply be categorised as industrial needs, there's never a single 'copy and paste' boiler hire solution. Our expert team of engineers consider all the variables of every business we work with to produce the perfect resolution, tailored to your specific needs.
Discovering your Demands
Step one of crafting your bespoke boiler hire plan is to investigate your current circumstances. As a part of the Acclimatise service, we can conduct a fully comprehensive site survey on your property analysing your boiler hire needs. This is a service we provide to ensure you are being supplied with the exact units you require.
Meeting Your Demands
Once we have in-depth knowledge on your business's boiler hire requirements, we meet them! Providing you with a temporary solution that is so precise, you can keep your business running as usual and can even accommodate for fluctuations in demand.
If you run a business in the wide-ranging industrial sector and are looking for a temperature solutions company that is knowledgeable on the dynamism of the industry, then call Acclimatise today on 01782 595 969 and find out more about our industrial services here.