Tailored Temperatures | Bespoke Boiler Hire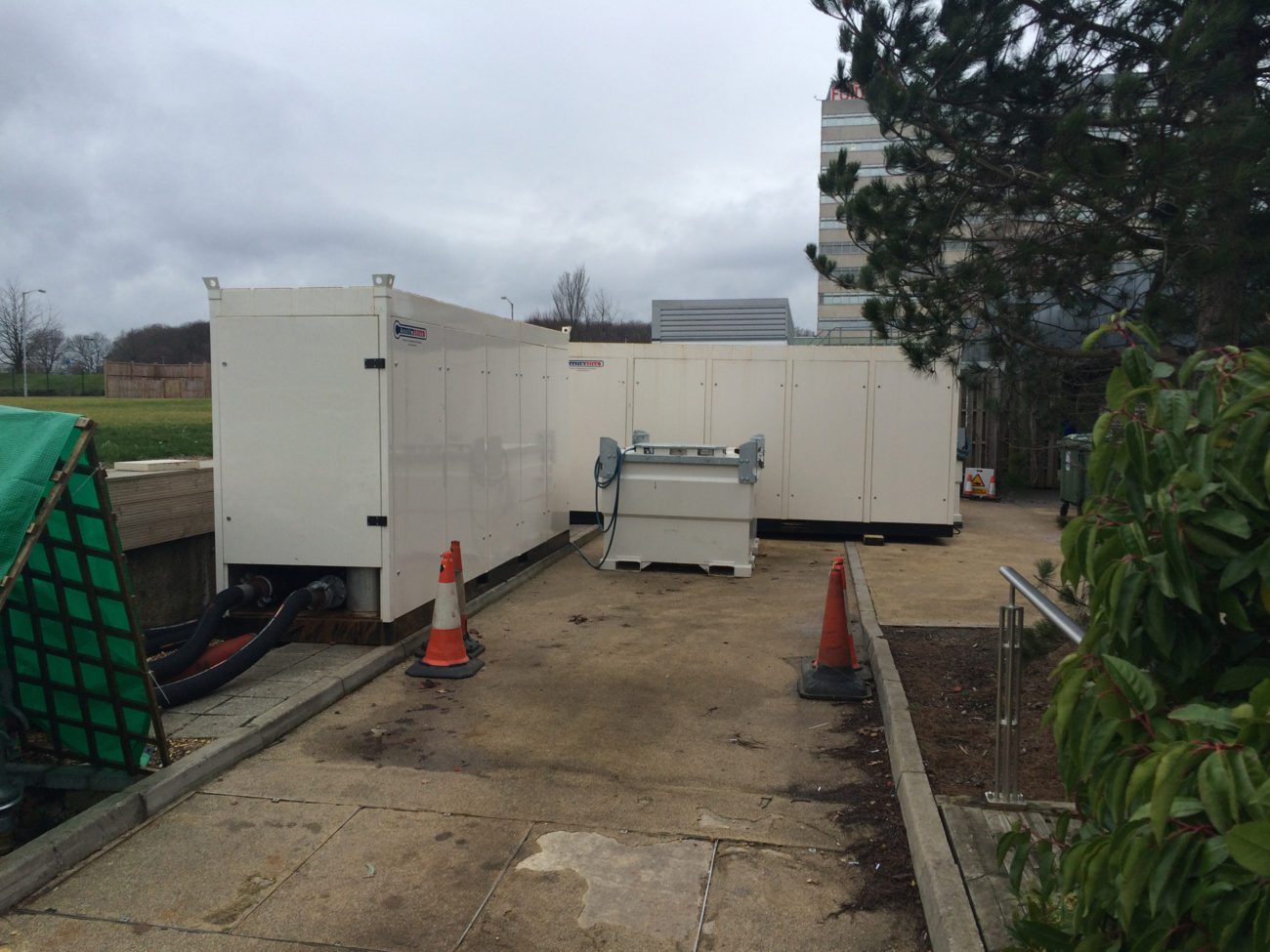 Striking a balance is always a tricky task, yet here at Acclimatise our tailored hot water and heating systems tend to make it look effortless. With flexible temperature control solutions at the core of our operations, we're showing how our bespoke boiler hire helps your business roll with the punches.
Suited to the Sector
From food and events to the industrial and buildings sector, Acclimatise is well accustomed to partnering with a range of sectors. With such a diverse client base comes the need to adapt. Our temperature control experts design tailored temperature solutions based on the findings of our free technical site survey. Identifying the ideal boiler hire solution, we then seamlessly integrate the rental system with your pre-existing piping and plumbing networks.
In Every Season
When designing and installing an efficient boiler system, there are countless situational factors to consider. One such example is accounting for seasonal fluctuations in temperature. As ever, our fleet of industrial boilers have this covered, boasting varying heat capacities from 50-1000 kW. As such, our engineers carefully select the most suitable, cost-effective unit for your heat generation needs.
Thanks to our market-leading technology, our tailored boiler hire can keep vital business operations uninterrupted. If you're looking to hire bespoke temperature control systems, contact us today on 01782 595 969 for your intermediate solution. Alternatively, email all enquiries to rental@acclimatise.net.