The Boiler Hire Specialists for You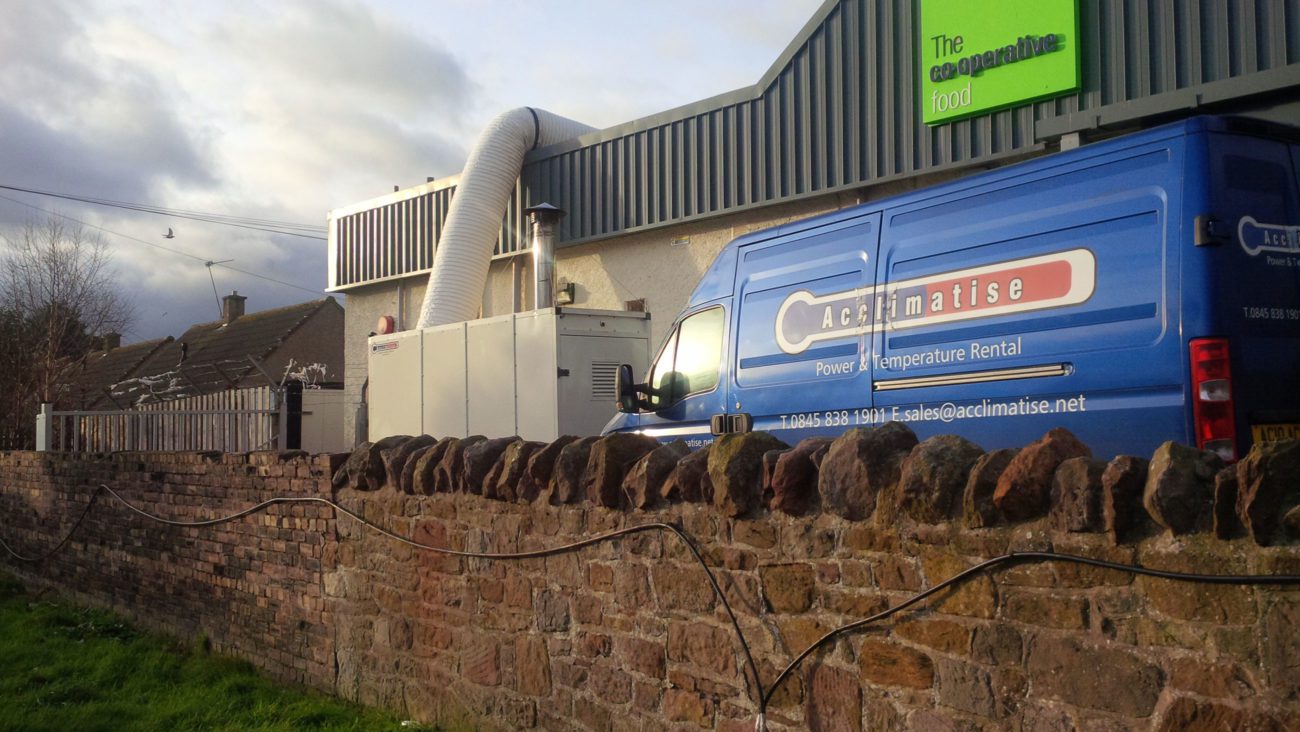 One of the most important steps you can take for your business to make sure it's always operating at an optimum level is to prepare for all scenarios. This includes that of boiler breakdowns and malfunctions, that without a backup plan could result in loss of revenue, disgruntled staff and even forfeiture of clients and important business connections. Having a comprehensive boiler hire contingency plan in place can put your mind at ease and reduce the possible ramifications of any boiler disaster.
Know Your Needs
It is vital that you are educated on the boiler supply to your warehouses, offices and any property you occupy. If they were to suffer from an unexpected loss of heating, you need to know how it would affect output. Understanding what boiler hire units are needed to replace your current systems is key to getting the business back up and running in no time.
Experts on Hand
We don't expect you to be experts on the inner workings of industrial boilers, that's why we're here! Working alongside Acclimatise for your disaster plan means leaving all the heavy lifting to us. We can provide you with a comprehensive site survey that analyses a building's current systems, fittings and outputs resulting in an all-inclusive backup plan that can meet demands until the internal boiler system is in working order once again.
To book a site survey or to discuss your boiler hire needs, call us today on 01782 595 969 or fill out our enquiry form here.
Elsewhere on the web: https://telegra.ph/Off-The-Boil-British-Summer-Time-04-01