The Three B's of Boiler Hire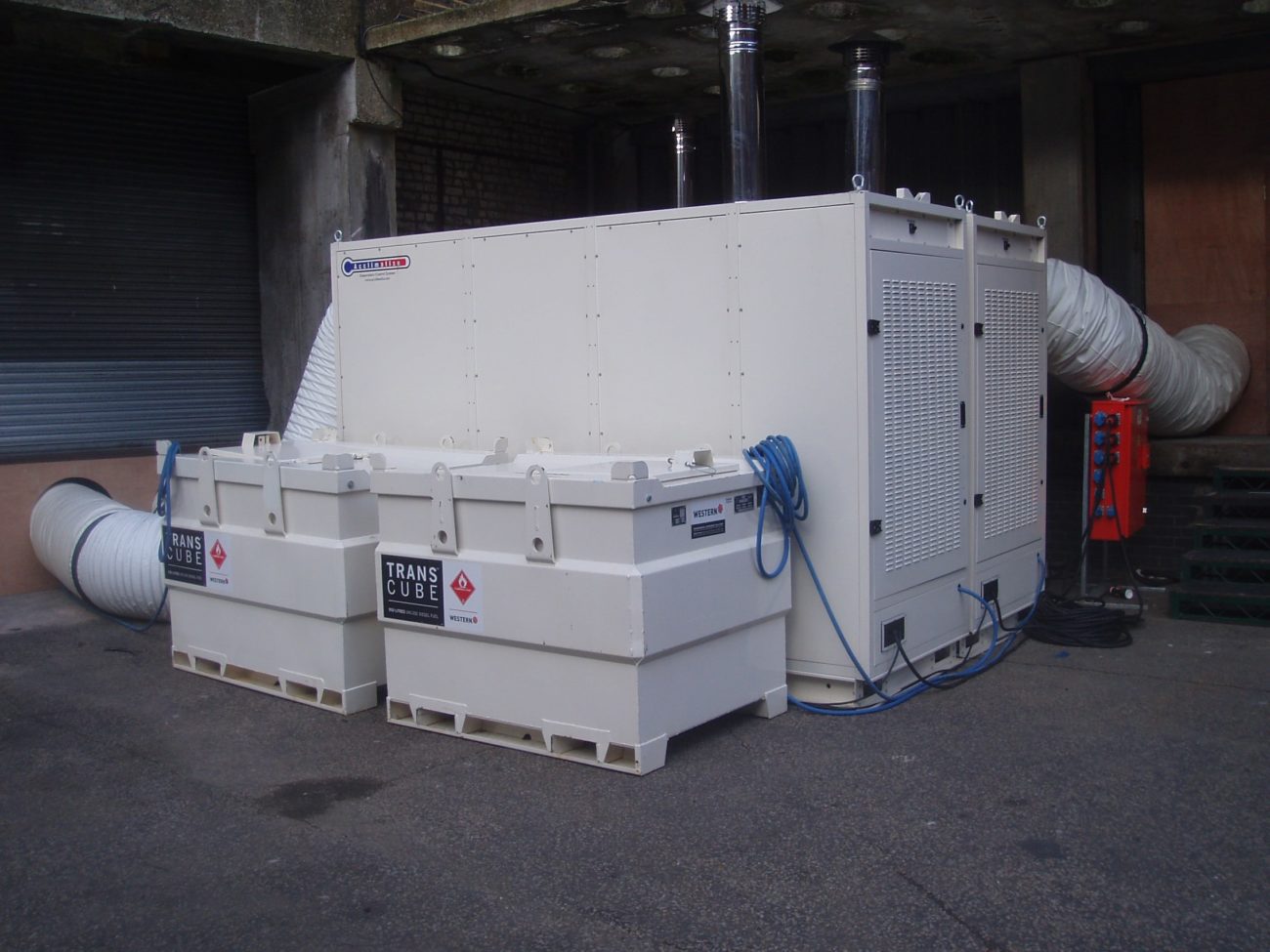 Summer is coming to a close and the cold months are arriving, during this season our boiler hire begins to shine. We help business all across the UK with a bespoke service perfect for breakdowns and bolstering.
Breakdowns
Our fast and effective boiler hire service is perfect for those suffering from unexpected breakdowns. Fitting seamlessly into your current infrastructure, our vast range of rental units can keep you out of hot water and avoid unnecessary downtime.
Bolstering
Boiler hire isn't only needed to cover for broken down temperature units and scheduled maintenance but can also make a useful addition to your current system in times of increased demand. Bolstering your current boiler output with our rental units can help your business keep up with seasonal demands.
Bespoke
Our boiler hire service is entirely bespoke to each client we work with. With a lot of different factors in play, it is vital that we find the right unit for you that meets your exact needs. Taking into account your current infrastructure, your business outputs and your demand.
To find out more about our boiler hire service and how it can help your business this season click here or speak to a member of our team 01782 595 969.